Audi collaborates with iHeartRadio to bring Hybrid Radio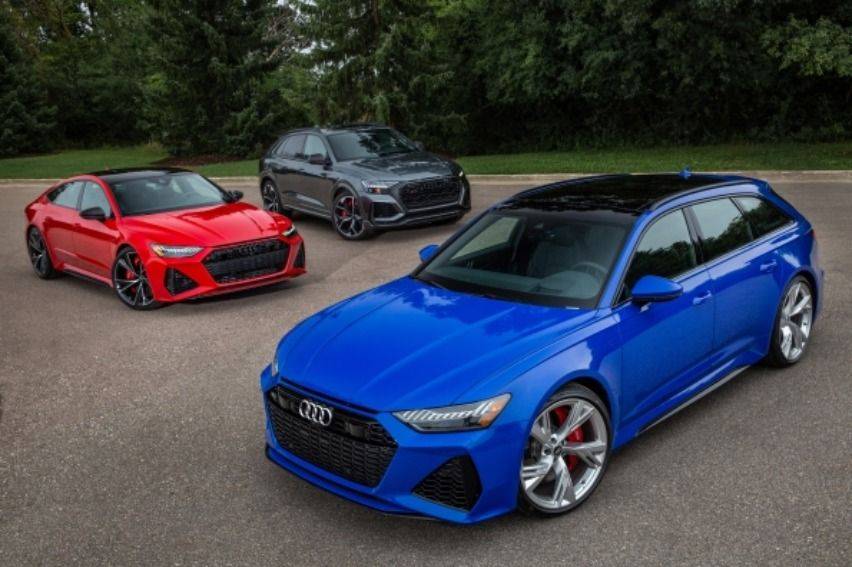 Last Tuesday, September 15, 2020, Audi of America announced its collaboration with the No. 1 audio company in the U.S., iHeartRadio, to bring Hybrid Radio to drivers across North America.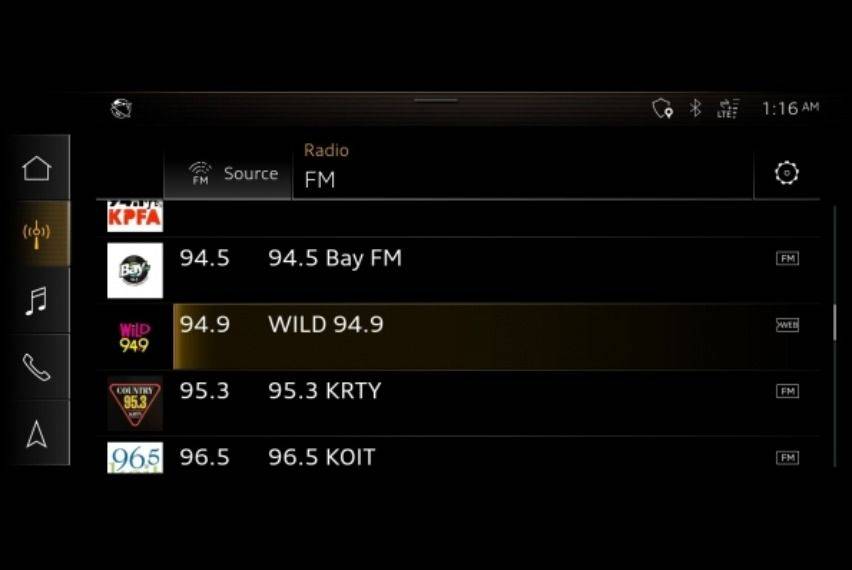 Available on select 2021 Audi vehicles that have the new MIB 3 infotainment suite, Hybrid Radio allows listeners with an Audi connect PRIME or PLUS subscription to seamlessly cycle between broadcast and digital radio signals when they have entered or exited radio signal territories for smooth, uninterrupted listening. Hybrid Radio is able to retain the radio station after the vehicle is switched off and on again, picking up the digital radio channel via internet connection.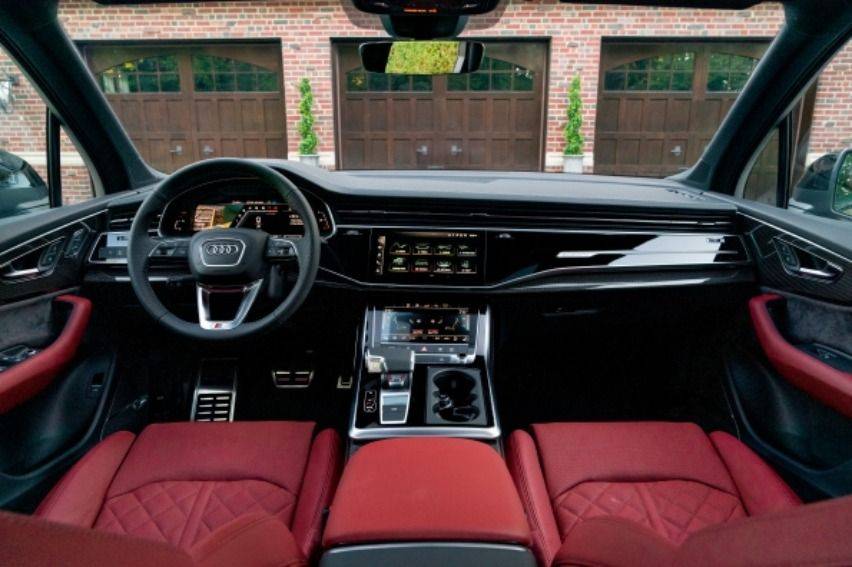 "The ability to bring Hybrid Radio to Audi customers would not be possible without pioneers like iHeartRadio embracing this technology," said Pom Malhotra, director, Connected Services, Audi of America. "Audi advances progress through technology, and we are thankful to be able to collaborate with iHeartRadio to continue bringing new conveniences to our customers."
"Radio has always been the consumer's No. 1 choice for companionship in the car," said Michele Laven, president of Strategic Partnerships Group for iHeartMedia. "The innovative functionality Audi is introducing via their Hybrid Radio® experience allows yet another way for that companionship to be seamlessly extended beyond the range of the broadcast signal keeping the consumer connected to their favorite station, no matter where the road takes them."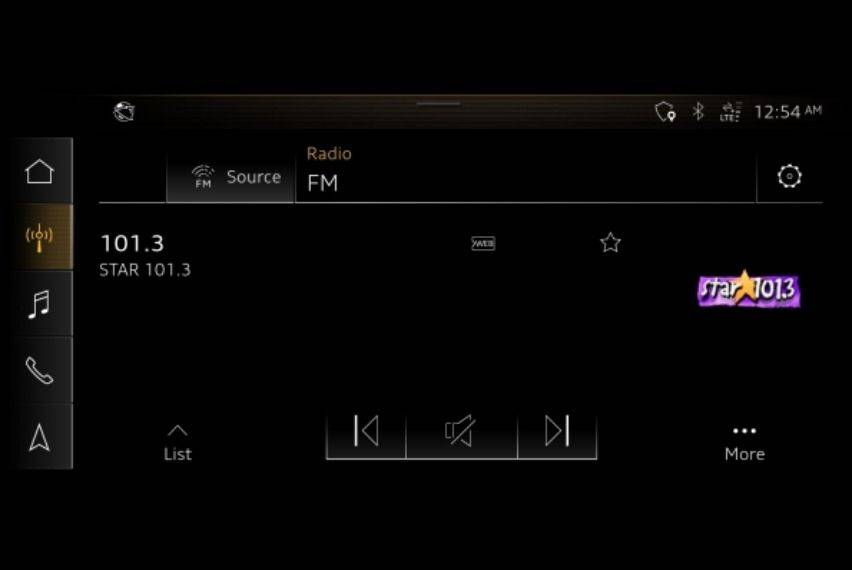 The best part? Hybrid Radio comes at no additional cost with an Audi connect PRIME or PLUS subscription. Hybrid Radio uses the integrated 4G LTE Wi-Fi hotspot to maintain a radio station when out of range of the signal. "It is just one of the many ways Audi customers can consume media, from integrated solutions to built-in phone mirroring applications," says Audi in a press release.
Audi has been and continues to be at the forefront of offering customers new ways to enjoy content in the manner that suits them. The 2021 Audi models equipped with MIB 3 and Hybrid Radio are arriving at dealerships in the U.S. starting this month.
Photo/s from Audi
Also Read:
Audi PH throws huge discount on Audi A8 L till August 31
Audi imbues new S3 with more dynamism, power and convenience