Audi's Newest SUV Breaches Supercar Territory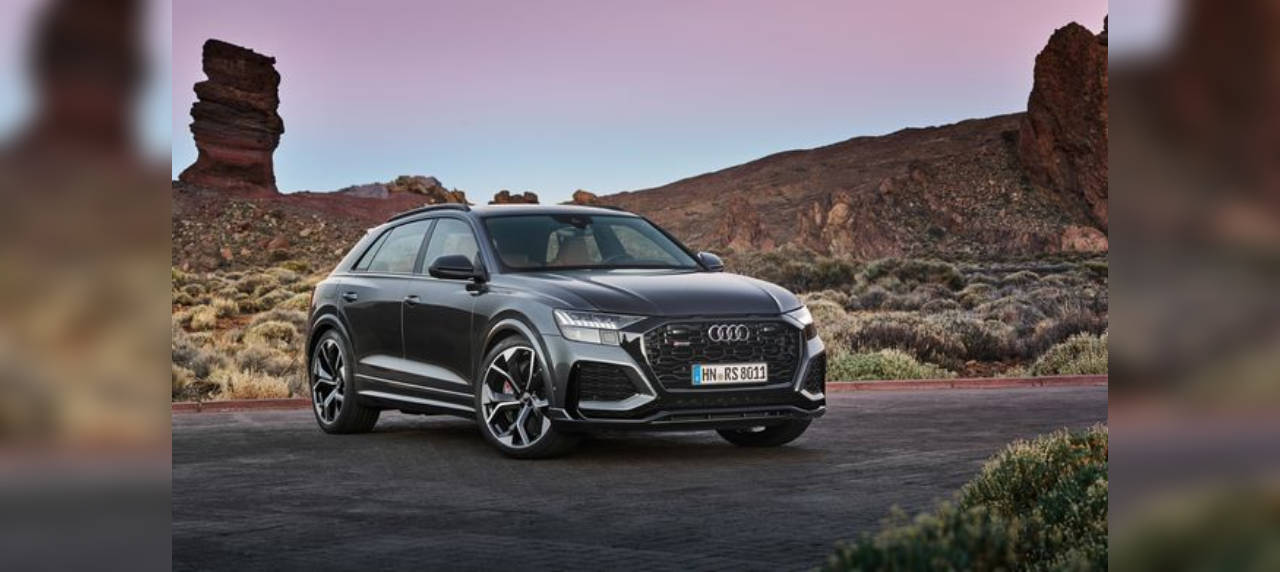 The demand for high performance luxury SUVs has been steadily rising for the past couple of years. Along with it, the demand for hybrid vehicles has also been increasing. That's why Audi decided to hit two birds with one stone and supplement this by releasing the 2020 Audi Q8 RS.
@ audiusa.com

The Q8 RS is equipped with a 4.0 liter twin turbocharged V8 that produces a heart stopping 600 hp and 800 Nm of torque. The same engine can also be seen in Audi's new RS 6 Avant and RS 7 Sportback. The said engine is paired with a 48 volt mild hybrid powertrain. According to Audi, the Q8 RS can reach 0-100 km/h in just 3.8 seconds, which is breaching the supercar territory. The top speed of the Q8 RS is electronically limited at 155 m/h (250 km/h), but can reach 189.5 m/h (305 km/h) with the optional Dynamic package. The package also comes with sport differential, active roll bars, and carbon ceramic brakes. The Q8 RS only has one transmission option available, an 8 speed automatic. Styling has also been revamped, as this particular Audi looks uncharacteristically edgy and rugged. But it is a welcome change as the bold styling matches well with the performance. The Q8 RS is fitted with a roof spoiler, matte black grille, a rear bumper, and 23 inch wheels.
@ audiusa.com

Inside, it looks like a proper Audi. Smooth, contoured seats, a three-spoke, leather lined steering wheel with metal accents, a fully digital gauge cluster and an elegantly dark themed cabin come standard with the unit.
@ audiusa.com

Where exactly does it fit in the luxury SUV lineup? The Audi Q8 RS has 50 horses more than the Porsche Cayenne Turbo, and 50 horses less than the Lamborghini Urus. The Audi Q8 RS is the way to go for the buyer who wants a luxury SUV experience without the Lamborghini money. Not convinced yet? The top spec Q8 RS broke the record for the quickest SUV to lap around Nürburgring Nordschleife, completing the German track in just 7:42. Pricing for the Q8 RS has not been announced or confirmed yet, but most speculations place the range at about $145,000 or around Php 7.35 million.