F1 races in Azerbaijan, Singapore, Japan cancelled-FIA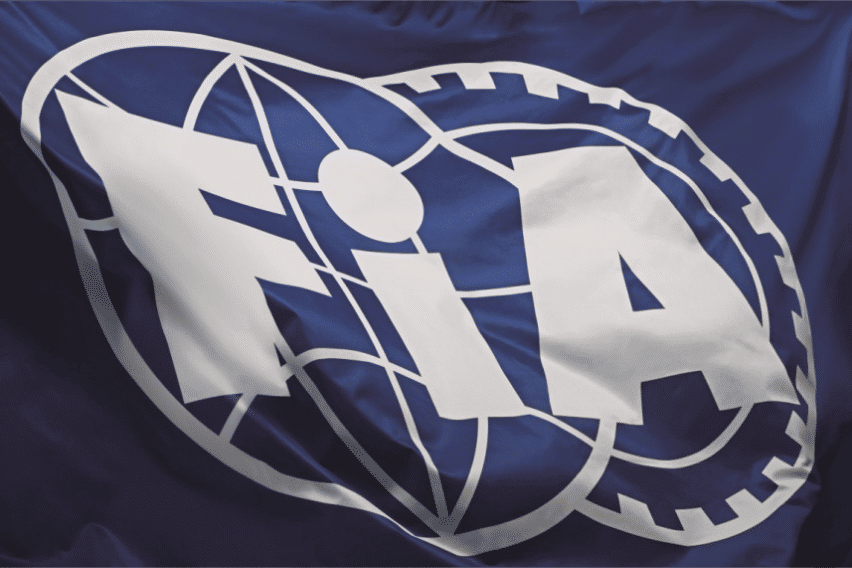 Sad news for all you Formula 1 fans out there: the 2020 races in Azerbaijan, Singapore and Japan were cancelled due to the challenges presented by the COVID-19 pandemic.
The Federation Internationale De L'Automobile (FIA) disclosed that their promoters are facing various challenges in organizing the racing event in these countries.
According to the governing body, Singapore and Azerbaijan require promoters to wait long lead times to build street circuits. Meanwhile, Japan has imposed ongoing travel restrictions that are making it difficult for them to proceed with the race.
Moreover, FIA's promoters have found new venues to host upcoming Formula 1 races, and have been encouraged by a much warmer reception in these locations.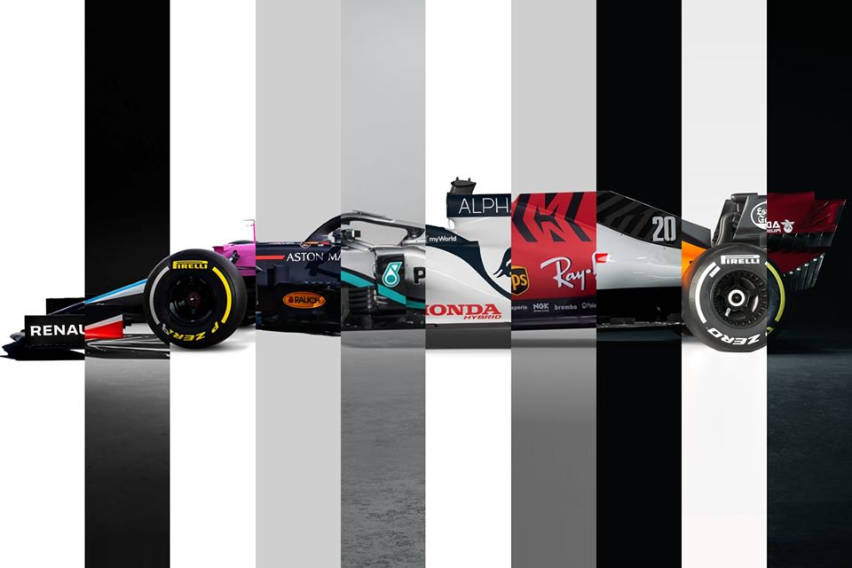 Safety is still top priority
With the cancellation, FIA further stressed that safety is their paramount concern as of the moment.
"As part of the discussions to finalise our calendar, we have maintained close dialogues with our promoters and authorities and continue to monitor the specific and varying COVID-19 developments in each country. At all times we will ensure the safety of the Formula 1 community and the communities we visit is the number one priority."
FIA is also also working to finalize the remaining Formula 1 calendar for the season.
"Following the announcement earlier this month confirming the opening eight races of the Formula 1 calendar, Formula 1 is working with all partners to finalise the remaining calendar for the season. We are confident in our plans to have between 15-18 races by the time our season concludes in Abu Dhabi in mid-December and expect to publish the finalised calendar before we start our season in Austria."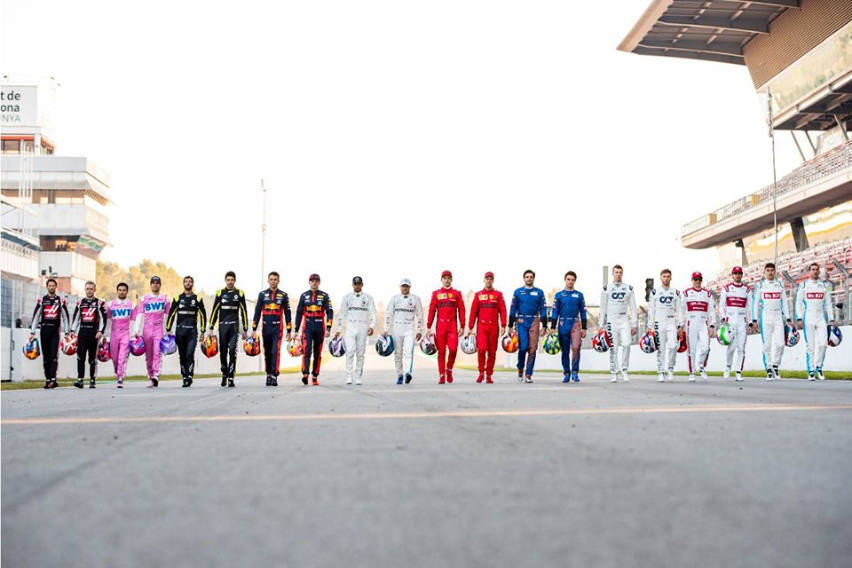 "We'll be back in 'full force'"
It can be remembered that FIA announced that the 2019/2020 season will be temporarily suspended for a two-month period due to the current health crisis that the virus can impose to the "the organisation of events in city-centres."
The decision was made in coordination with the local authorities, as FIA temporarily stopped races that were to be held in densely-populated cities.
Photos from FIA
Also Read
FIA Addresses COVID-19 Outbreak
FIA #RaceAgainstCovid Campaign Reaches 3-M People
FIA releases 'Race Against COVID' video
Car Articles From Zigwheels
News
Article Feature
Advisory Stories
Road Test