Ford Mustang Mach-E Makes World Debut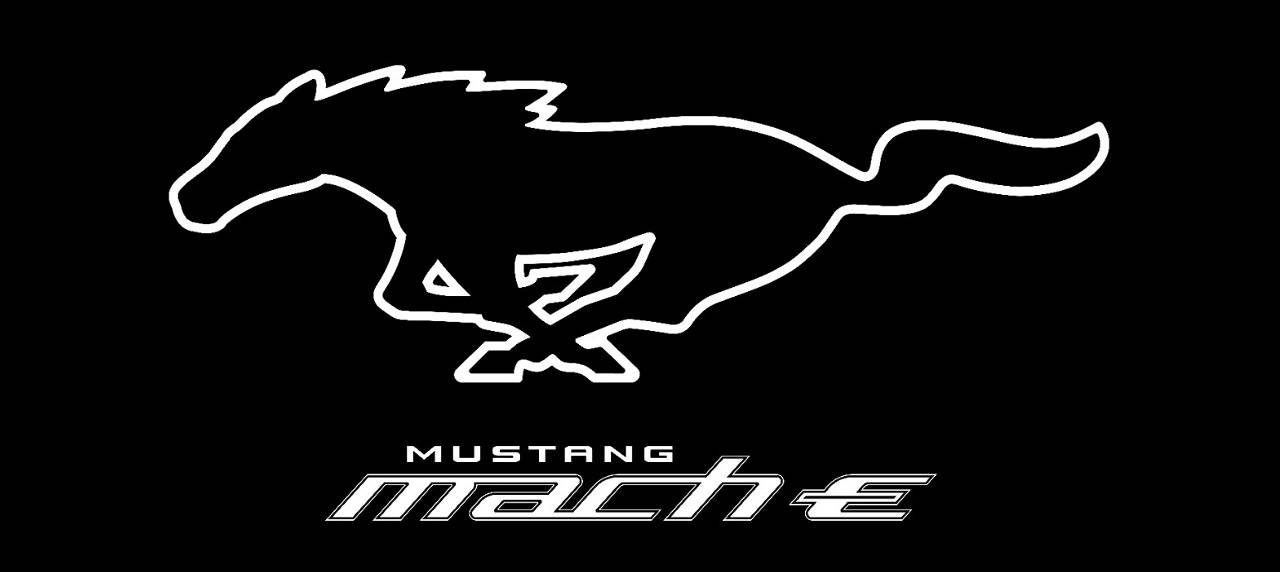 Whichever side of the fence you're on about the Ford Mustang having an electric powertrain, curiosity will still likely get the best of you.
So for those who want to see the Ford Mustang Mach-E's final look and capabilities, Ford livestreamed the car's unveiling.
It looks like the Blue Oval is betting big on its electric SUV, putting in man's man Idris Elba on red carpet duties for the car. With the car bearing the name of Ford's seminal muscle car and what is basically science-speak for the word 'speed,' one can only expect the Mustang Mach-E to be really fast. Fortunately for us (and unfortunately for Ford), a lot has been revealed by the recent web development goof from the company.
According to the supposed leak, the Mustang Mach-E will have five trims: Select, Premium, California Route 1, limited First Edition, and GT. The range of trim, along with their starting availability, are as follows:


Select (370 kms): available early 2021


Premium (483 kms): available late 2020


California Route 1 (483 kms): aviailable early 2021


The limited-build First Edition (435 kms): available late 2020


GT (378 kms): available early 2021


Standard across the range are LED lights front and back, wireless phone charging, navigation, memory seats, and a nifty side door E-latch that allows for the use of a compatible smartphone as key.
The car also comes with the Ford CoPilot 360 and 360 Assist 2.0 driver assistance systems, and 100,000-mile (161,000 kms) warranty on the battery.
As for options, the entry-level Select can have a panoramic roof, power folding mirrors, memory seats, and foot-activated tailgate if the buyer wishes it. The panoramic roof is also an option on the performance-centric GT, as is the Active Park Assist feature. A 360-degree camera comes standard on every trim except Select. Lovers of leather will be disappointed, as the choices are either ActiveX high-end synthetic seating material on the Select and California Route 1, or Perforated ActiveX on the other three models.
Still, no one at Ford has confirmed the website leak's authenticity, so nothing above is set in stone. Now that the Ford Mustang Mach-E has been unveiled, you won't have to wait long to see what the electric SUV has to offer.