Ford Recalls 2020 Ranger, Expedition, F-150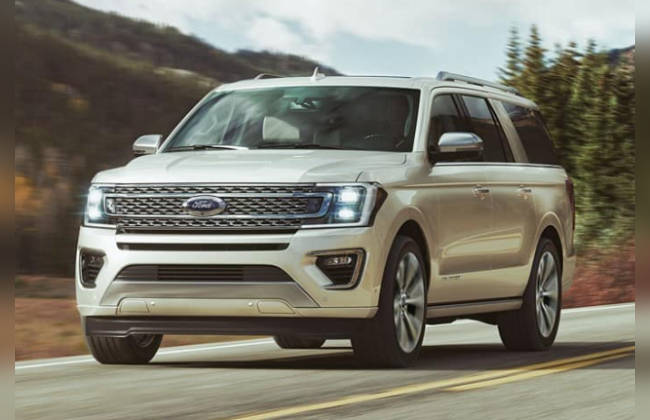 Ford has issued a safety recall for 2020 F-150 and 2020 Ford Ranger vehicles with 10-speed automatic transmission.
Moreover, 2020 Expedition vehicles with the police package and 10-speed automatic transmission are also included in the list of recalled models.
According to Ford, these vehicles have clips that lock the gearshift cable to the transmission may not be fully seated. Over time, this partially seated clip can allow the transmission to be in a gear state that differs from the driver's intended gearshift position.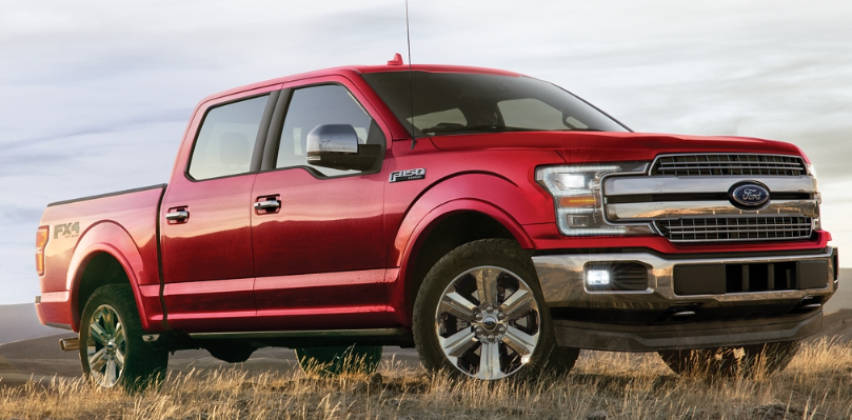 Ford F-150
When this happens, the gears may not work properly. For instance, the driver might shift the gear to "Park", remove the ignition key, and go out of the car, but the transmission remains in neutral. If the vehicle is parked in a sloped area, then the vehicle can move unintentionally and increase the risk of injury or crash.
So far, Ford hasn't received any reports of accident or injuries related to this condition.
Ford reported that this defect affects 55,158 vehicles in the United States and federal territories. Meanwhile, there are 12,090 vehicles in Canada and 681 in Mexico that are also suffering from this malfunction.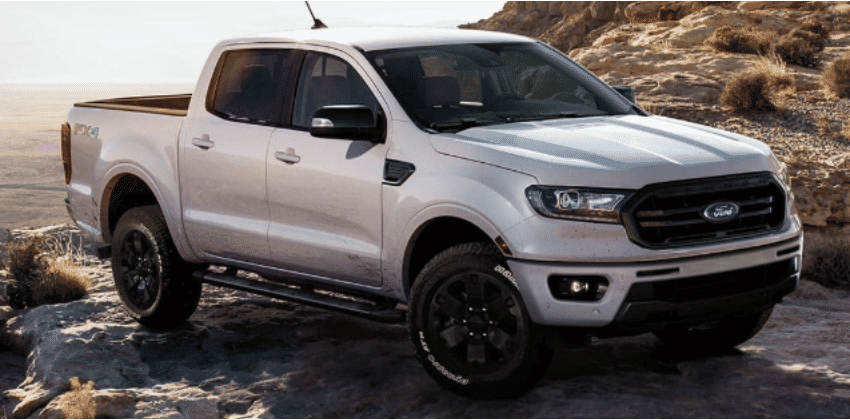 Ford Ranger
The affected vehicles include:
2020 Ford Ranger vehicles built at Michigan Assembly Plant from Feb. 28 to March 18, 2020
2020 Ford F-150 vehicles built at Dearborn Truck Plant from Feb. 18 to March 19, 2020, and Kansas City Assembly Plant from Feb. 21 to March 19, 2020
2020 Ford Expedition vehicles built at Kentucky Truck Plant from March 3 to 19, 2020.
Owners with affected vehicles can visit any Ford dealer so they can inspect the shift cable locking clip and properly seat it as needed. The Ford reference number for this recall is 20S18.
Here's What You Can Do

Ford Motor Company allows you to check your vehicle for recalls. You can go to https://help.ford.com/recall/ for a "no-charge Customer Satisfaction Program for your vehicle that allows you to search your vehicle's Vehicle Identification Number (VIN) .
You can also call Ford's Customer Relationship Center in the US: 800-392-3673 and in Canada: 800-56 for more details.
Also Read: