Ford to Release Bronco Despite Factory Downtime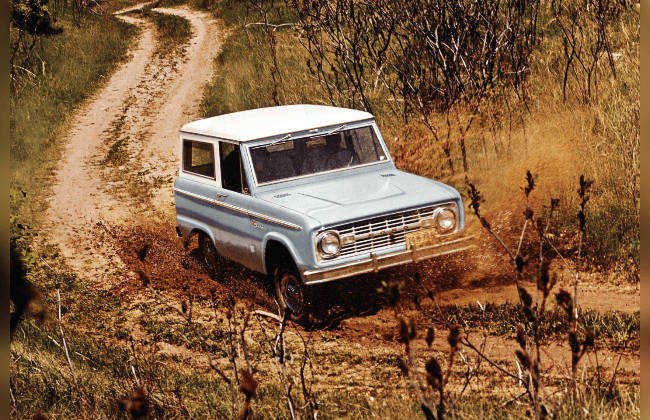 Despite various factory shutdowns all over the world, it seems as though the return of the Ford Bronco will push through later this year.

Although there are some rumored delays in production and model previews, Ford has decided to proceed with the global debut of the Bronco's revival in the US.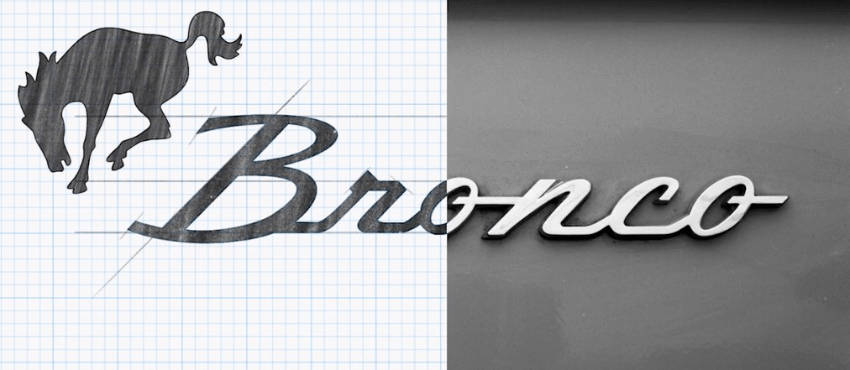 The Ford Bronco has been around for a long time. Debuting in 1965 as a compact SUV, the Bronco has spanned five generations and a massive following before being cut off from the assembly line in 1996. Something about its boxy, retro styling and off roading capabilities made the Bronco so lovable. It comes in both two-door and four-door body styles, while still keeping the lean, muscular frame that people have come to love. If there is ever a car that had a most anticipated comeback, we're pretty sure that the Bronco is a candidate in that segment.

For the last few years, rumors of the Bronco's return have circulated, and now that its' finally ready, Ford is not making fans wait much longer.

The 2021 Ford Bronco 4X4 will feature a 2.7 liter V6 petrol engine, along with a 10 speed automatic transmission. This is the same engine that is used in the Ford F-150, and is said to produce around 300 horsepower.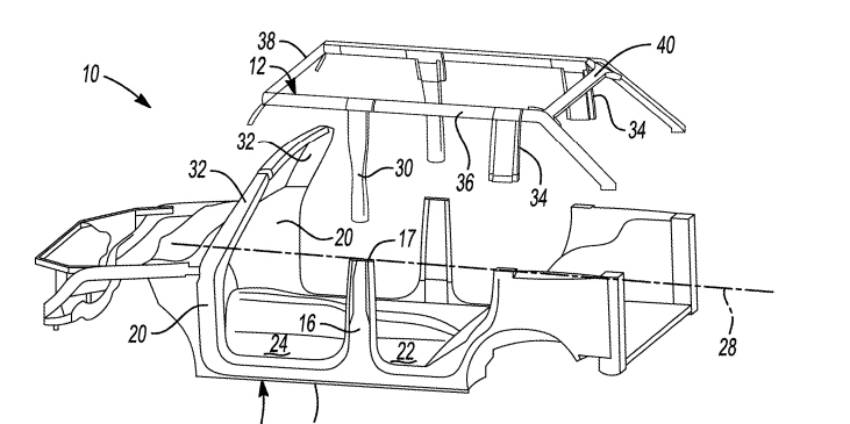 Just like before, the newest generation of the Bronco will also have both two- and four-door configurations, along with removable roof sections.

This is a feature that has been widely available to one of the Bronco's toughest rivals, the Jeep Wrangler. The Bronco's roof is said to be detachable from various anchor points, providing a wide, open-air experience while you're off roading.

Another feature that is said to be in the new Bronco is the repackable side curtain airbags, a great feature that allows the user to manually stow away the deployed airbags into their covers and re-maneuver the vehicle to a more easily accessible area for emergency services to assist, in the event an accident occurs in a secluded area where help is not readily available.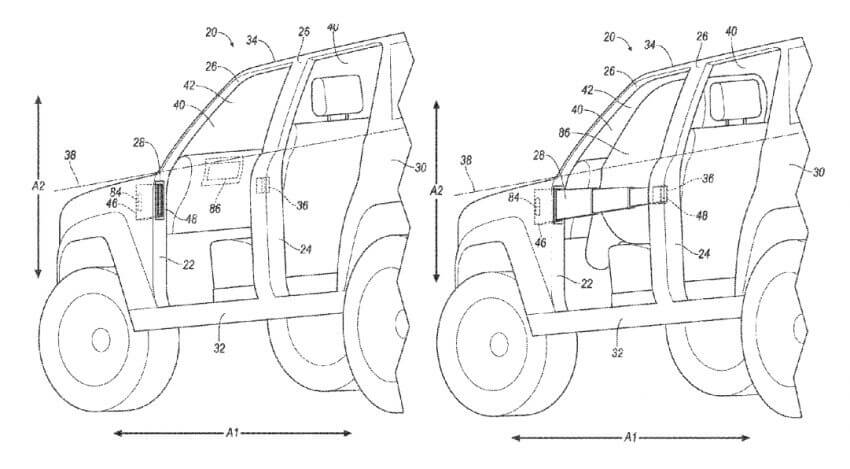 The recent indefinite closures and shutdowns of Ford's manufacturing plants due to the current COVID-19 pandemic resulted in the slight delay of the Bronco's release.

There is no news yet as to when production will resume, but Ford seems willing to push through to release the Bronco once again.