Gatchalian Wants Grab to Shoulder Canceled Orders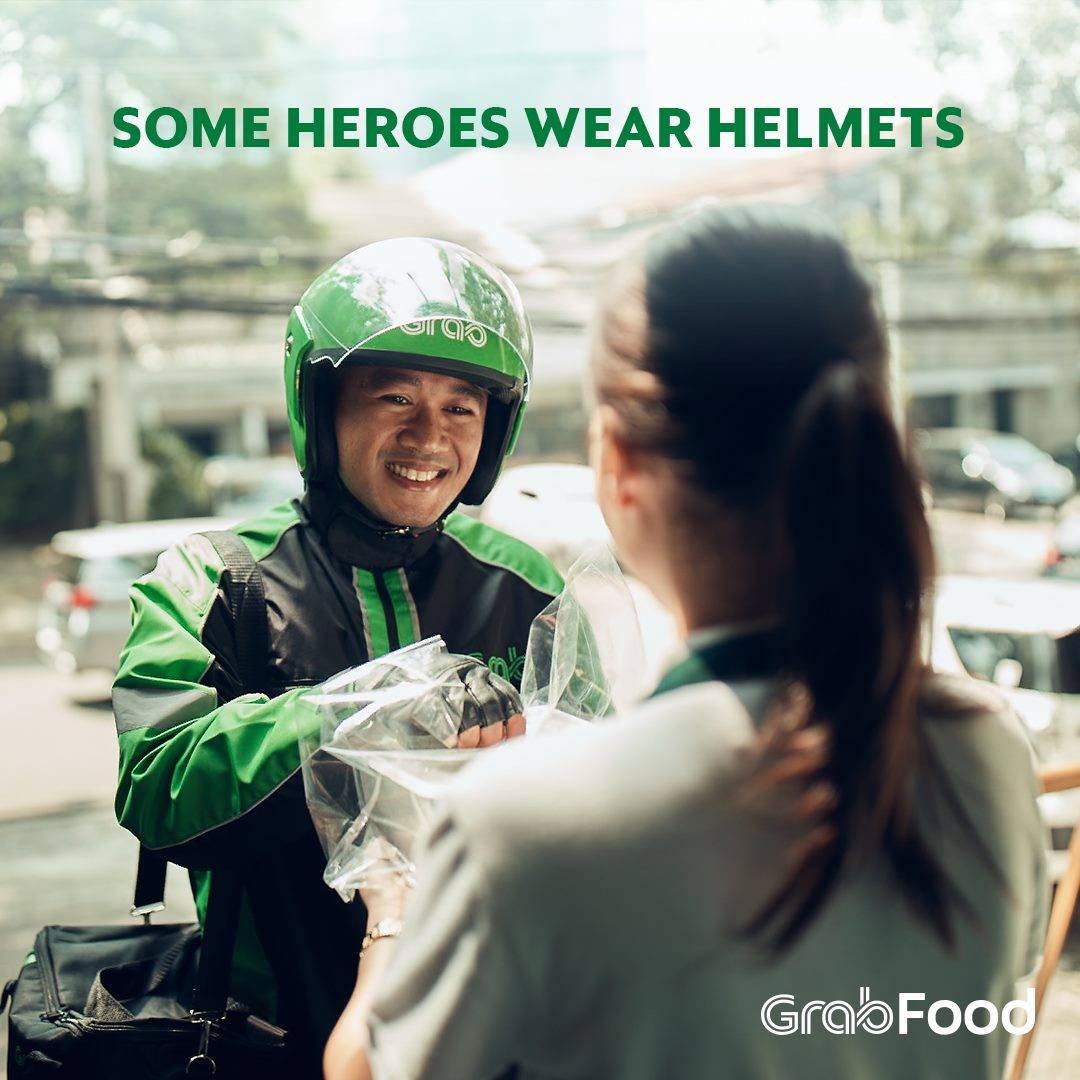 Senator Sherwin Gatchalian has filed a bill which seeks to transfer the "risk" of customer no-shows to ride-sharing company Grab Philippines, following an incident where a GrabFood delivery personnel was allegedly forced to sell 14 unclaimed orders of milk tea due to a customer no-show.
https://twitter.com/stgatchalian/status/1178164036111720448
According to the senator, Grab should provide the money for purchasing goods ordered by their customers instead of its delivery partners.
Verifying the legitimacy of buyers was also needed, Gatchalian said, noting that even fast-food giant McDonald's asks for legitimate landline numbers to validate orders.
He added that cashless payments must be encouraged to help ease, if not eliminate, the risk in their GrabFood delivery service.
On Saturday, Grab Philippines released a statement on the incident and according to its initial investigation, the delivery-partner did not incur personal losses or needed to pay with his cash as the order was paid in a cashless transaction.
"The cashless payment capability is currently available in select merchants and is being tested as a solution to limit the need for our delivery-partners to carry cash or working capital," Grab said.
Language differences and miscommunication between the delivery-partner and the customer were supposedly the source of the failed transaction.
"After waiting for more than 20 minutes at the drop-off point, the delivery-partner proceeded to treat the transaction as a no-show," Grab said.
However, Grab said their no-show and reimbursement policy was not followed by their delivery-partner which prescribed the drinks to be surrendered immediately to Grab.
Afterwards, the customer tried to claim the drinks but was too late.
The company added that they have reimbursed the customer and compensated the driver for his time and effort.
Grab also reminded its GrabFood riders that unclaimed orders are fully-reimbursed by the company.
"We also encourage our customers to review their orders and ensure accuracy of delivery details before placing an order," Grab said.
https://twitter.com/manilabulletin/status/1177510862791143429