Lotus releases short film showcasing Evija's awesomeness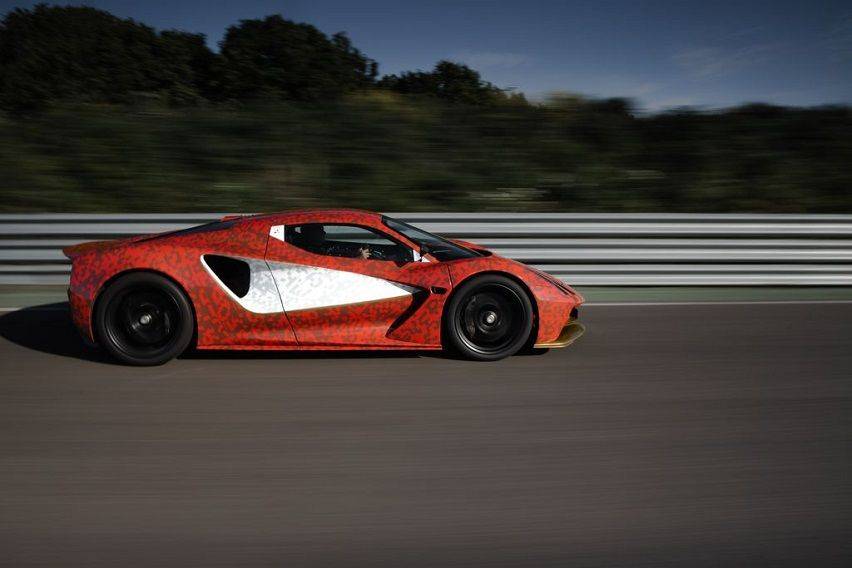 As the world's first British electric hypercar, a lot is riding on the Evija's success, both for Lotus, and for the electric hypercar market in general. From the amount of plaudits and praise it's been receiving from across the automotive world, the technical tour de force looks to be a shoo-in for a triumphant release.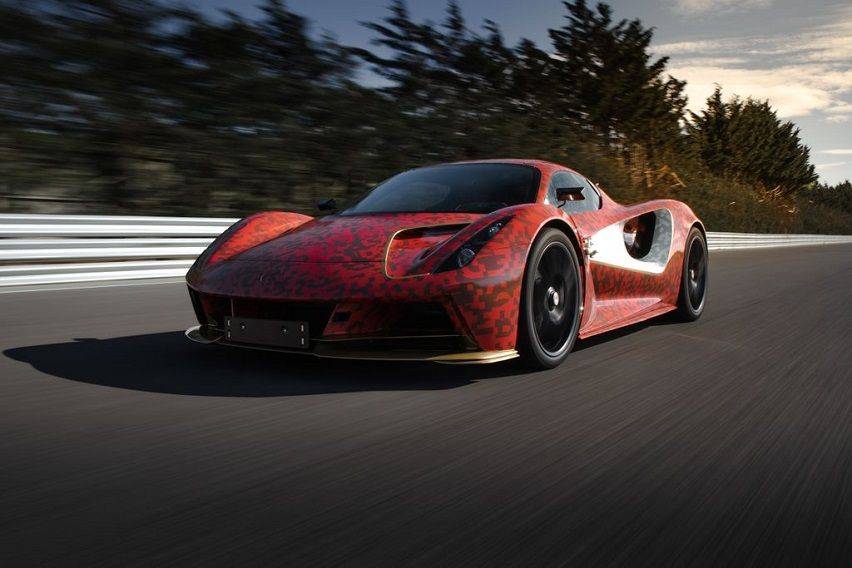 Plenty is known about the all-electric Evija—the battery-powered speedster delivers a staggering 1973hp in ultra quietness, made possible by four electric motors that push 493hp each. All those horses can pull a 1695Nm torque. At these numbers, the Evija EV is hands-down the most powerful production series road car in the world.
Other performance capabilities include an acceleration time from 0- to 100 kph in less than 3 seconds. The car just needs another 3secs to hit 200kph, while hitting 300kph can be done in under 9 seconds. The Evija's top speed is at 322kph.
These numbers are good and all, but they're no substitute for seeing the car's actual performance in action. For those who can't be satisfied without visual proof, Lotus offers you the following video:
The short almost-five-minute film—shot on location at the Lotus Hethel track using using on-board cameras—shows Gavan Kershaw, Director of Vehicle Attributes for Lotus, revealing how from the earliest discussions about what the Evija should be, with the team agreeing on the goal was to create a hypercar with genuine everyday usability. He reveals new details on the progressive deployment of power and torque though the car's five drive modes: Range, City, Tour, Sport, and Track.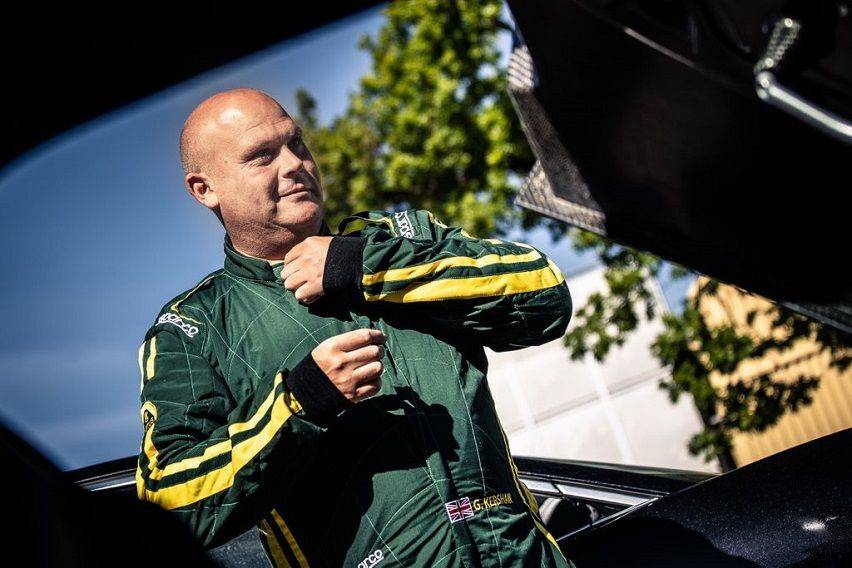 The short film shows Kershaw providing informative commentary on the Evija's important aspects. He also shows some exclusive views of the battery pack mounted in the middle, mirroring the mid-engined layout of many Lotus sports cars past. The strategic location of the battery creates an optimum weight distribution and makes the Evija exceptionally maneuverable, Kershaw explains in the vid.
Lotus is hand-building up to 130 examples of the Evija. All cars are already spoken for already have their owners awaiting their delivery. The 130 Lotus Evija electrics to be made represents the number of Lotus 'Types' introduced throughout the brand's storied 71-year-long history.
Zhejiang Geely Holding Group owns a 51 percent stake in Lotus Cars. Geely bought the stake back in 2017.
Want your very own Lotus? Shop for either the Elise, Evora, or Exige here on Carmudi.
Photo/s from Lotus
Also read:
Volvo, Geely to Merge in Engine Building
First All-New Lotus in More Than a Decade is All-Electric Hypercar