Rolls-Royce Cullinan Endures Final Battery of Tests Ahead of Launch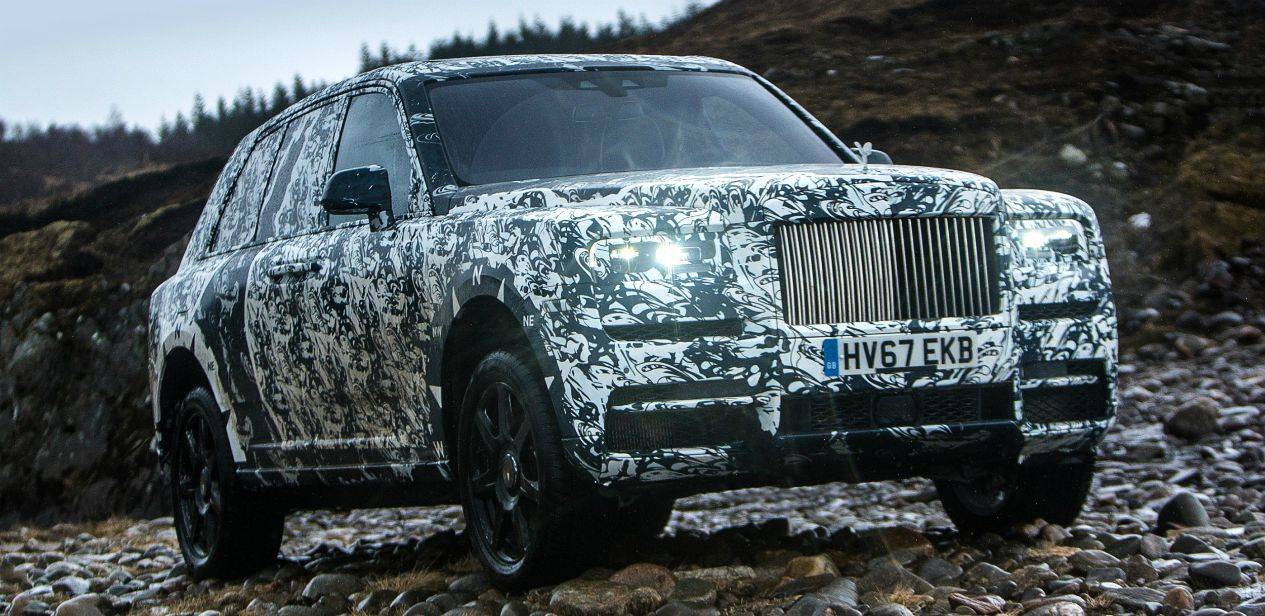 Rolls-Royce has announced that its first-ever SUV outing, the Rolls-Royce Cullinan, will undertake 'The Final Challenge' to live up to its 'Effortless Everywhere' hype. The all-wheel-drive mega-luxury SUV, which was built to compete directly with the Lamborghini Urus and Bentley Bentayga, has undergone three years of grueling testing that has it conquering every condition imaginable, from freezing snow to white-hot deserts.
Partnering with National Geographic, the British car maker will produce video and photo updates on a daily basis to document the Cullinan taking on the Alpine snowfields of Austria, the Middle East deserts, and the toughest terrains in the United States one last time before its much ballyhooed launch later this year. Starting last April 4, people can follow the Cullinan's conquests on social media.
The Rolls-Royce Cullinan will be accompanied by Cory Richards, National Geographic's 2012 Adventurer of the Year, and along with his crew, Richards will document the journey with daily updates broadcasted from spectacular and exotic locations that include off-road challenges and miles of rough terrain.
"I promised the public three years ago that I would involve them in the development and testing of the Rolls-Royce Cullinan, and I continue to keep that promise by making 'The Final Challenge,' a public trial," comments Torsten Müller-Ötvös, Chief Executive Officer of Rolls-Royce.  "Today's public and customers will see Rolls-Royce in a wholly new light as Cullinan demonstrates just how capable a Rolls-Royce can be. And in a few short months, our customers will be able to experience this capability for themselves as they get behind the wheel of this truly compelling Rolls-Royce that is 'Effortless, Everywhere.'"