Oil Firms to Implement Across-The-Board Price Hike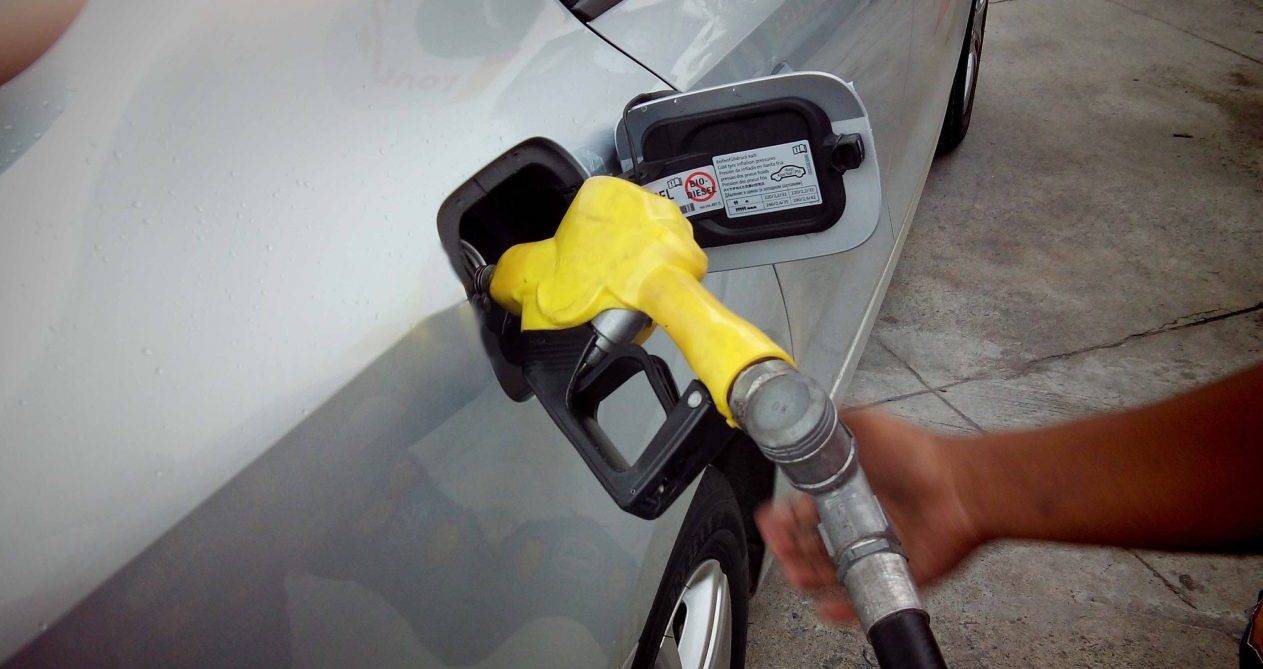 Motorists, better top up today as oil companies are to jack up prices of their products by the pump this week. Over the weekend, Pilipinas Shell announced that they will increase gasoline products at Php 0.30 per liter, Kerosene by P0.35/liter and Diesel at P0.20/liter.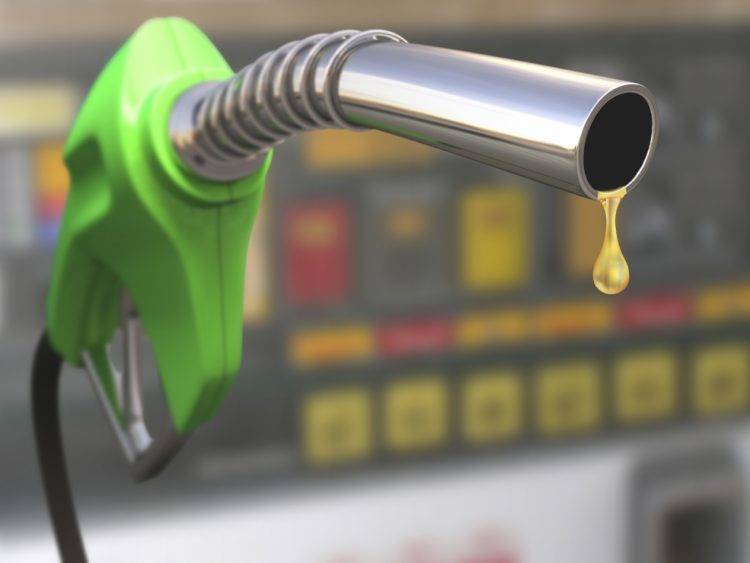 @freeimages.com

The said adjustment will take place Tuesday (February 25), 6AM. On the other hand, Cleanfuel will make similar adjustment, but such move will occur the next day (Wednesday, February 26) shortly after midnight.
Other oil firms are expected to follow suit. The said movement is the fourth for the month of February and only the second price hike for gasoline products for the year.
Read All
Featured Articles