PIMS 2018: Suzuki Revival on Full Showcase Led by All-New Suzuki Jimny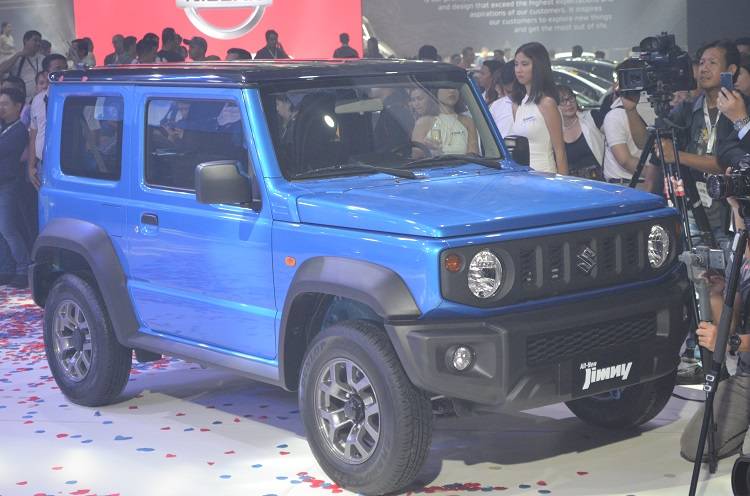 Suzuki showcases the aforementioned cars in this year's Philippine International Motor Show (PIMS). Observing this year's theme of 'Future Mobility,' Suzuki split its area into two--one for highlighting this year's lineup, and the other for launching the immediately iconic Jimny, which, according to Suzuki Automobiles Philippines Vice President and General Manager Shuzo Hoshikura, received "so many inquiries" and has "a year-long waiting list" for its buyers.
"We have sent one Jimny to each Suzuki dealer, but please don't buy them. If you do, there will be no car for buyers to look at," Hoshikura quipped.
You can check out Suzuki's booths at the Main Hall at this year's PIMS, which runs until Sunday, October 28.