Pirelli Becomes Exclusive Tire Supplier for the WRC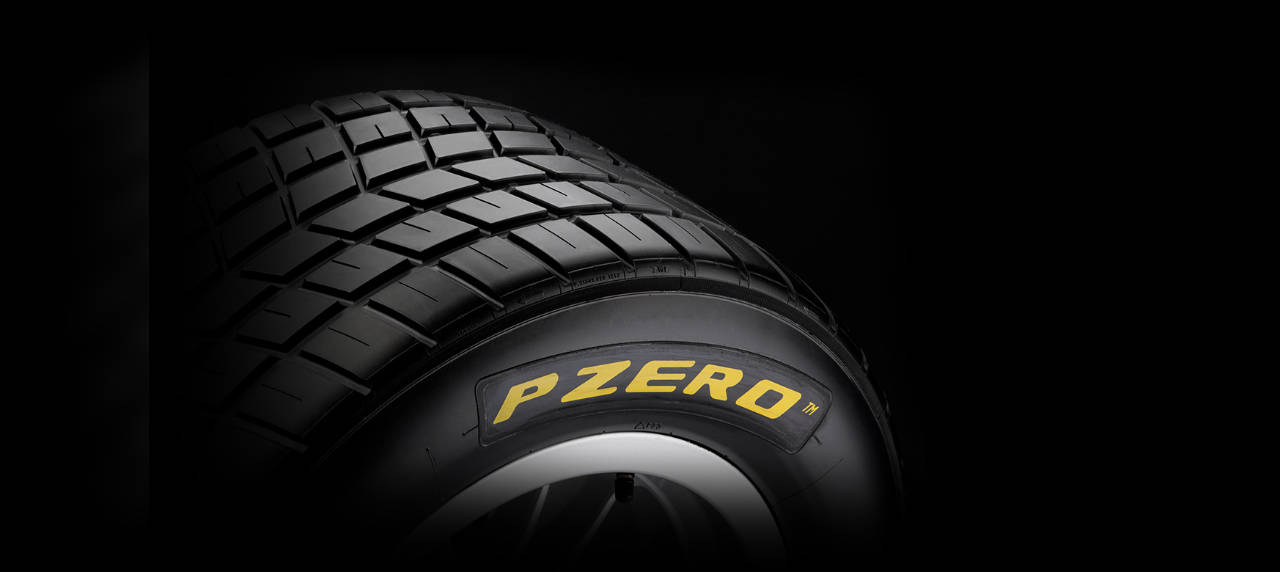 The World Rally Championship is a rallying series organized by the Fédération Internationale de l'Automobile (FIA). There are multiple championships that various drivers, co-drivers, and manufacturers compete in. There are currently 14 three-day events held on a number of surfaces ranging from gravel and tarmac to snow and ice. With such a high intensity competition, FIA makes sure to only get the best manufacturers to furnish them with supplies.
@ fia.com

Pirelli has just been confirmed as the exclusive tire supplier to the FIA World Rally Championship under a four year agreement, from 2021 up to 2024, specific to the RC1 (Rally 1 cars) and RC2 (Rally 2 cars) classes.
@ pirelli.com

Pirelli has had a long history with the World Rally Championship, having been present since the first WRC season in 1973. The Italian tire company has already amassed multiple wins and world titles over the years, with some of the most successful teams and drivers in the sport. Pirelli has also been the WRC's official tire supplier from 2008 to 2010, until they chose to withdraw to focus more on their commitment to Formula One, as they have become the sole supplier in Formula One, following competitor Bridgestone's withdrawal from the role at the later part of 2010. In 2014, Pirelli retuned to the WRC, supplying tires for private teams as Michelin was the major tire supplier.
@ pirelli.com

Pirelli also produces tires for junior categories in the World and European Rally Championships, offering a tire package for the series winner. "This is an exciting new phase in the development of the World Rally Championship and we are happy to announce Pirelli as our exclusive single tire supplier for a period of four years from 2021. I am convinced Pirelli will bring a wealth of experience to the program," says FIA Rally Director Yves Matton.