Q1 2021 auto sales show signs of recovery vs Q1 2020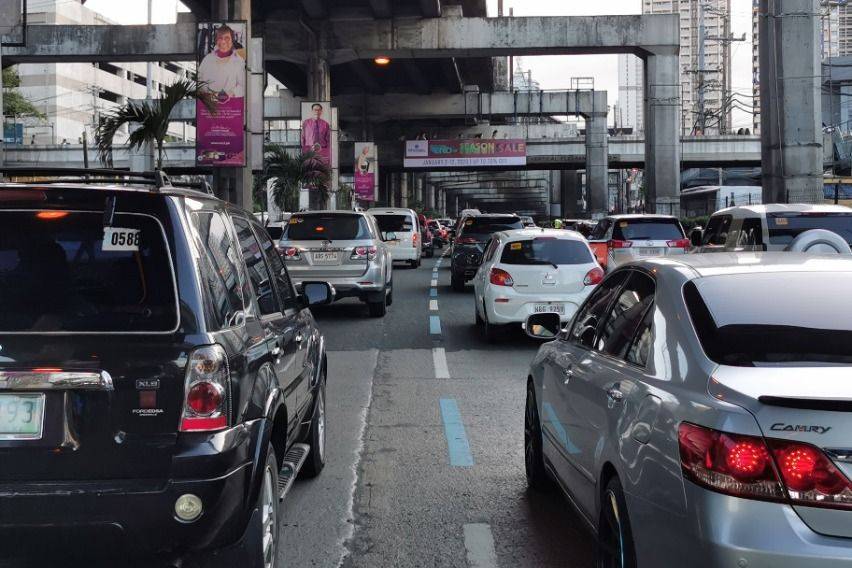 Based on the joint report of Chamber of Automotive Manufacturers of the Philippines, Inc. (CAMPI) and Truck Manufacturers Association (TMA), vehicle sales of its member companies reached 70,312 units—showing a 8.9 increase in comparison the 64,542 units sold for the same period in 2020.
However, March 2021 sales—despite an 87.7 percent rise in sales versus March 2020—declined by 21.1 percent, selling 20,702 vehicles last month, compared to 26,230 delivered in February 2021.
CAMPI President Rommel Gutierrez said that the sales performance in March was due to the "double blow faced by the industry." specifically the imposition of the provisional safeguard duty and the reinstatement of enhanced community quarantine in the National Capital Region Plus that limited mobility and restricting automotive operations.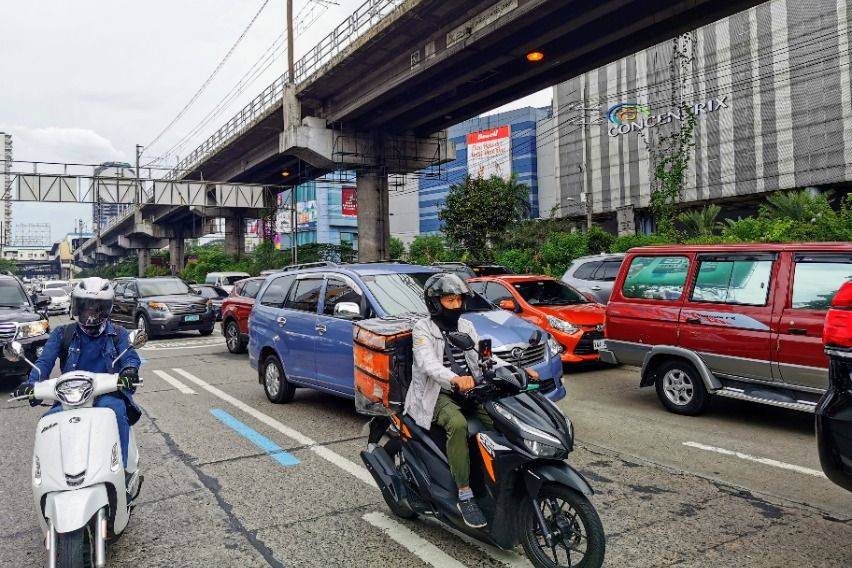 "The auto industry felt the slowdown in sales due to the reluctance of buyers with the additional deposit for some imported vehicles because of the provisional safeguard duty. The lockdown also forced dealers to close operations that badly hit the already struggling auto industry," Gutierrez said.
The above-mentioned 87.7 percent growth in March, Gutierrez explained, was "a rebound mainly due to the lockdown imposed in the same period last year."
The passenger car segment enjoyed a 23-percent increase in sales for the first quarter, with 21,885 units sold as compared to 17,780 units in 2020.
The commercial vehicle segment—accounting for 68.92 percent of the market—had 3.2 percent hike, ending the first three months of this year with 48,457 units delivered from the 46,756 units in 2020.
On top is the still Toyota Motor Philippines with 33,095 sales volume and holding 47.07 percent of the market and enjoying a 28.8-percent increase.
Mitsubishi Motors Philippines, which showed a 3.7 percent loss YTD, is in second with 11,788 units. Nissan Philippines is in third place with 5,198 units sold—experiencing a 39-percent dive.
In fourth and fifth spot are Ford Philippines with 5,194 units and Suzuki Philippines with 4,695. These two automakers experienced growth in the three-month period with 33.4 percent and 21.4 percent, respectively.
Photos from Ruben D. Manahan IV
Also read:
PH auto industry suffers around 40-percent loss in disaster-filled 2020
Good start for PH carmakers' group, still lower than January 2020 sales figures
With less than a month to go, automaker's group sales slide by 7.4 percent
Read All
Featured Articles