'SMART' guidelines to govern Suzuki PH dealership network operations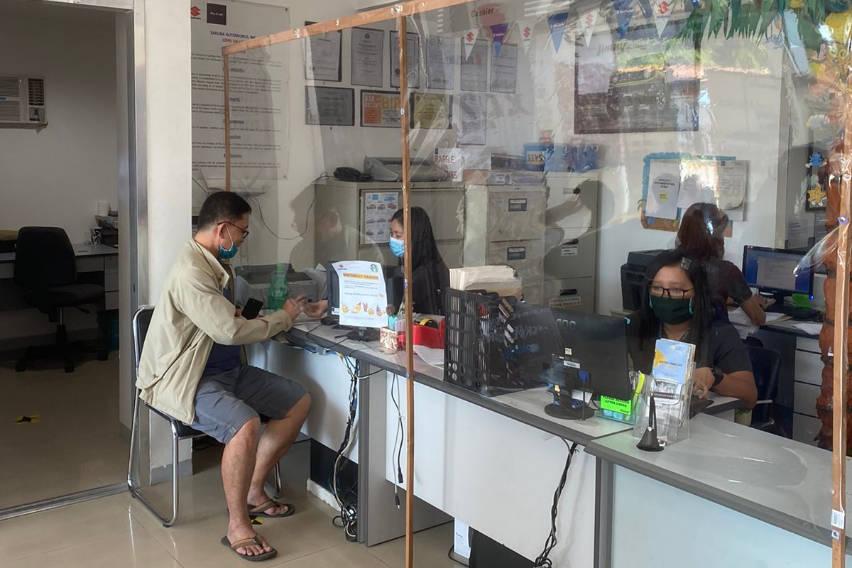 Suzuki Philippines is resuming operations in some parts of the Philippines where the enhanced community quarantine (ECQ) has been lifted. As of May 4, it has opened 17 (out of its 79 dealerships) in the following areas: Bohol, Cagayan De Oro, Calbayog, Dumaguete, General Santos, SM General Santos, Ilocos Norte, Ilocos Sur, Isabela, Kalibo, La Union, Naga, Ormoc, Ozamiz, Palawan, Roxas, and Tacloban.
As part of Suzuki's commitment to avoid the spread of the virus among its employees and customers, SPH made sure to set forth dealership reopening guidelines by creating an easy to remember acronym: SMART (Sanitize Thoroughly, Maintain Safe Distancing, Adhere Strictly, Reach People Online, and Think Positive).
These guidelines will not only be seen in Suzuki's signs, but will also be implemented for all its employees.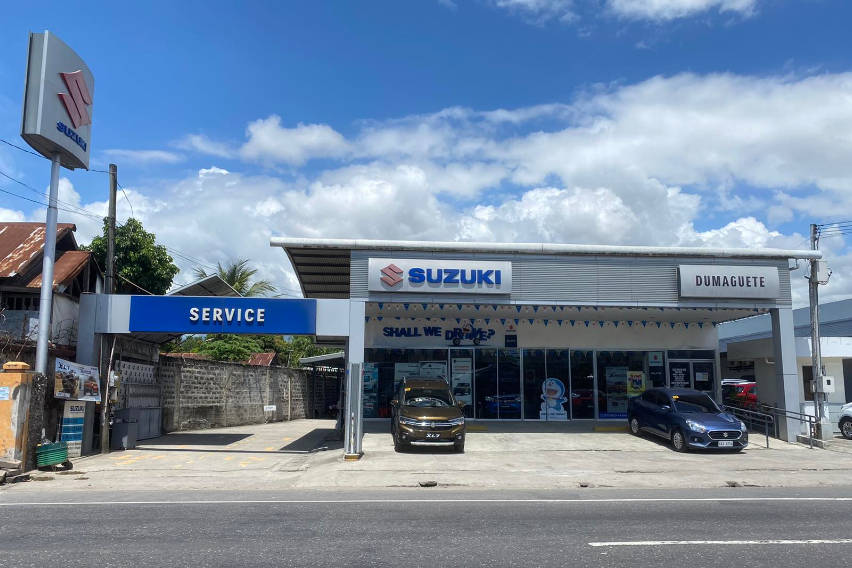 Sanitizing Thoroughly requires employees to sanitize areas such as the workplaces and customer lounges every two hours. There will also be sanitizing stations available in the reception area, negotiation tables, cashier windows, and service areas. Vehicles in the shops will also be sanitized before and after test drives, and also after purchase.
Maintain Safe Distancing will require employees to display less vehicles in its showroom, and meeting attendees per transaction will be lessened to keep negotiation tables uncrowded.
Adhere Strictly is for employees and customers to wear masks and check body temperature upon entering dealerships.
Reaching People Online encourages employees and customers to lessen face-to-face interactions and opt to go digital when inquiring information, setting appointment bookings, making test drive requests and applications, and doing other transactions.
Thinking Positively is one important practice that everyone should do. Suzuki encourages everyone to steer away from negativity, and exercise regularly to maintain a positive outlook amid these challenging times.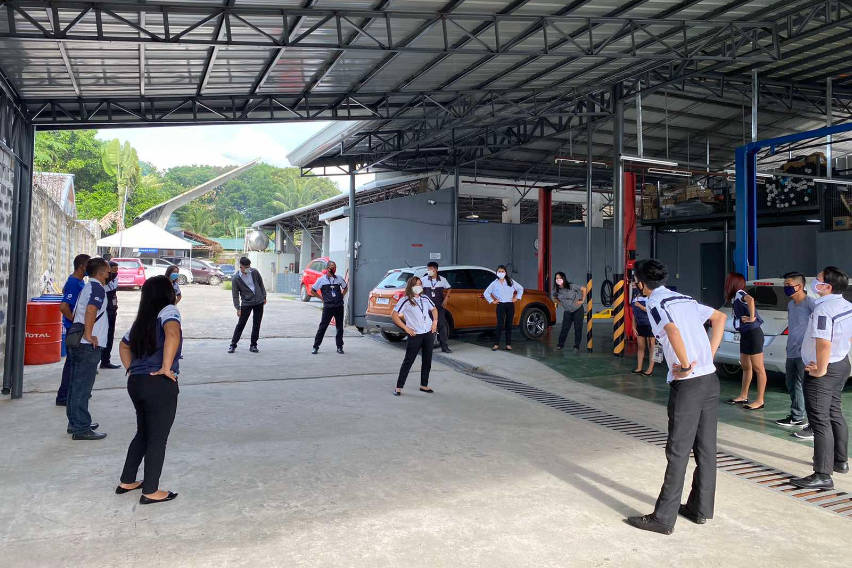 Suzuki Philippines, which has established its reputation worldwide for quality, versatility and innovation, has created a heritage of trust and reliability despite experiencing many challenges along the way. And now that the country is facing a battle with the COVID-19, it believes that practicing the SMART guidelines will allow everyone to experience the Suzuki Way of Life, where each obstacle is just a temporary setback that will be be conquered and risen above the situation.
Photos from Suzuki Philippines
Also Read:
Read All
Featured Articles