SMC resumes work on Skyway extension, devises new traffic scheme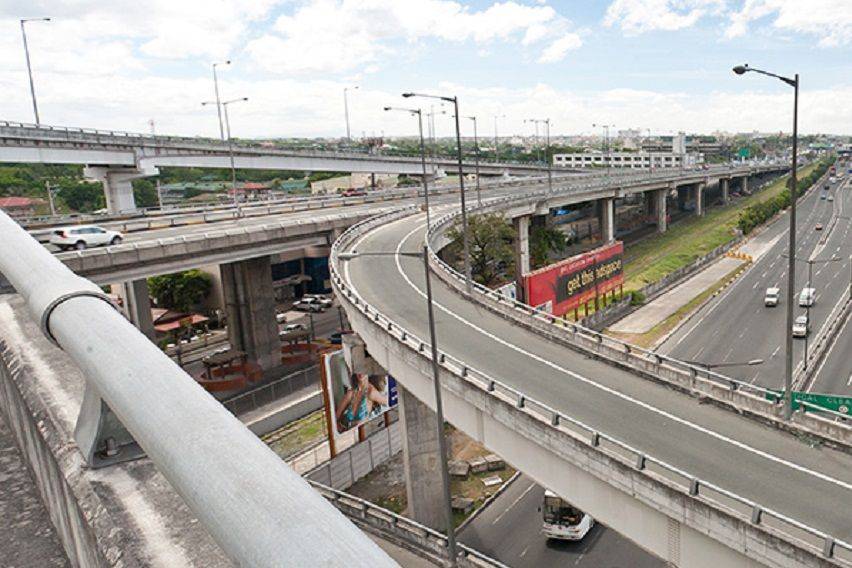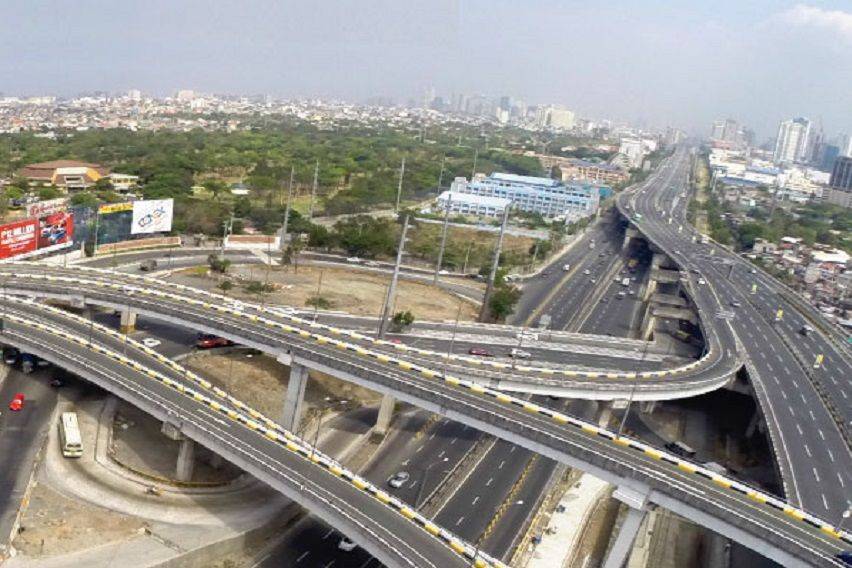 Ramon Ang, SMC president and chief operating officer, said the company seeks to get back on track on the construction of the projects following the work suspension lasting more than two months.

Along with the resumption of work, Ang announced the closure of the Skyway Alabang Toll Plaza Southbound entry from May 31 to June 15.

SMC said the road closure will allow for the commencement of bored piling works at the southbound section.

SMC also closed about 700 meters of Lane 3 of the Skyway at-grade section northbound from the old Alabang Entry Plaza. This is for the installation of scaffoldings necessary to build the columns for Pier 34 to 49, the conglomerate announced.

Due to the scheduled month-long road closure, Skyway management, with the help of the Muntinlupa Traffic Management Bureau, will be implementing a new traffic scheme for the riding public to follow.

Skyway management is advising private cars to take Filinvest Entry and/or National Road to Susana Heights entry, while trucks and buses are instructed to take National Road to Susana Heights entry.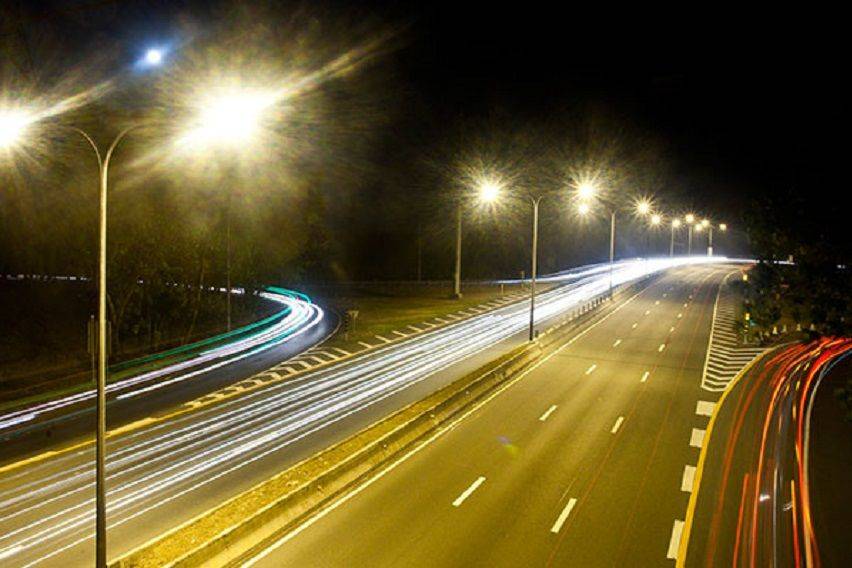 The Skyway extension project, which was originally slated for a December 2020 completion date, will have its projection numbers readjusted to accommodate the COVID-19 pandemic and its aftermath.

Once completed, the extension project will see Skyway provide motorists with access from Susana Heights in SLEX to Sucat and back, along with a direct to the elevated section of the Skyway. The project will also increase the number of lanes on both directions to five northbound and four southbound.

With these provisions, the project is expected to significantly ease traffic to and from the south.

Photos from San Miguel Corporation