Super Promo from Hyundai! Pay as Low as PhP22,000 For a New Accent!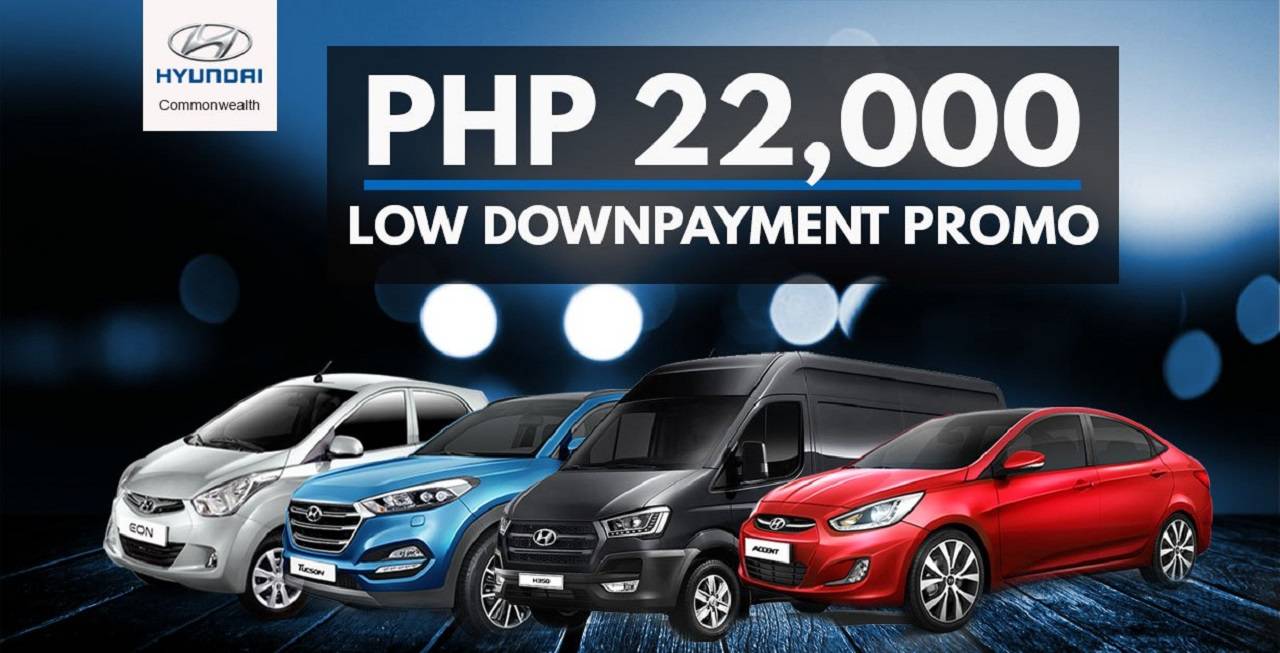 Hyundai has managed to shed its image as a low-budget car option and has now become a global car manufacturer to contend with. Over the past decade, Hyundai cars have grown in value, so now it sits elbow-to-elbow with some of the biggest car brands on the planet in terms of quality, style and performance.
And so it's no longer unusual to learn that when Hyundai launches a promo, car buyers from all over will lap it up and take advantage of its oft-limited offering. If you've been waiting for such a promo to come by, then you'll be happy to know that Hyundai Commonwealth is giving you the rare chance of driving home a Hyundai Accent 1.4 GL GAS 6-speed M/T if you can put down a very low down payment of PHP22,000!
So what are you waiting for? Troop down to Hyundai Commonwealth and learn more about this limited promo today. You may also click on this link to submit an online inquiry online. A representative will get back to you shortly.