Suzuki PH sustains momentum into Q2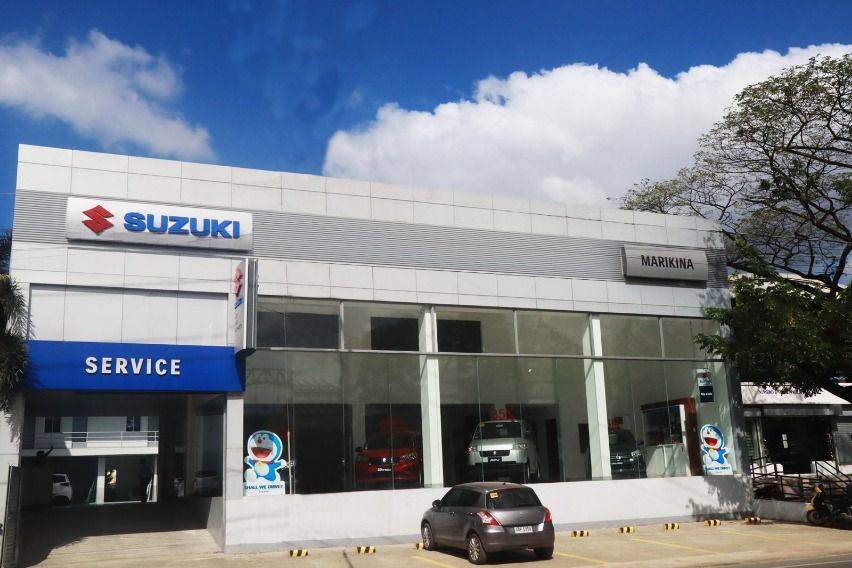 Suzuki Philippines (SPH) has kept its momentum going upon welcoming the second quarter with strong sales performance.
Based on the data submitted before the Chamber of Automotive Manufacturers of the Philippines, Inc. (CAMPI), the local distributor for the Japanese compact car brand sold 6,390 units, reflecting a 65-percent increase compared to the 3,879 units sold in the same period of last year.
To note, the Philippine automotive industry only had 34-percent growth after selling 95,197 units from the January to April 2021.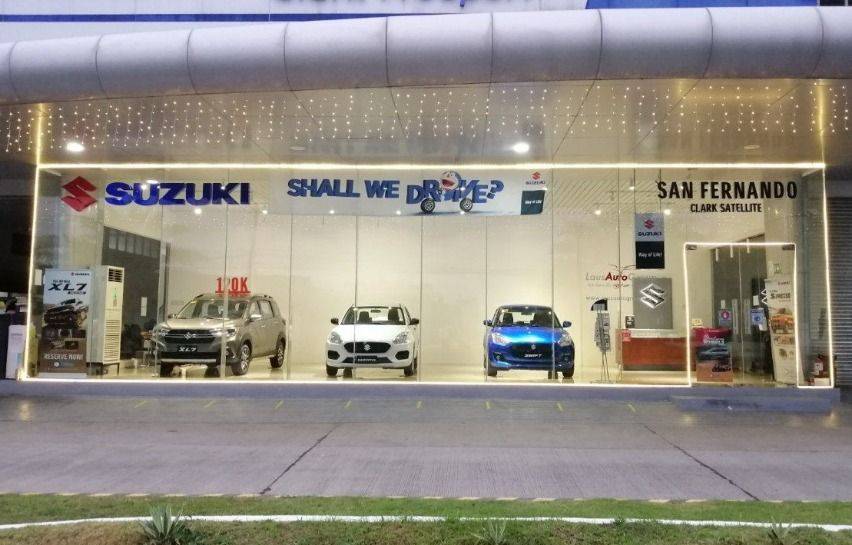 SPH was said to be at the top three best-selling nameplates in the country last month after delivering 1,695 vehicles to customers, while maintaining the fourth place position in year-to-date sales.
The continuing success is attributed to the "provision of timely monthly promotions, seeking and encouraging active engagement from Suzuki patrons through interactive virtual occasions such as the different legs of the Suzuki Auto Festival, aggressive digital marketing, as well as individual digital efforts and activities from the numerous dealers across the country in promoting the Suzuki brand."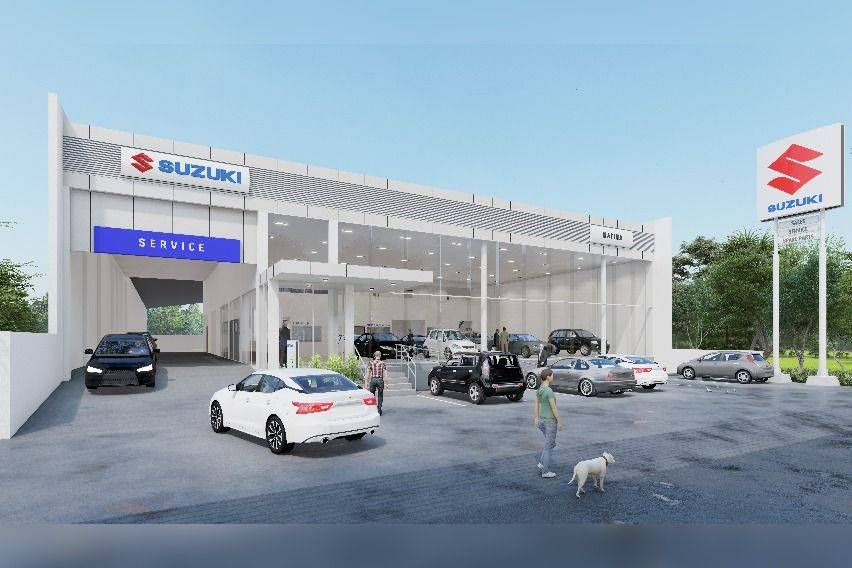 SPH Vice President and General Manager for Automobile Division Keiichi Suzuki is elated with the turnout of sales volume garnered.
"Despite the challenging situation, this continuous achievement that Suzuki has been reaping now is a testament of how we remain relentless in our goal to provide quality driving experience to the market. We will continue to thrive and reinforce our commitment to show more people what the 'Suzuki Way of Life' is all about," Suzuki was quoted as saying.
Photos from Suzuki Philippines, Inc.
Also read:
Tale of two Aprils: CAMPI, TMA report 13,315% sales rise
Auto importers group reports 40% growth from Jan. to Apr.
Local vehicle importers' group regains momentum, warns of tough times ahead