Tugade reports DOTr achievements during 'Sulong Pilipinas' forum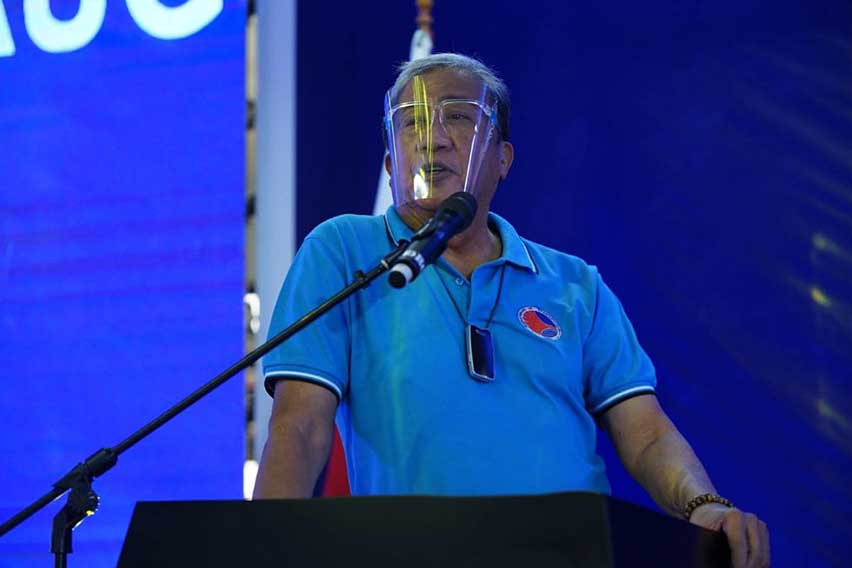 In the recently held "Sulong Pilipinas" 2021: Partners for Progress event, Department of Transportation (DOTr) Secretary Arthur Tugade, reported the projects and initiatives the agency has accomplished.
In the forum, which was conducted in preparation for the sixth State of the Nation Address (SONA) of President Duterte, Tugade recounted the sorry state of the country's public transportation when he took over as the DOTr Secretary in 2016.
"When the Duterte administration took office in mid-2016, we were greeted with numerous long-standing issues that have tormented the country for years, and even decades. I remember fully well when we were only starting to take on the challenge five years ago. The Filipino people have pinned their hopes on the new administration then — with eyes intently and critically watching us on what we would do next," the Transport Secretary said.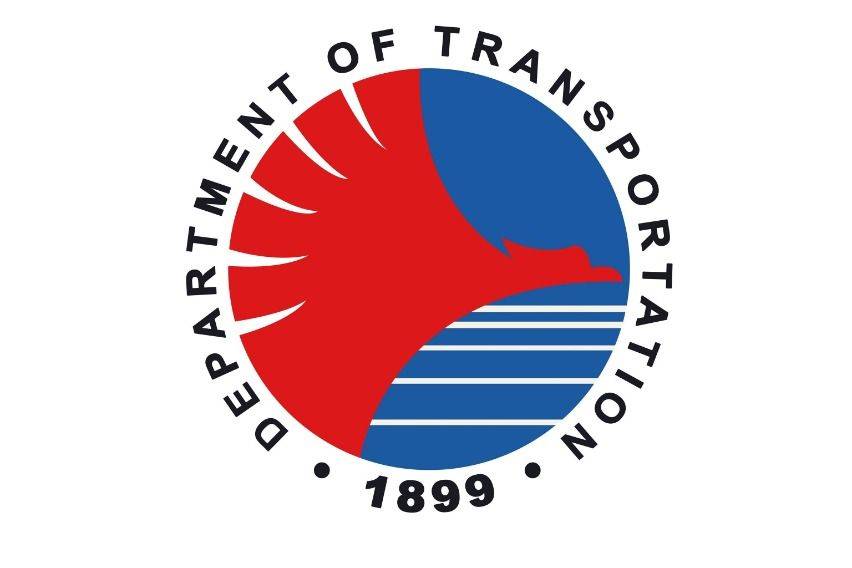 According to Tugade, the DOTr has addressed issues in the transport sector including the "laglag bala" scams in the Ninoy Aquino International Airport (NAIA), the delay in the issuance of vehicle registration plates and license cards, and the infamous traffic in EDSA.
During the forum, the transport chief also shared the progress in the railway sector. He said that the DOTr has been busy with projects including the massive MRT-3 rehabilitation, MRT-7, Mindanao Railway Project, and the LRT-2 East Extension.
In addition, the DOTr is also working on various delayed rail projects like the Metro Manila Subway, LRT-1 Cavite Extension, and the Manila to Clark Railway.
Secretary Tugade also commented on the DOTr's advancement in the aviation sector, saying the department has completed a total of 121 airport projects including the Bohol-Panglao International Airport, Mactan-Cebu International Airport, and the world-class Passenger Terminal Building II of the Clark International Airport.
He also outlined the improvements they made happen in the maritime sector, saying that the DOTr and the Philippine Ports Authority (PPA) were able to complete 426 seaport projects nationwide.
Tugade also mentioned some of DOTr's recent initiatives including the establishment of bike lanes to promote active transportation and the Free Ride Program for health workers and Authorized Persons Outside their Residence (APORs).
"With barely a year left before we step down, we will exert all efforts to finish what we have started, fulfill what we have promised, and deliver what we have envisioned," concluded Tugade.
Photos from the DOTr Facebook Page
Also read:
DOTr and SM unveil 'biker's manual'
Tugade orders nationwide implementation of 'Free Ride Service Program'