UK dealerships expect car buying surge after lockdown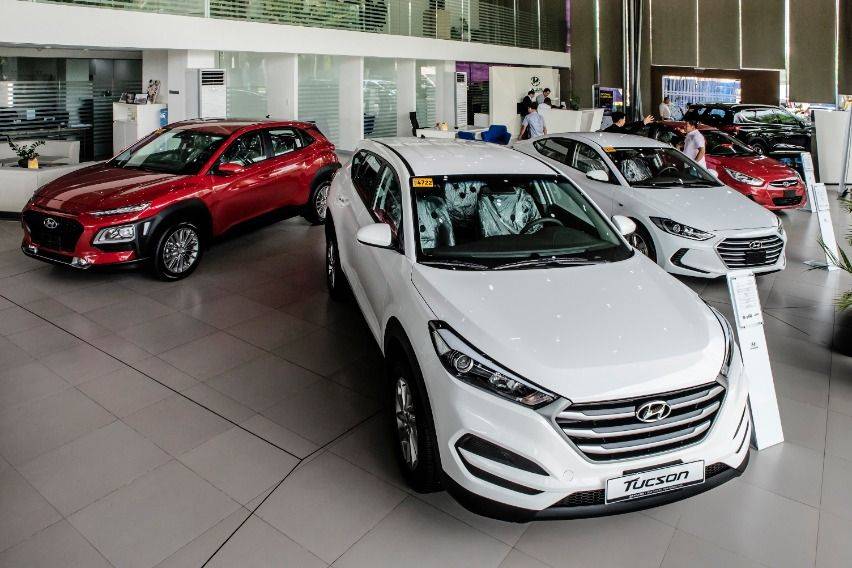 Here's something that hopefully happens in the Philippines as well when the time comes to relax quarantine controls. UK car dealerships are expecting a boost in car purchases once they reopen their doors to business in June, an exclusive study by UK car magazine What Car? reveals.
This optimism is mirrored in other car markets as well.
The British government recently announced that car dealerships can resume operations beginning June 1 as long as they meet the necessary public health guidelines. With this in mind, the What Car? study is forecasting that around 20 percent of in-market buyers will want to purchase a new car as soon as the lockdown ends.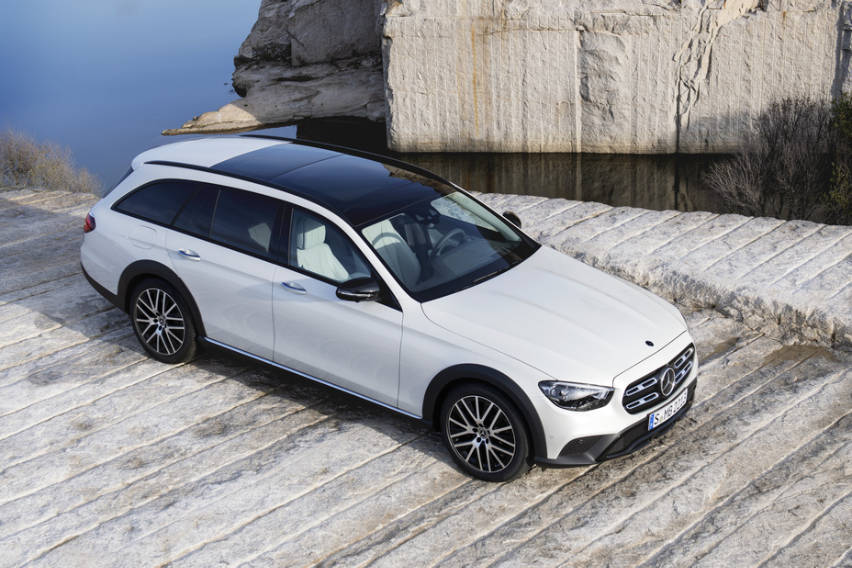 Polling 4,411 in-market buyers for the study, What Car discovered a significant pent-up demand among potential car buyers, with 18.39 percent of those polled expressing the intention to buy a vehicle immediately when dealerships reopen, and 5.56 percent looking to drive home a brand-new car within the next four weeks.
UK car dealers count themselves lucky, as the government has included them among the first wave of non-essential businesses allowed to reopen at the end of the lockdown. That said, dealers will have to implement certain sanitation and social distancing guidelines before they can resume operations.
The expected sales increase will likely come as a bittersweet relief for dealers, as the COVID-19 pandemic has dealt them a difficult blow to their bottom line. According to the Society of Motor Manufacturers and Traders (SMMT), the UK auto industry suffered a 97-percent drop in new car registrations in April, the second worst month on record since the post-World War II era, with just 4,321 new vehicles registered.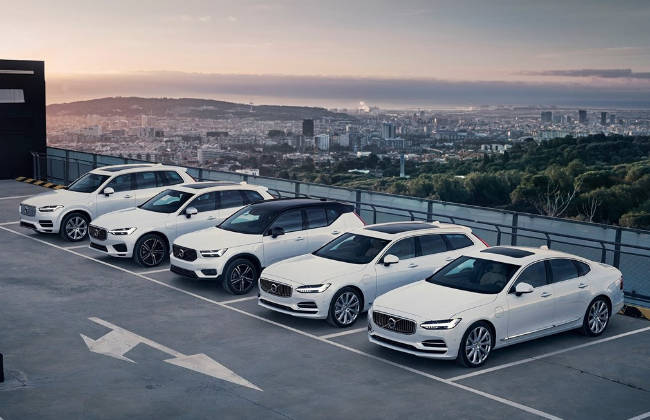 "We know from our weekly online audience surveys that nearly one in five car buyers are preparing to purchase a new car when showrooms reopen," said Rachael Prasher, managing director of What Car? "However, with the allowable date for dealership premises reopening pushed further back than many businesses were hoping for, it is also increasingly critical that retailers and OEMs ensure that they are responding to and nurturing to enquiries now."
Car dealerships in the Philippines could be considered more fortunate than their UK counterparts, as only those in Luzon were required to shutdown operations. Most dealerships in Visayas and Mindanao were allowed to remain open, albeit at limited capacity.
Photos from HARI, Mercedes-Benz, Volvo
Also read:
How Shared Cars, Scooters, Managing Transport Woes During Covid-19
Moving Forward: What's the Action Plan for Shared Mobility after Covid-19?