YGC's HI Cars looks to capitalize on after-sales business thru enhanced offerings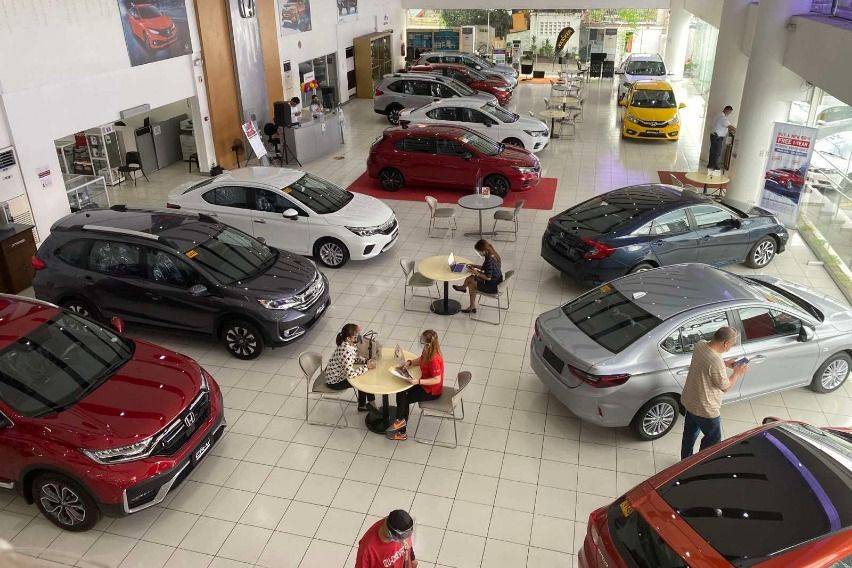 The House of Investments (HI), under the Yuchengco Group of Companies (YGC), is keen on boosting its car business folio by adding service offers in its "consolidated" number of dealerships.
In a statement, HI Cars Division Senior Vice President and Car Business Operations Head Johnny Fetalvero said that the dealership network—also known as YGC Cars—saw the "significant improvement in after-sales service" due to the "volume of customers now concentrated" in the seven dealerships.
"This shows that our consolidation in 2020 worked for us," Fetalvero was quoted as saying, and noted that the total car service clients increased by 10 percent in 2020 on a per dealer basis in comparison to 2019 records.
Currently, HI Cars controls Isuzu dealerships in Manila, Leyte, and Commonwealth; Honda dealerships in Quezon Avenue, Manila and Greenhills; a service center in Tandang Sora; and the soon-to-open Geely Manila.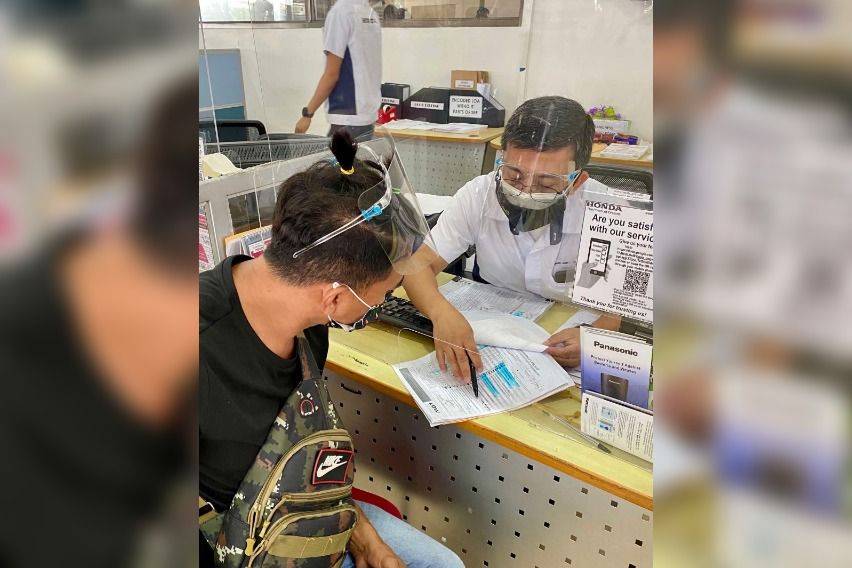 Last June 2, the YGC company informed the Philippine Stock Exchange (PSE) that it will shutter Honda Fairview, Honda Marikina, Honda Marcos Highway Honda Kalookan, as well as Isuzu Greenhills.
In its bid to "further drive momentum," the aforementioned dealerships will provide more service offers—to include value-added deals and packages such as body paint, mechanical repairs, car disinfection, and battery checkup and analysis.
Aside from that, the YGC Cars customers can also expect improved services such as air-conditioning flushing that do not require dashboard removal and laser-guided tire alignment in two minutes."
"There is also a 24/7 emergency roadside assistance available within Metro Manila," YGC Cars mentioned in its statement.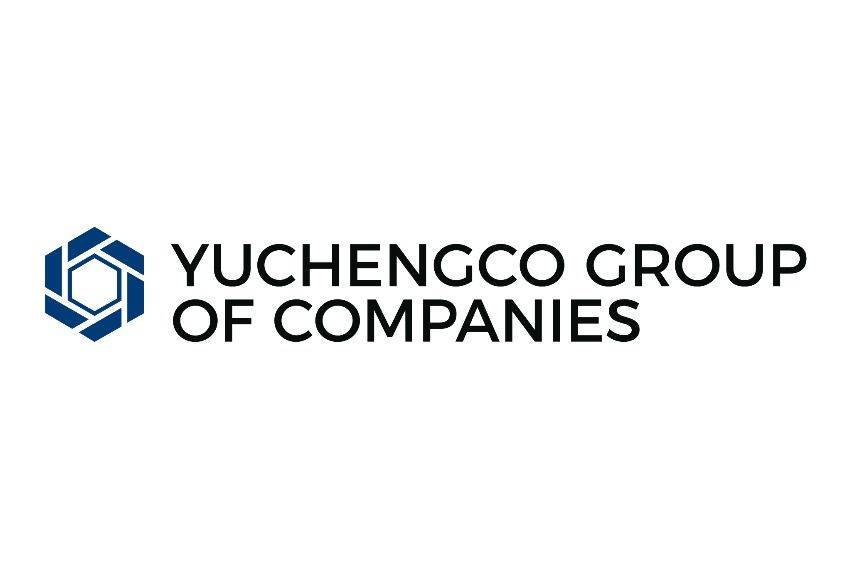 Citing the movement restrictions due to the pandemic, YGC Cars said that its sales personnel go to customers and banks directly to raise the level of convenience while limiting movement from outside, augmenting clientele engagement.
Beginning May 1, YGC Cars dealership will offer a home service wherein a crew of mechanics can be arranged by appointment to do preventive maintenance and repairs right at the customer's garage.
"For now, we're looking at a 15-percent improvement in terms of service for the first two quarters of this year. Hopefully, that will carry us through these new challenges," Fetalvero said.
"As part of YGC, we're using the conglomerate's strength to get customer referrals and endorsements," Fetalvero said noting that YGC's "overall efficiency continues to be a vital cog in YGC Cars' dealership sales and customer service delivery."
Geely Manila, which had its groundbreaking in March, is set to open in May.
Photos from House of Investments
Also read:
Geely PH postpones price adjustment to April
Honda Cars PH re-opens dealership in Fairview