Changan Motor PH inaugurates brand's first dealership in Central Luzon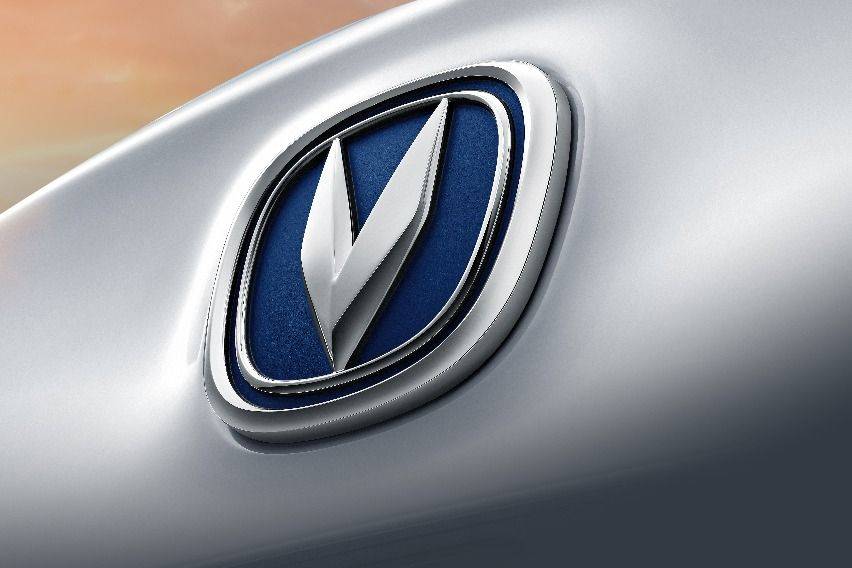 Changan Motor Philippines, Inc. (CMPI) has expanded its reach further, making the brand more accessible to customers in the Central Luzon area with the opening of a dealership in San Fernando City, Pampanga.
KEY TAKEAWAYS
When was Changan San Fernando inaugurated?
The dealership was opened to the public yesterday, November 8.
Who manages the dealership?
The latest facility is under Grand Canyon Multiholdings, Inc., which is led by Jan Andrew Po.
In a statement, CMPI said that Changan San Fernando was opened yesterday (Monday, November 8), and is "geared to drive change in customer experience with a powerhouse lineup" in the area with the Alsvin sedan, the subcompact sport utility vehicle (SUV) Changan CS35 Plus, and, the compact SUV CS75 Plus.
The facility is managed by Grand Canyon Multiholdings, Inc., which has more than 16 years of automotive experience under its belt. This is headed by Dealer Principal Jan Andrew Po.
"As we open Changan San Fernando, Pampanga, we hope to provide more mobility and economic opportunities for the city, and to become an active contributor in its recovery in the new normal," Po was quoted as saying.
Meanwhile, CMPI President and Chief Executive Officer Ma. Fe Perez-Agudo welcomed the latest addition to its dealer network.
"The launch of Changan San Fernando is right on time as it kicks off a new chapter in Changan's journey in the Philippines. With this new center of excellence in sales, after sales, and customer care, Pampagueños can experience the brand promise of Lasting Safety," she said.
According to CMPI, Changan San Fernando is one of the three new dealerships set to open this year, bringing the brand's total to 35 dealers and sales outlets.
Customers may book a test drive in Changan San Fernando located at Jose Abad Santos Avenue, San Fernando, and follow the official Facebook pages of Changan Philippines (FB.com/ChanganPhil) and Changan San Fernando (facebook.com/ChanganSanFernando) to get the latest updates.
Photos from Changan Motor Philippines, Inc.
Also read:
Taking on the heavyweights: Changan Alsvin 1.5L DCT Platinum
Changan CS75 Plus nets 17.3kpl in AAP test
AAP confirms impressive fuel efficiency of Changan CS35 Plus