Chery Returns to PH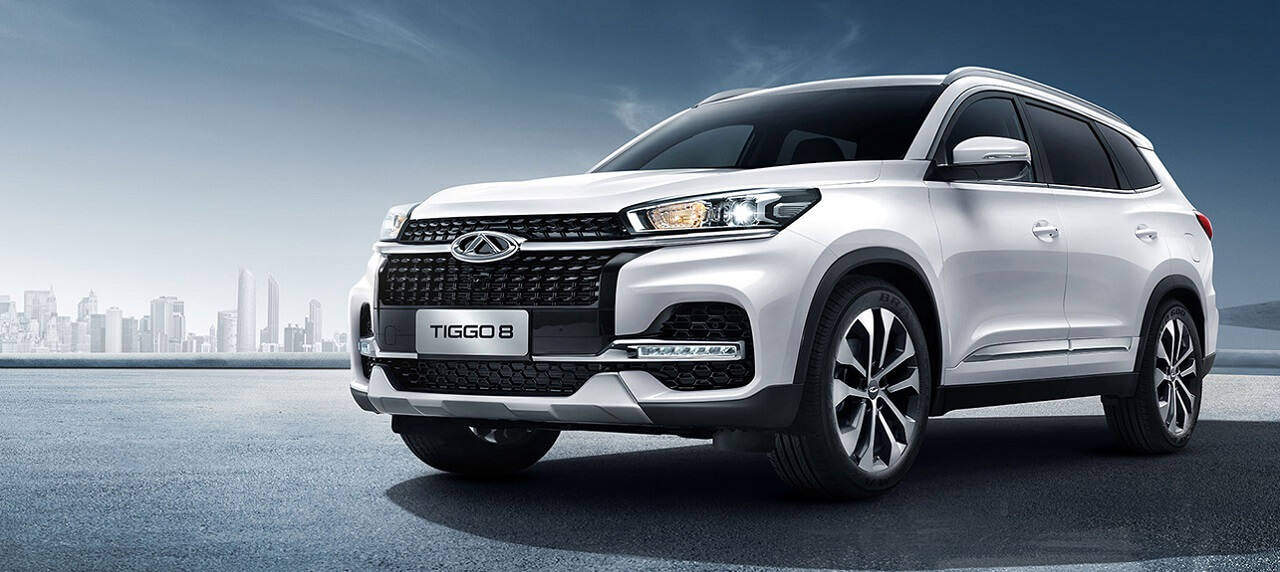 One by one, Chinese car manufacturers that failed to make their mark locally are re-establishing their presence in the country. Hot on the heels of Geely's example, this time, it's Chery's turn to stage a comeback.
Partnering with United Asia Automotive Group, Inc. (UAAGI), Chery's return marks the fourth reintroduction of the brand in the country, as previous efforts with old partners failed.
Zhang Guibing and Rommel Sytin, presidents of Chery Automobile Col. Ltd. and UAAGI, respectively, signed the distributorship agreement on October 15 in Wuhu, China.
©www.cheryinternational.com
"UAAGI has a vast experience in marketing and aftersales service, as well as a deep insight into consumer concerns," Zhang said, referring to UAAGI's success with Foton, another Chinese vehicle manufacturer. "By working with UAAGI, Chery will not only further expand its overseas sales network, but also accomplish localized operations, and provide better products and services to Philippine consumers."
"As an important ASEAN market with a population of over 100 million, the Philippines has developed rapidly with its GDP growth of over 6.5 percent annually. The Philippines' annual automobile demand is nearly 400,000 units, combined with a sound automotive matching system and labor cost advantage. Operating in the Philippine market will lay the groundwork for Chery to develop the rest of ASEAN," Zhang said.
©www.cheryinternational.com
UAAGI's Sytin added: "For UAAGI, what we can promise is that we can focus on our customers, both previous and future--internally and externally. We will prepare our showroom for a customer experience and provide after-sales and service experience. We are planning to have 10 dealerships this year initially and eventually have 30 in two years. We will offer the most affordable vehicles."
The partnership seeks to launch four Chery SUVs in the country before the year ends. As for which models will be released, these are yet to be revealed.