Durango SRT Gets Two New Cosmetic Packages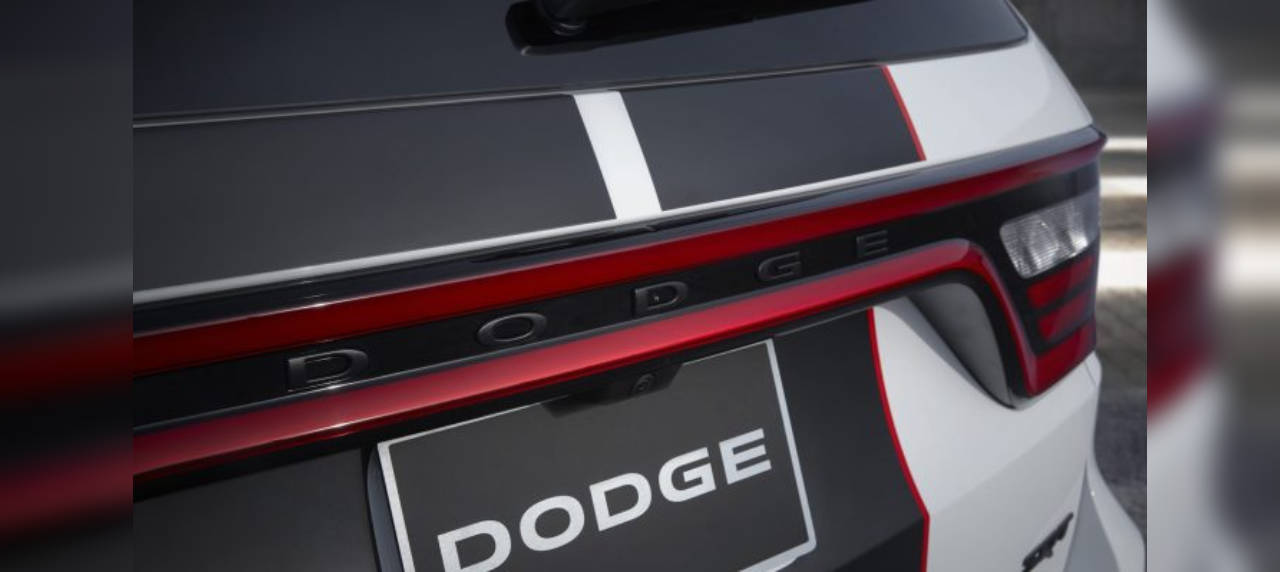 The Durango SRT is the most powerful American three row SUV. It is capable of reaching 100 km/h from a standstill in just 4.4 seconds, breaching supercar territory. The Durango SRT is equipped with a 6.4 liter HEMI® V8 engine that makes 475 hp and 637 Nm of torque. It also has the best towing capacity in its class, with a maximum towing capacity of almost 4,000 kg.
Dodge has recently decided that those features are simply not enough, giving the 2020 Durango SRT an even more aggressive look with two new custom appearance packages: the Durango SRT Black, and the Redline stripe.
"The numbers tell the story. As Dodge performance enthusiasts move through the Durango lineup to the fastest, most powerful and most capable American three-row SUV, they want their vehicle to stand out in a crowd," said Tim Kuniskis, Global Head of Alfa Romeo and Head of Passenger Cars – Dodge, SRT, Chrysler and FIAT®, FCA – North America. "Last year, 25 percent of Durango SXT® buyers chose the Blacktop Package. That jumped to more than 60 percent on the Durango R/T. Now, this new SRT-exclusive Black package gives SRT buyers an even more exclusive look and they can order it when they order their vehicle at the dealership."
Durango SRT Black
The Dodge Durango SRT Black appearance package will feature Midnight Grey Metallic and Gloss Black accents throughout the exterior, including a Midnight Grey Metallic "SRT" grille badge, Midnight Grey Metallic with Gloss Black tracer "392" badge, gloss black mirror caps, 20-inch x 10-inch Matte Vapor wheel (Brass Monkey wheel can be optioned for free), Eclipse Black Tint exhaust tips, satin black "DODGE" tail lamp applique, gloss black "4" badge with Midnight Grey Metallic Rhombi, Midnight Grey Metallic "Durango" liftgate badge, and a Midnight Grey Metallic "SRT" liftgate badge.
The Durango SRT Black package starts at a U.S. manufacturer's suggested retail price (MSRP) of $1,495 (Php 76,268).
Redline Stripe
Also exclusively available for the Durango SRT is the new Redline stripe – a full-length Satin Black center stripe with Redline Red accents on each edge. The Redline stripe starts at a U.S. MSRP of $1,295 (Php 66,000).
The Durango SRT Black and Redline stripe are available in 10 different color options: (1) Billet Silver, (2) DB Black, (3) Destroyer Grey, (4) F8 Green, (5) Granite Crystal, (6) Octane Red, (7) Reactor Blue, (8) Redline, (9) White Knuckle and (10) Vice White.