Electric Vehicle Sales Targets Unrealistic; Sedan Still King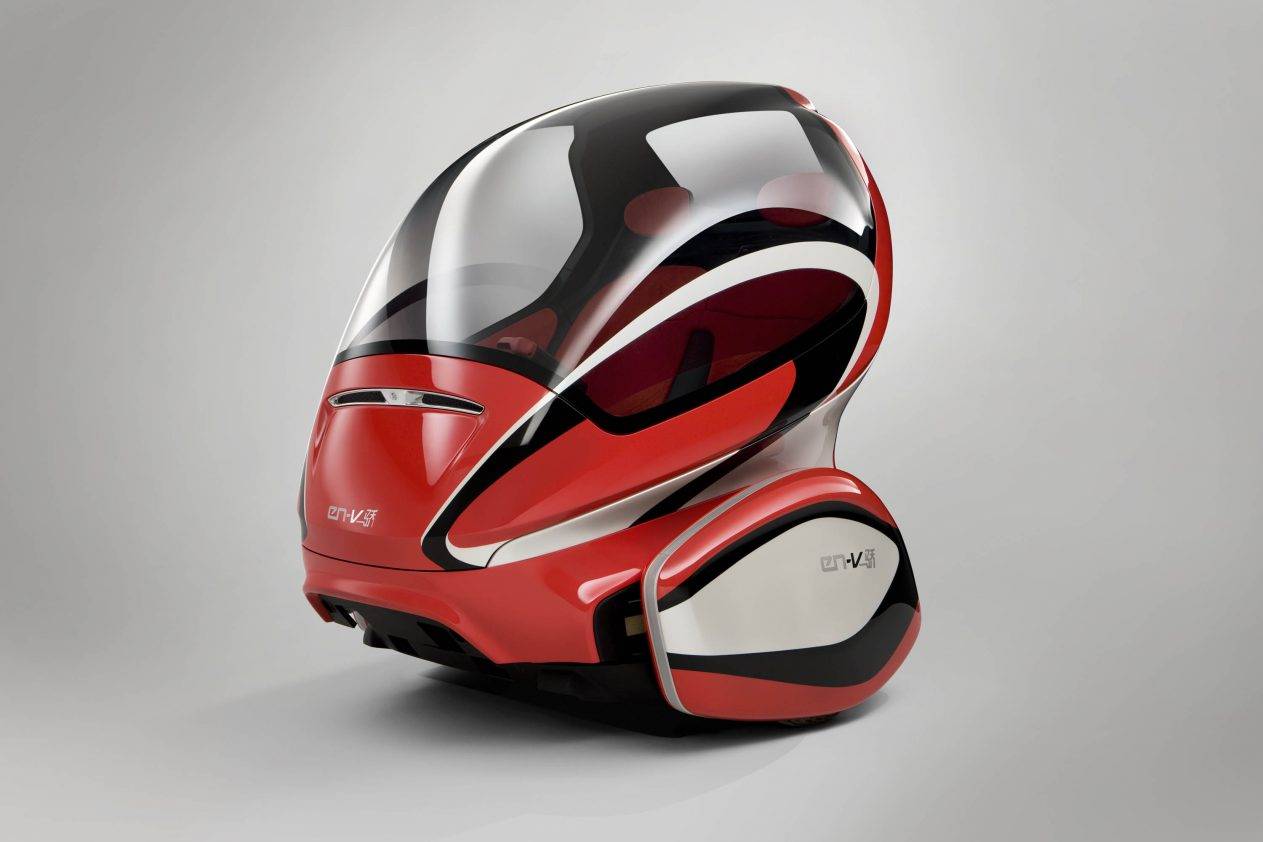 Electric Vehicles, or EVs, are gaining in popularity, and sales are steadily increasing. The speed at which EVs are selling have led some auto manufacturers to state some bold claims regarding their future sales numbers. Unfortunately, the more level-headed industry experts are saying that the projections are overly ambitious.
Last year, Volkswagen announced that its sales will be 25 percent electric by 2025. Fellow German car manufacturer BMW said something similar, announcing that by 2025, 15 to 25 percent of the company's sales will comprise fully electric and plug-in hybrid EVs. Mercedes' sales predictions mirror these as well. While Volkswagen invested $40 billion into EVs for its brands such as Audi, Bentley, and Porsche, Mercedes has an input of $11 billion for its version of the technology.
Thinktank company IHS Markit says that these sales projections are a tad too extravagant. Citing cell supply chain, infrastructure, a strong preference for large SUVs, and falling gas prices. Automotive Industry Data (AID), a respected European newsletter, agrees with IHS Markit's assessment that the projections are too high, especially Volkswagen's.
"I think a more realistic target for VW, and BMW and Mercedes, is probably 15 to 20 percent by 2025 at the very most, and that includes battery electric vehicles (BEVs) and plug-in hybrid electric vehicles (PHEVs)," AID editor Peter Schmidt said in an interview.
Nevertheless, although the EV targets are well out of reach for the carmakers that said them, the companies--especially the German ones--will still enjoy long-term profitability with their EV investments.
Schimdt says that German carmakers are racing to increase their EV manufacturing and sales numbers so they don't have to pay the hefty business-killing fines for violating strict European Union carbon dioxide emission rules.
IHS Markit executive director of powertrain research Andrew Fullbrook mentioned in an interview that EV sales in Europe will be led by family sedans such as the Volkswagen Golf and Ford Focus. He negates the idea that small, cheap, and lightweight niche city cars, such as the one pictured above, will usher in the EV revolution.