PIMS 2018: Foton Flexes Its Versatility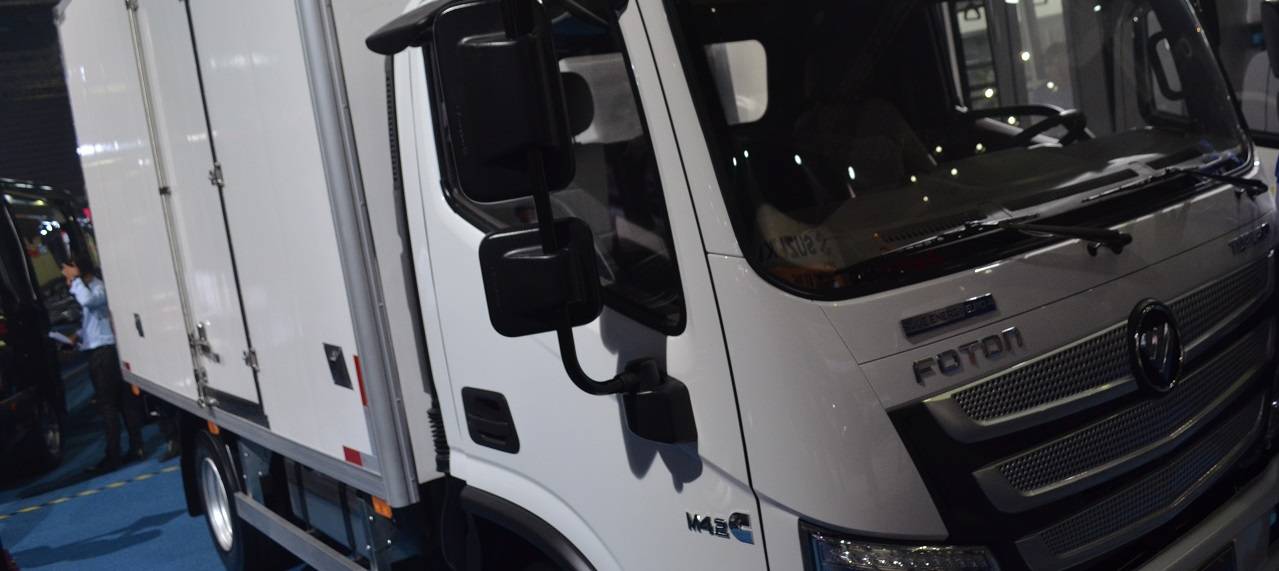 Showcasing its lineup of Passenger and Commercial Vehicles, Foton Philippines announces its presence in the local automotive industry in a big way at the 7th Philippine International Motor Show (PIMS). With its massive booth right in the middle of the Main Hall, the Chinese vehicle manufacturer put all its aces on display, starting with the Foton Toplander SUV, and on to the Foton Gratour, View Traveller, Transvan, and Toano limousine. Also on the floor were the Foton Tornado Ref Van, Foton EST430 6x4 Tractor Head, and two Euro-4 Foton Jeepneys designed to meet the stringent requirements of the government's public utility vehicle (PUV) modernization program.
With this year's PIMS attendance, Foton asserts in confidence that it has what it takes to compete in the big leagues, despite being a relative newcomer. Since entering the local automotive industry back in 2007, Foton Philippines continues to expand and improve its offerings to shape its brand image as a quality manufacturer of Passenger and Commercial Vehicles.
You may check out Foton's exhibit at this year's PIMS, now happening at the World Trade Center in Pasay until October 28.