Geely's Majority Stake Deal in Lotus Set to Conclude this Month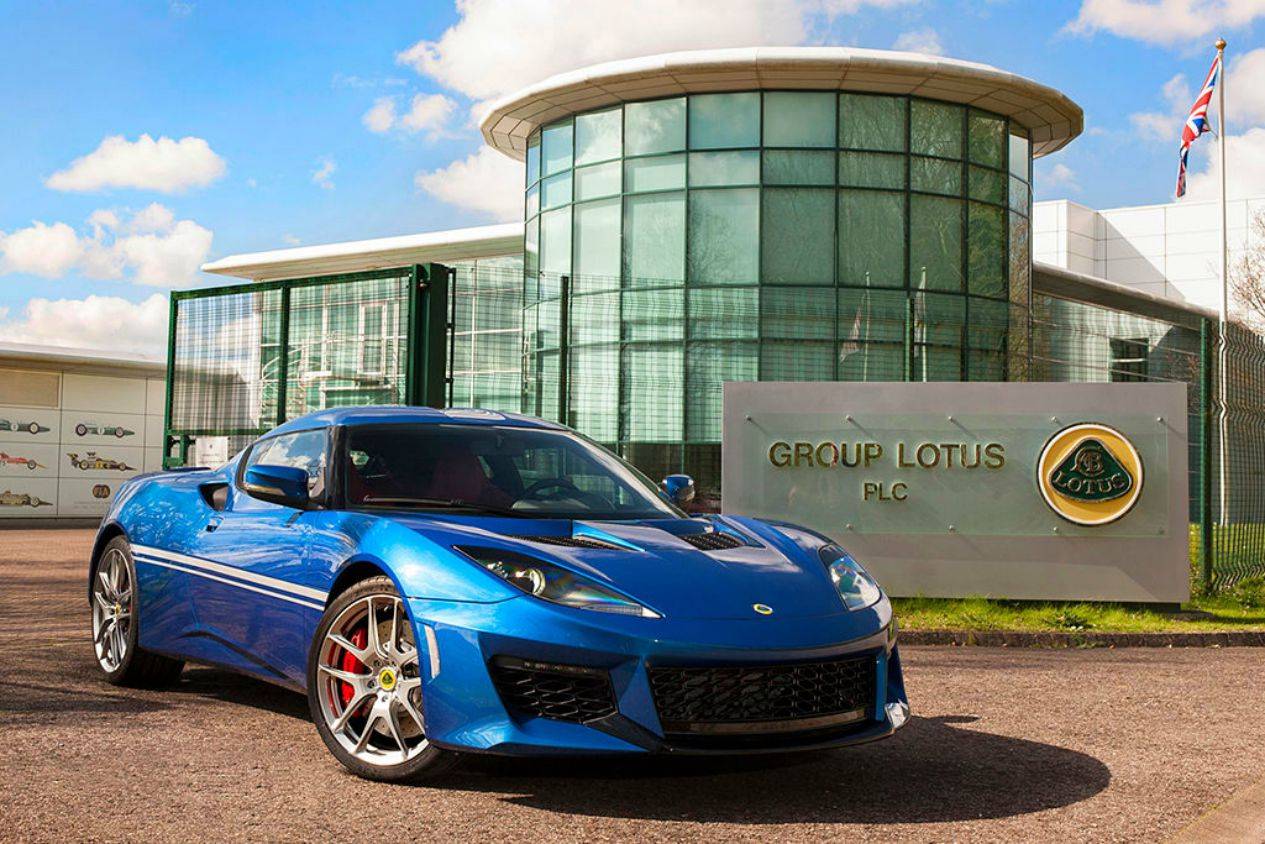 The deal that could potentially save the ailing Lotus car brand could finally push through this month. If and when the deal concludes, Zhejiang Geely Holding, owners of Geely and Volvo, will own a 51 percent stake in the UK sports car manufacturer.
"This is fantastic, the best thing that could have happened to us," Lotus chief executive officer (CEO) Jean Marc Gales said in an interview.
Thanks to the deal with Geely, a new Elise could arrive in 2020, according to Gales.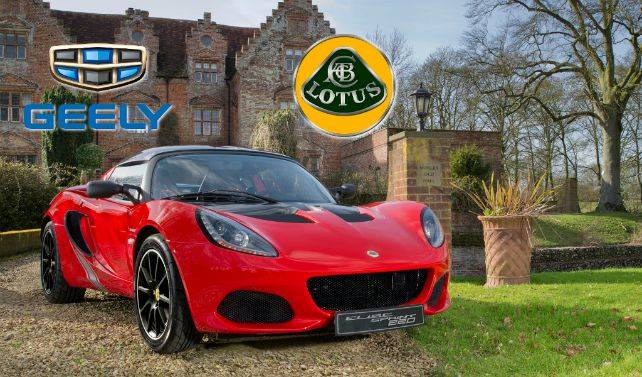 ©torquingcars.com
Looking forward, Gales plans to explore the electric vehicle (EV) route with Lotus. The brand is no stranger to the technology, given that it helped Tesla develop its Roadster model back in 2008.
"In two or three years, battery cars will be much higher performing than they are currently because technology moves on," Gales said about Lotus' EV prospects. "It could be a really good thing to be the first one to do an electric car that doesn't weigh two tons."
Gales also hinted that with Geely's financial infusion, Lotus could soon include performance SUVs in its roster.
Rising up
2016 was the first year Lotus has been profitable since 2001. For the four years in between, the UK car brand had been struggling with sales. Last year would have been more of the same if not for hush-hush cost-cutting measures and the release of a number of special editions such as the Evora GT430.
Lotus was hit hard by the recession that rocked the entire globe in 2009, which led to poor sales in its home market. Though Lotus has managed to rebound from those dire times, the future remained unsure. That is, before the deal with Geely came along.
Daniel Donghui Li, Geely's chief financial officer (CFO), added that the Chinese automaker wants to "unleash the full potential of Lotus Cars and bring it into a new phase of development by expanding and accelerating the rolling out of new products and technologies."
Geely has done it before
Before Lotus, Geely set its sights on Volvo, eventually purchasing the brand from Ford for $1.5 billion back in 2010. The gamble has since paid off and defied expectations, as cars designed using the Swedish brand won over its consumers in its home market. Geely reported that its 2017 first half profit is more than double last year's output, netting its widest year-on-year growth rate in eight years. With its latest sales numbers, the Hangzhou-based car brand finally shed its copycat and low quality tags, transforming itself into an automaker with upmarket goals.
Aside from Lotus, Geely is also set to bring its takeover of Proton to a close. The move will net Geely a 49.9 percent equity stake in the Malaysian make.