General Motors donates US$10-M in support of racial justice and acceptance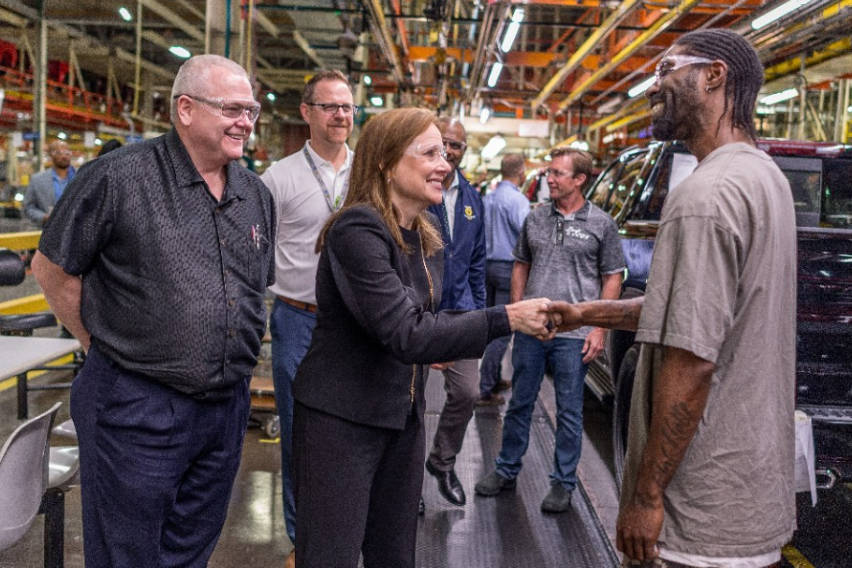 General Motors (GM) is showing its support to eradicate racism, bigotry, and discrimination in the United States by designating $10 million to organizations that support racial justice and inclusion.
GM's Employee Resource Groups (ERGs) and its recently announced GM Inclusion Advisory Board (IAB) will be in charge of choosing the recipients of the additional funding.
IAB will include leaders from the inner and outer circle of the company's influence, and will be spearheaded by GM Chairman and CEO Mary Barra.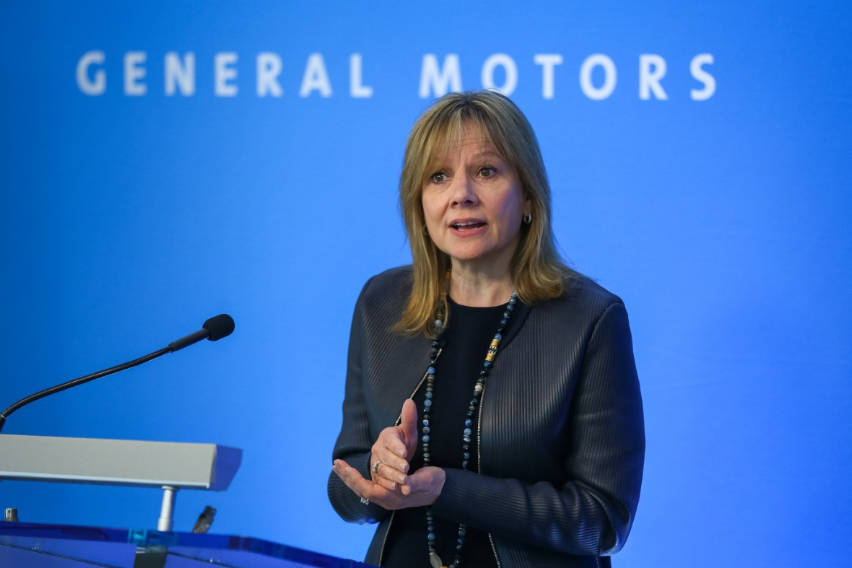 "Through today's donations, GM is taking action in helping root out intolerance – and that means racism, bigotry, discrimination and any other form of hatred," said Barra.
"We want to be part of meaningful, deliberate change and we will not allow ourselves the passivity of urging others to act. We are taking action," she added.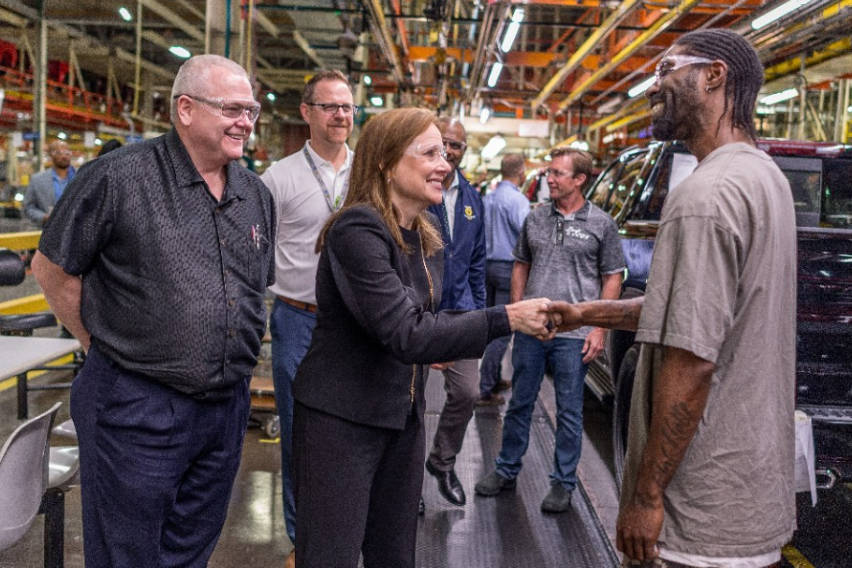 Among the first groups to receive $1 million from GM is the NAACP Legal Defense and Educational Fund, America's premier legal organization that fights for racial justice. It aims to expand democracy, eliminate disparities, and achieve racial justice and equality for all Americans.
LDE also "defends the gains and protections won over the past 75 years of civil rights struggle, and works to improve the quality and diversity of judicial and executive appointments".
Racism in the US
Racial injustice has been one of the most pressing problems in the US , and has been an extremely controversial topic when 46-year old George Floyd was killed by police in Minneapolis, Minnesota on May 25 this year.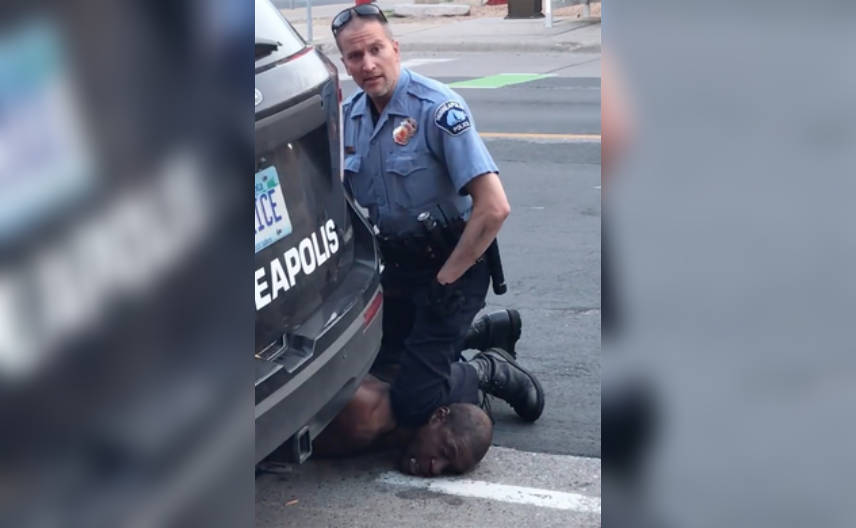 Floyd, who was arrested for allegedly using a counterfeit bill to buy a cigarette at a grocery store , suffered from asphyxiation as police officer Derek Chauvin knelt on Floyd's neck for almost nine minutes.
The entire event was witnessed on camera, and Floyd was heard on the video begging repeatedly for his life (saying "I can't breathe"). This was further aggravated by three more police officers who kept bystanders from interfering. During the final three minutes, Chauvin ignored the bystanders' pleas to remove his knee. He only did it after the medics ordered him to take it out.
The video came out in public, which led to the termination of all the four officers the following day. Chauvin was charged to third-degree murder and second-degree manslaughter. Later on, he will also be charged with second-degree murder. Meanwhile, the three officers were charged with aiding and abetting second-degree murder.
Floyd's death became a public sensation. Not only did it trigger demonstrations and protests in many cities in the US and around the world, but it also helped raise the public's awareness to racism and police brutality in the country.
Photos from General Motors, Darnella Frazier Facebook account
Also Read: