Here's the cost of ownership for brand-new Changan vehicles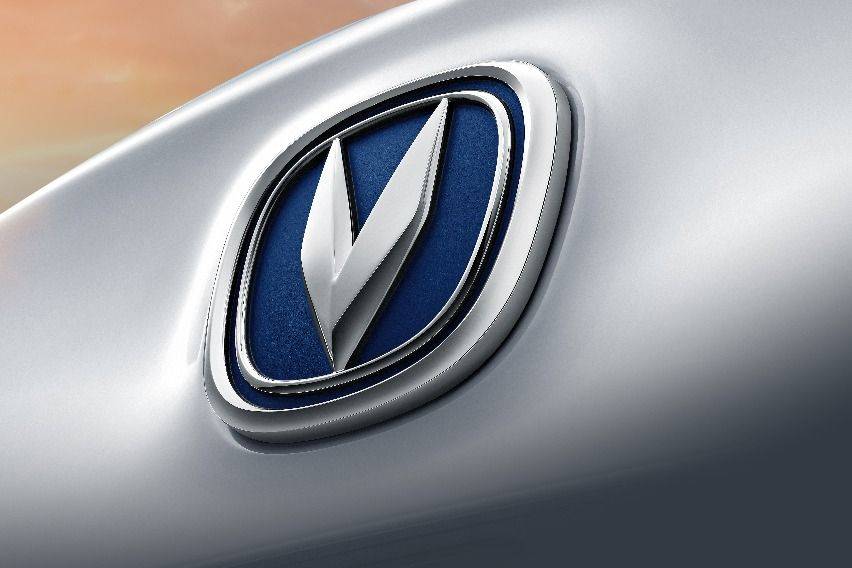 Changan Motor Philippines, Inc. (CMPI) reminded buyers that the cost for properly maintaining a vehicle must also be considered before getting one.
KEY TAKEAWAYS
How does Changan Motor Philippines, Inc. offer the preventive maintenance service under the Vital 5 after-sales program?
The company said that the PMS is done every six months or every 10,000km, whichever comes first.
What can customers expect from the Vital 5 after-sales program?
The program assures readily available PMS parts, round-the-clock assistance, and quality service from two service technicians within 60 minutes.
In a statement, the Chinese automaker's local arm noted that aside from monthly amortization, vehicle registration, fuel, insurance, among others, motorists must also ensure that they are offered with an advantageous maintenance package to help ease ownership concerns.
With that, CMPI said that customers need not to worry on the expenses that goes along to keep a vehicle in tip-top condition as it offers the new Changan Vital 5 Plus after sales program.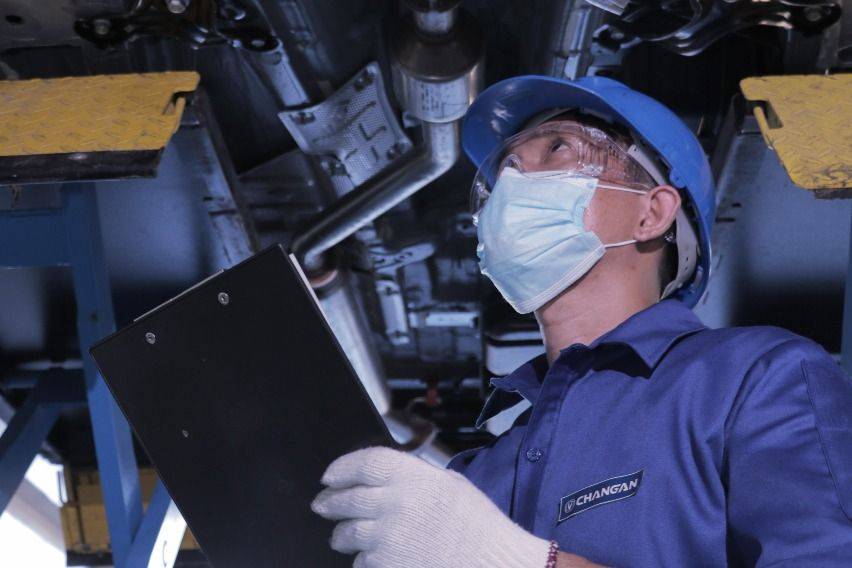 Starting from Day 1, Changan owners are given a five-year or 150,000-kilometer warranty (whichever comes first) for the first three years or 100,000 kilometers) that covers components that are usually neglected such as painting and rubber parts.
The company also has the Changan Fastlane program wherein two certified Changan technicians simultaneously service your vehicle in 60 minutes flat.
Aside from that, customers are assured that parts used in preventive maintenance service (PMS) are are readily available through Changan Veloservice.
Meanwhile, the Changan Pace-setter provides CMPI clients three years of round-the-clock service that covers towing service, and assistance should they encounter acts of nature, personal, and medical emergencies.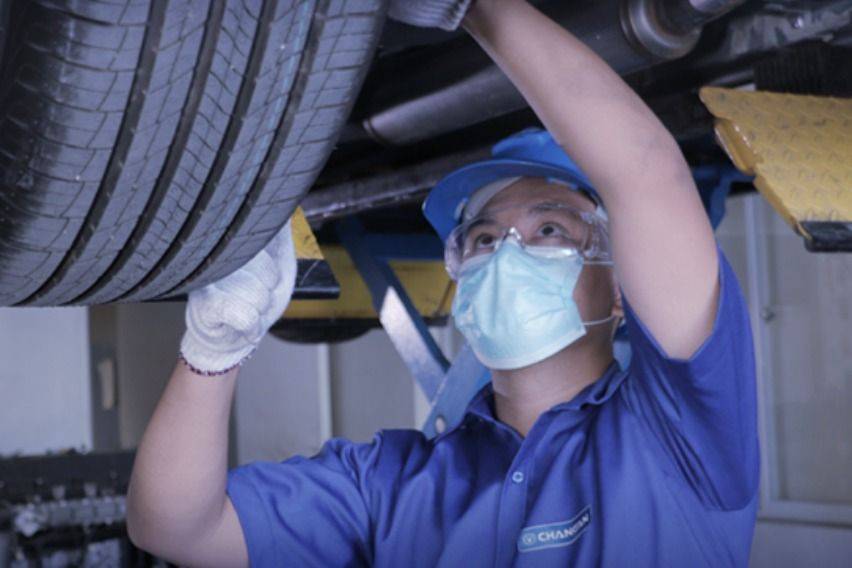 Further, the Changan Chat (also known as Changan's Artificial Intelligence Agent [CAIA>) quickly connects customers to a team of technicians and parts experts any time of the day.
Moreover, the Changan Vital 5 Plus is one of the most convenient PMS intervals in the country — every six months or 10,000km, whichever comes first — at standardized rates across all Changan dealerships.
Below is the PMS price matrix for the following Changan models:
For more details on Changan's Vital 5 After Sales Program, vehicle shoppers may visit any Changan dealership, check out the company website (www.changanphil.com) or chat with CAIA thru ChanganPhil on Facebook.
Photos from Changan Motor Philippines, Inc.
Also read:
Changan PH to open HQ in Calamba
Changan among world's top 15 car brands in 2021
Taking on the heavyweights: Changan Alsvin 1.5L DCT Platinum