Jeremy Renner Showcases Singing Talent in Jeep's Newest Commercials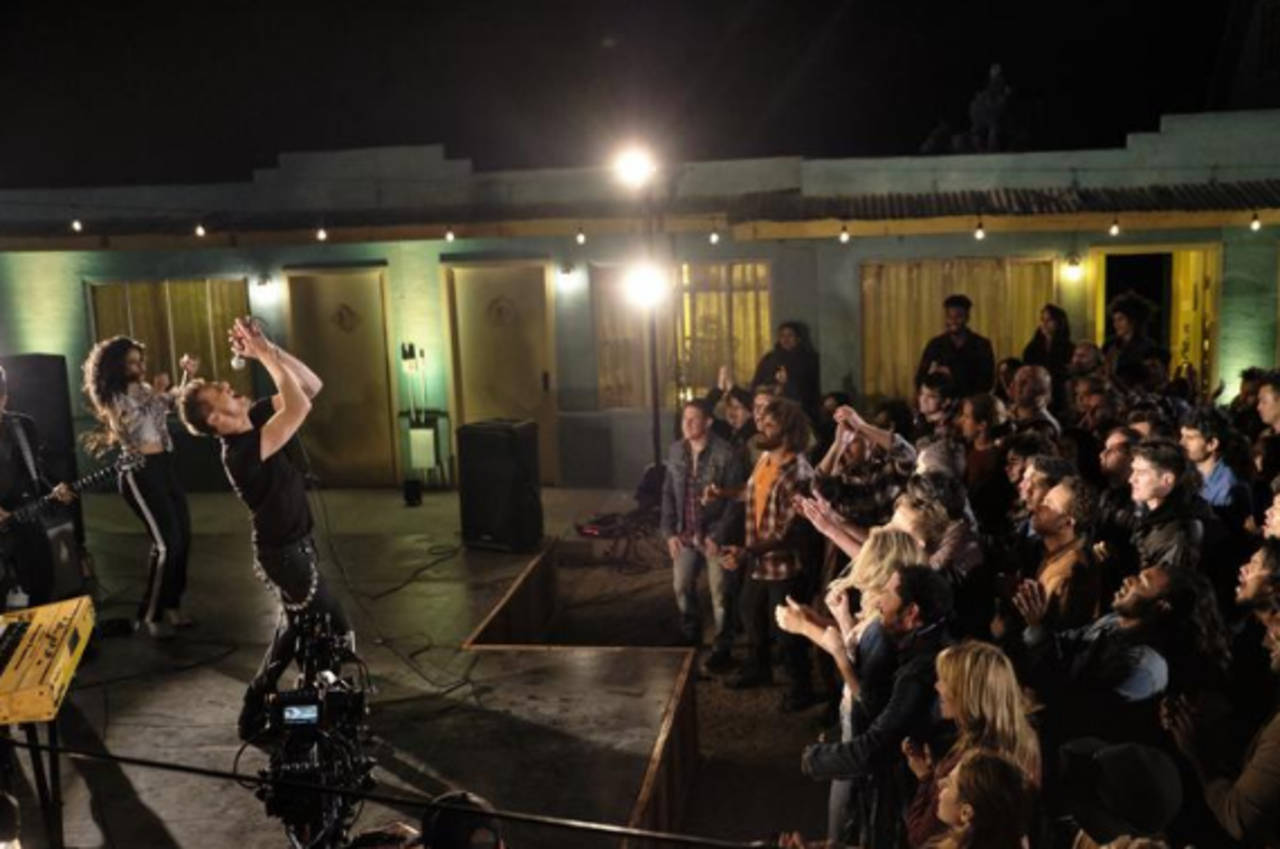 You might know Jeremy Renner as the straight sharp-shooter Clint Barton (a.k.a Hawkeye) in the Avengers/Marvel Cinematic Universe. Or you might remember him as the secretive William Brandt in the "Mission: Impossible" films.
Whatever the case, it's a different Jeremy Renner that you'll see on the small screen. Gone are the arrows with minds of their own here and adios to those brooding looks as well. What you'll see is a more creative, versatile Renner singing his songs in Jeep Cherokee's television commercial campaign: "Summer of Love."
Jeep's Commercials
Renner will appear in three of Jeep's campaign. Jeep's first commercial shows a bored Renner at a black-tie event. So he drives off with his Jeep Grand Cherokee at a roadhouse party, where he sings "Main Attraction" to a large crowd.
FYI: Jeep also helped Renner in creating a full-length music video for "Main Attraction."
https://youtu.be/pus3kykqwlE
The second commercial shows Renner in a diner, trying to write music. He looks out the window, and sees the Jeep Compass. He immediately sees himself driving on a fun road trip, while his song "Nomad" is heard playing on the background.
https://www.youtube.com/watch?v=HGZR43finf0
The third commercial shows Renner leaving the diner as he goes to a concert. He chooses to to drive a Jeep Wrangler instead of riding his tour bus, and performs "Sign" at an outdoor concert.
https://youtu.be/WGVbiq8T8ZQ
Oliver Francois, Jeeps' Chief Marketing Officer of Jeep's FCA Group says of Renner: "He is a true Renaissance man with talents that go well beyond acting, as he continues to show us with the introduction of his new music, which is authentic, honest rock n' roll, and aligns with the same spirit and philosophy of the Jeep brand."