Kia Debuts 2020 Kia Sportage at Chicago Auto Show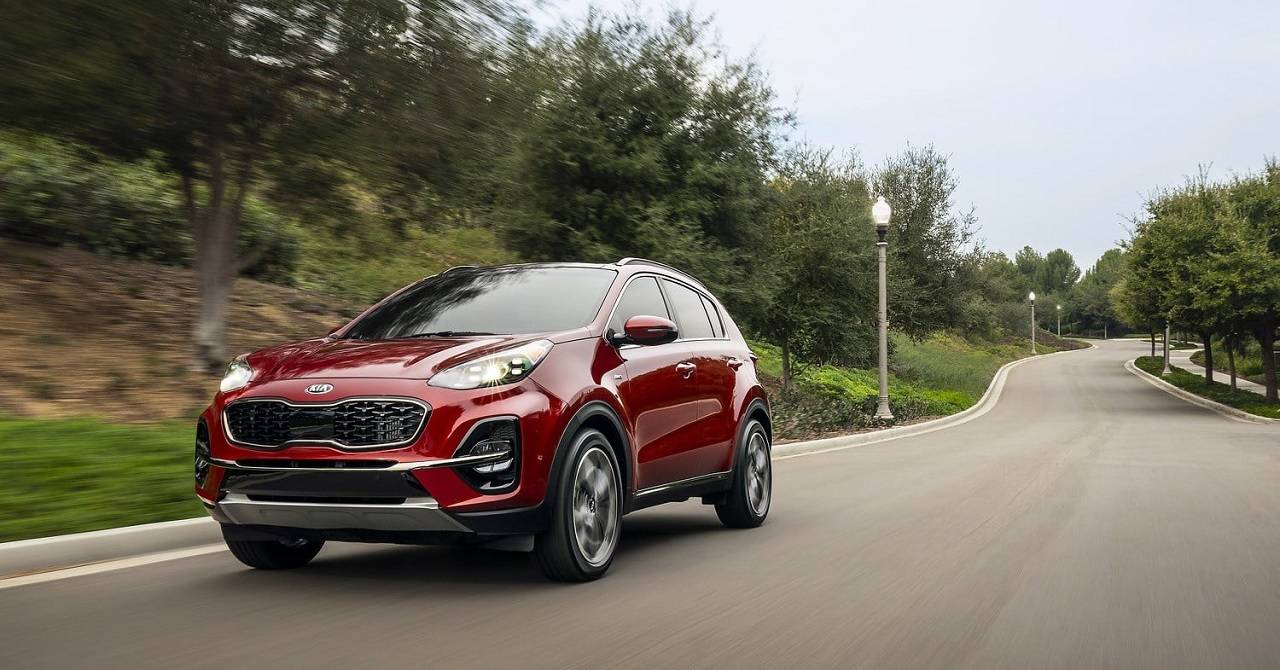 Kia designed the current-gen Sportage to stand toe-to-toe against the likes of the Toyota RAV4, Honda CR-V, and Mazda CX-5. All can be considered tough contenders in the compact crossover category, and so the Sportage's designers need to up their game if they don't want to be left in the dust. Fortunately, with the unveiling of the 2020 Kia Sportage at this year's Chicago Auto Show, it seems they are very much up to the task.
The refreshed SUV features new front and rear fascias that exude a more aggressive look, continuing to evoke the European sleekness that has characterized the Sportage since 2016.
The biggest changes are centered in the front lower fascia--starting with a chrome trim that runs from one driving light to the next. Meanwhile the, grille has been imbued with a sleeker look. Updated headlamps feature new LED turn signals. At the back, design tweaks can be observed with the combination lamps, rear bumper, and exhaust tip.
The cabin carries a new leatherette upholstery called 'Sofino,' the steering wheel design has also been tweaked slightly, as does the trim around the HVAC vents. Added safety features include driver attention warning, smart cruise control with start stop, and lane keep assist.
The 2020 Kia Sportage goes on sale in North America in spring 2019. No word yet on when it will be available in other markets.