Kia inks 7-year partnership with The Ocean Cleanup
Kia has teamed up with The Ocean Cleanup, a non-profit organization that develops and scales technologies to rid the world's oceans of plastic and to explore innovative ways and co-create solutions that will support a more sustainable future.
KEY TAKEAWAYS
What contributions will Kia present in this initiative?
Per the South Korean carmaker, it will provide financial and in-kind contributions as well as give the organization four EVs.
What will The Ocean Cleanup provide Kia in return?
The Ocean Cleanup will give Kia useable fractions of its collected plastic and share relevant data in plastic pollution.
To formalize this agreement, Kia signed a seven-year partnership with the Dutch organization. Present during the signing ceremony, which was held at Kia's headquarters in Seoul on April 27, was Kia's President and CEO, Ho Sung Song as well as The Ocean Cleanup's founder and CEO Boyan Slat.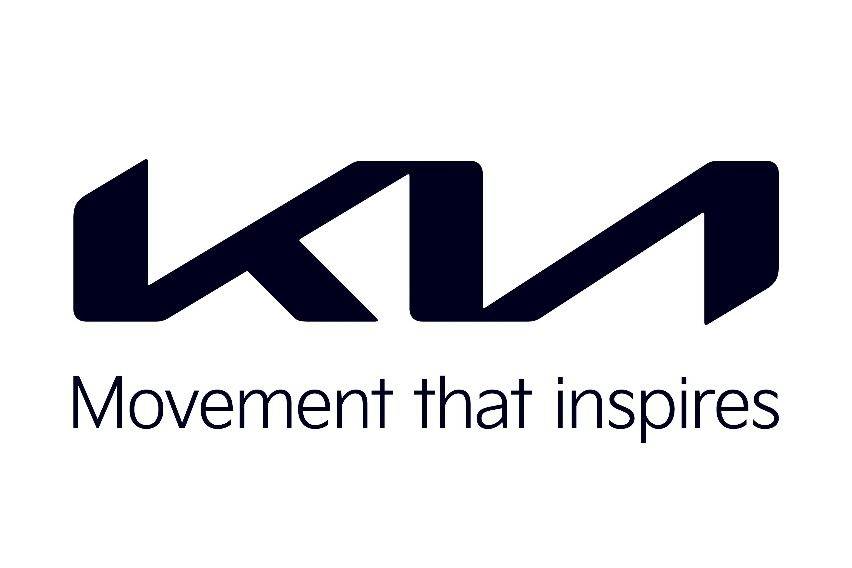 "The key to Kia's vision for a sustainable future is not just to change the product and service areas, but to make positive changes for the planet. Kia will continue to make inspirational movements through open partnerships with various partners with organizations like The Ocean Cleanup that have innovative technologies and ideas," said Kia's CEO.
Through this partnership, Kia will support The Ocean Cleanup as an official global partner via financial contributions and in-kind supplies to help the organization's ocean operations and the construction of the various river-cleaning devices — The Ocean Cleanup's Interceptor Solutions.
Furthermore, Kia said that the company will supply four electric vehicles (one EV6 and three Niro EVs) to the organization's headquarters in the Netherlands.
For The Ocean Cleanup's part, the organization will provide Kia with usable fractions of the collected plastic and share its research results and relevant data on reducing plastic pollution.
"Plastic is not inherently a bad material, but we must use it responsibly. We demonstrate how we can turn pollution into a solution by launching applications that help clean the oceans and simultaneously — together with our partner Kia — provide proof that recycled plastic can be used sustainably. I hope we can inspire others to do the same. This cooperation is the next step in our efforts to ensure that our catch does not end up back in the environment while using its value to support our cleanup efforts further," said The Ocean Cleanup CEO.
Photos from Kia
Also read:
Kia ranks 1st in JD Power 2022 Vehicle Dependability Study
Kia claims awards with all-new Carnival
Read All
Featured Articles