Kia Motors Sponsors League of Legends European Finals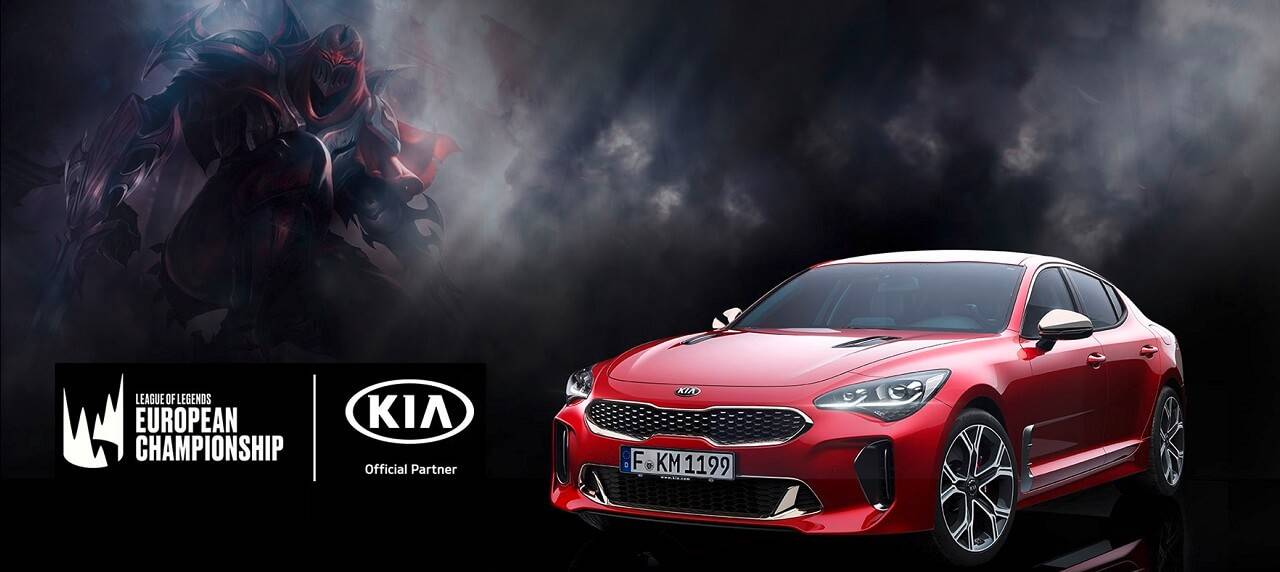 Kia Motors made its presence felt in the e-sports arena when it sponsored the League of Legends European Championship (LEC) Summer Finals 2019 in Athens for the first time.
As the event's official partner, Kia took the opportunity to showcase its all-new Kia Ceed and latest Kia Sportage models while airing its newest video commercials.
The 'Driving Your Game' commercial features the Kia Stinger, All-New e-Niro, New Sportage, All-New Kia Ceed and Kia Stonic models.
The 'Perfect Intro' commercial, created as an official season-ending film for the LEC, features the Kia Stinger.
Both commercials, which were aired at the event's main screen, are now distributed on various social media channels.
"Through our collaborative marketing with LEC, which enjoys the most innovative competition among different leagues around the world, Kia Motors has been able to approach the younger generations and get close to them naturally," said Artur Martins, Vice President and Chief Marketing Officer at Kia Motors. "Kia Motors expresses its deep appreciation to the tournament organizer and video game developer Riot Games for its steady support throughout 2019. We hope to continue our excellent partnership."
At the event, Kia Motors also opened a games zone where fans can drive in-game versions of the Sportage and Ceed models, as well as a photo zone where they can take photos and win lottery prizes.
"We are privileged to have Kia Motors choose the LEC for its first partnership in esports, and humbled by Kia's support in activating our partnership," said Alban Dechelotte, the head of Business Development at Riot Games Europe. "By offering various kinds of financial, programmic and marketing support, Kia Motors has enabled the creation of some of the most engaging contents this year."
"The overwhelmingly positive reception from players speaks volumes about the quality of our partnership, and we look forward to the next chapter of our shared story," Dechelotte added.