Kia PH Updates Grand Carnival, Now with Leather Option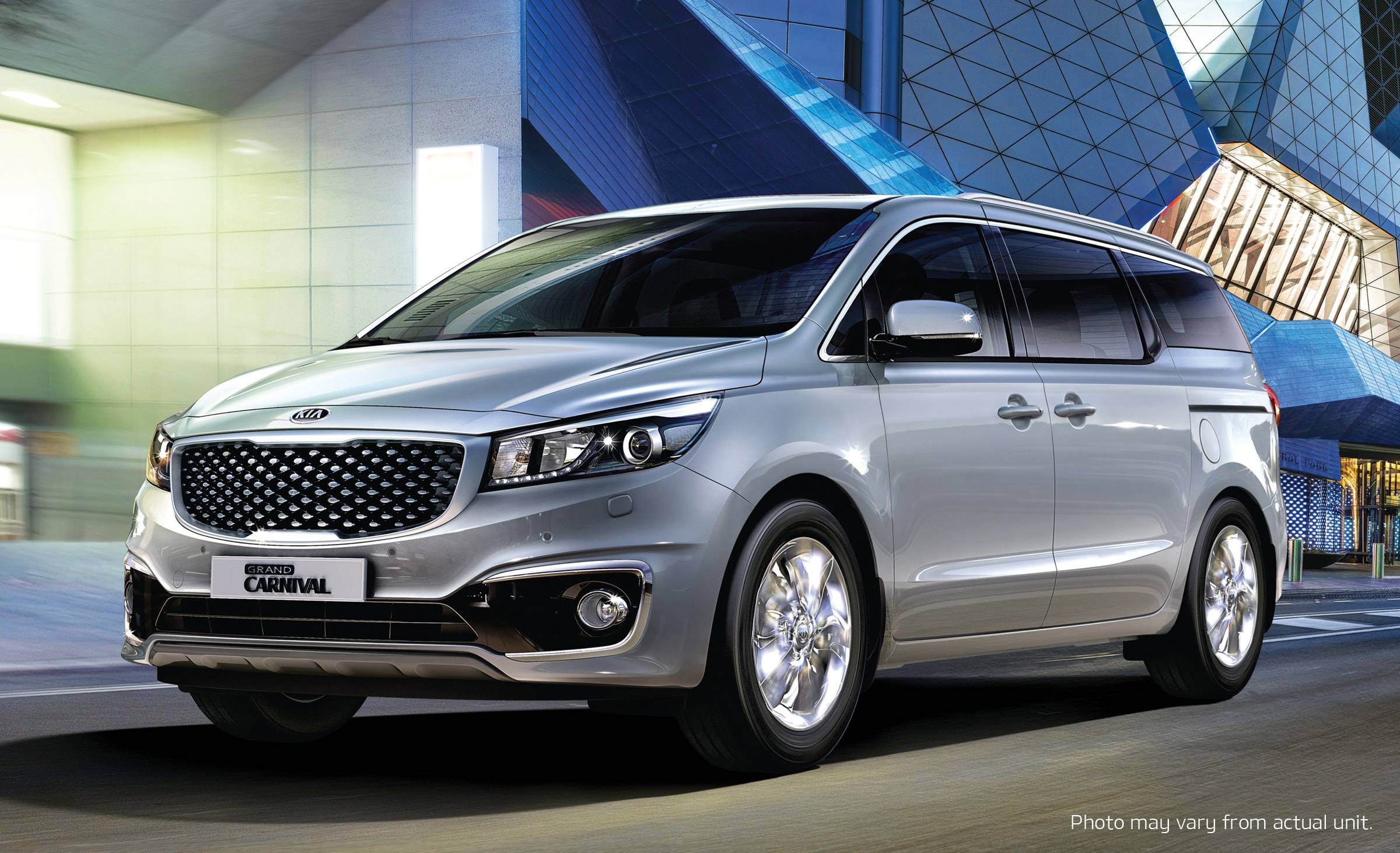 Columbian Autocar Corporation (CAC), the exclusive distributor of Korean car brand Kia vehicles locally, has updated the Kia Grand Carnival by giving it more luxurious touches. The Kia Grand Carnival seven-seater--an ideal family vehicle and executive transport--can now be purchased with an optional leather upgrade to accentuate the Carnival's luxurious interior amenities.
From the front seats (driver and front passenger), captain's seats and up to the rear bench, are all now covered with genuine leather.
Aside from the inherent luxury that the material adds to any interior, the new interior upholstery is practical, too. For one, leather upholstery is easier to clean. Naturally, premium materials come with a premium price tag. They are an investment. Vehicles with leather interior appointments retain a higher resale value down the line, precisely because leather is more durable and maintains its desirable qualities longer than the usual cloth interior that most vehicles come with. Currently, the price for the standard Kia Carnival is at PHP2.245 million while the top-of-the line upgrade costs PHP2.595 million. Drop by to the nearest Kia dealership to see this big bad boy--pun not intended--in the flesh.