Kia Shows Off Rear Occupant Alert System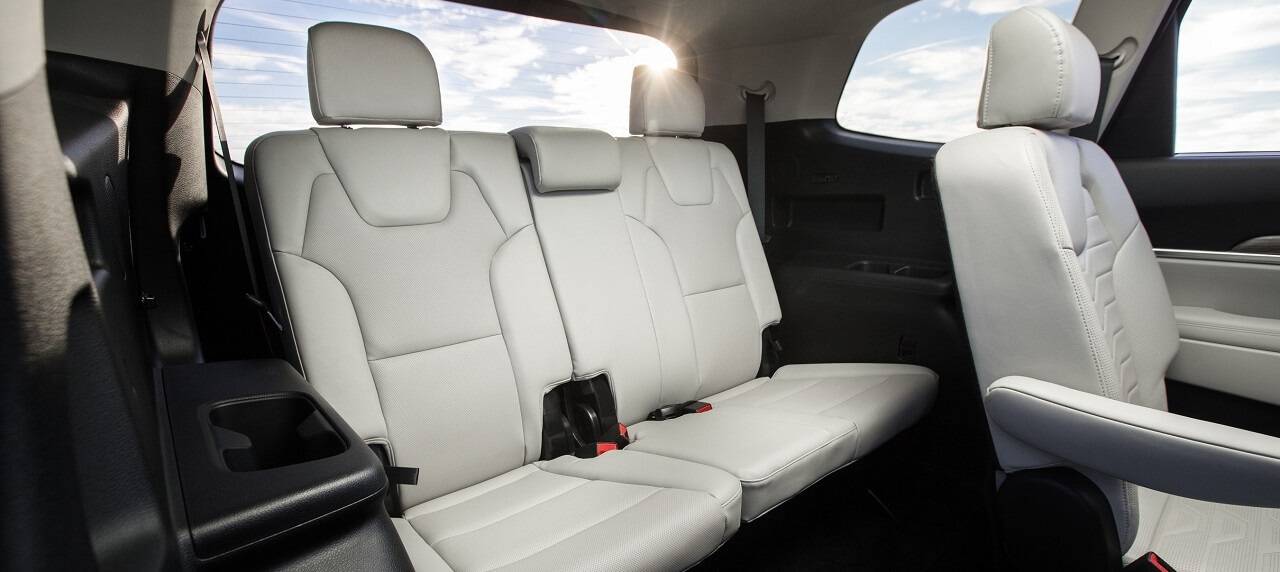 Kia has just released a video that demonstrates the capabilities of the Kia Rear Occupant Alert (ROA) system. Designed to help prevent infants and sleeping children from being left behind in rear seats, the KIA ROA uses ultrasonic sensors to detect passengers in second and third rows. The system then issues three separate alerts to the driver's mobile phone app to let him/her know a rear passenger is still onboard the vehicle.
The South Korean car brand built the system to meet its commitment to the Alliance of Automobile Manufacturers and the Association of Global Automakers, of which Kia is a member. The group, which is made up of major automobile brands in the United States, has unanimously agreed to make rear-seat occupant warning systems standard or available in most vehicles by 2025.
"Kia Motors America is proud of its commitment to safety and fully supports the application of all available technology to preserve human life," says Michael Cole, chief operating officer, Kia Motors America. "The deaths of children left in hot cars, of which there have been 41 this year and 891 between 1990 and 2018 are particularly heartbreaking. The Rear Occupant Alert (ROA) system that is standard on all Kia Telluride models is designed to help prevent future tragedies."
Kia's ROA is activated via the vehicle controls as described in the owner's manual. Sensors activate when the vehicle is locked. Kia owners may then receive smartphone alerts, by downloading and activating the Kia Access app to a compatible device.
Currently, the ROA is only available in the Kia Telluride midsize SUV, with plans to expand to other models in the future. Kia has not revealed whether ROA will be introduced in other markets outside of the USA.
The demonstration video is available to view and download at https://www.kiamedia.com/us/en/models/telluride/2020/videos#telluride. A version without voiceover is also available at kiamedia.com.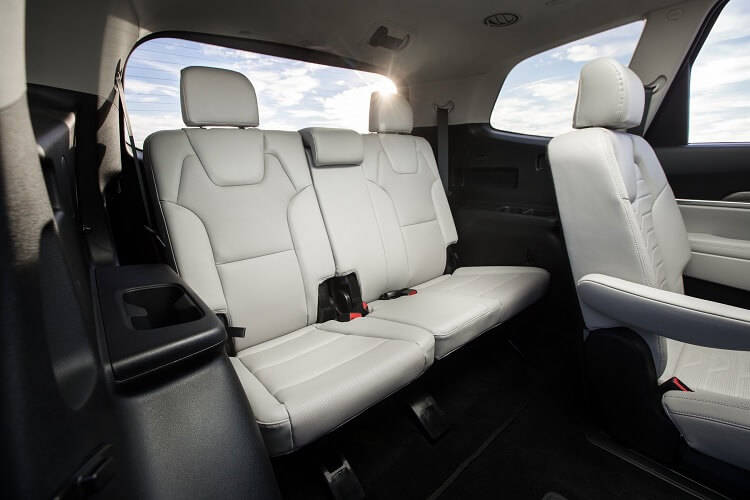 ©kiamedia.com