Kia Unleashes Stunning New Concept—The Futuron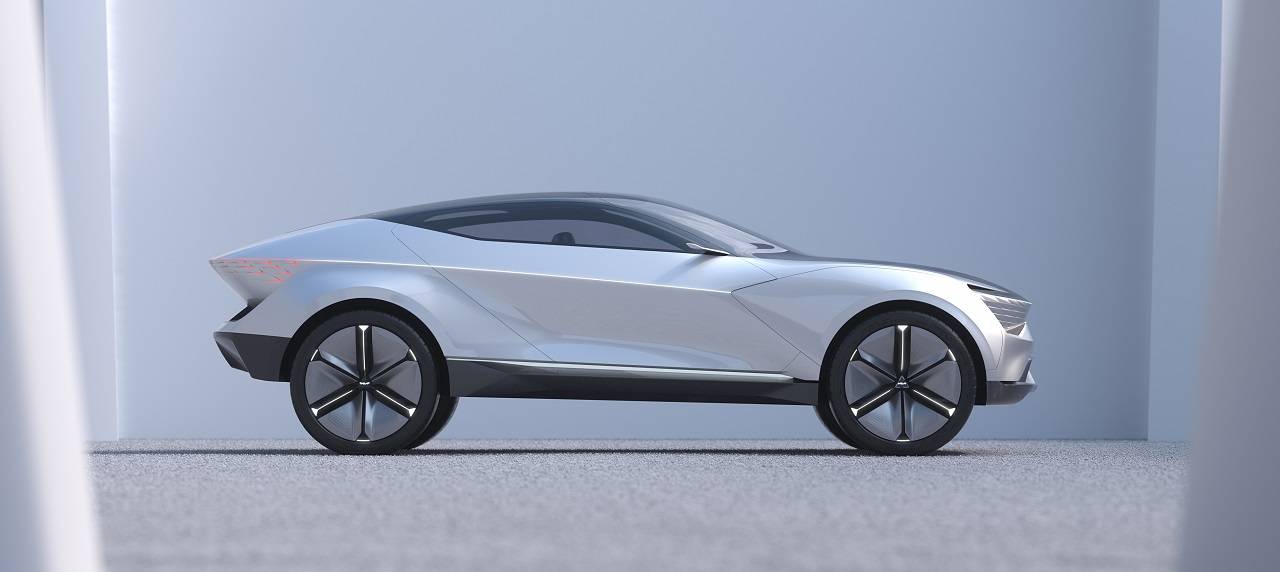 South Korean car brand Kia unveiled a spectacular concept at the 2019 China International Import Expo (CIIE) when the event opened yesterday in Shanghai. Dubbed the Futuron, Kia's coupe-SUV concept sports an electric powertrain, all-wheel drive, and Level 4 autonomy.

Kia describes the car as "sleek, streamlined shape wrapped with '360-degree' theme bodywork" that features a new Tiger Face look that 'incorporates innovative Star Cloud light signature.'

[gallery columns="2" ids="69248,69247">

"The Futuron Concept represents the modern and confident image of a progressive electric SUV coupe envisioned by Kia," the press release for the vehicle reads. "The Futuron name itself is a portmanteau of 'future' and 'on', hinting at the switched-on, electric nature of future SUV designs from the brand."

The Futuron measures 191 in. long and 61 in. tall, with a 118-in. wheelbase. Kia says that the design is inspired by UFOs and flying saucers,' which also relates to the concept's name.
©kiamedia.com
Kia says that the fully-electric powertrain dictates the car's shape, as a high-capacity battery is mounted low in the vehicle's body for a low center gravity and cutting-edge e-AWD system that matches the car's elevated stance. This in turn helps the car respond with lightning precision to driver inputs.
Furthermore, the 360-degree theme is made obvious in the sharp character line encircling the Futuron's body that lights up on command.
"A playful and interactive new feature, this lighting responds to physical gestures and movements made outside the car, eliciting a close connection between vehicle and driver before they even set foot in the cabin," Kia says of the nifty lighting element.
©kiamedia.com
The Kia Futuron concept will remain on display at the 2019 CIIE until November 10.