Kia's global sales increase in 2022
Kia revealed that its global sales for 2022 increased by 4.6 percent. The company sold more than 2.903 million vehicles last year.
KEY TAKEAWAYS
How much growth did Kia have for its global sales in 2022?
Kia's global sales increased by 4.6 percent in 2022.
How many units is Kia planning to sell around the world in 2023?
Kia is targeting to sell 3.2 million units worldwide in 2023.
In Korea, Kia sold 541,068 units while 2.362 million units were retailed outside the country in 2022.
By model, the Kia Sportage sport utility vehicle (SUV) topped the 2022 global sales ranking with 452,068 units, followed by Seltos with 310,418 units and Sorento with 222,570 units.
Per Kia, the brand achieved this growth last year thanks to the efficient supply chain management strategies and successful launches of the all-new Niro and the 2024 Seltos. Additionally, the all-electric EV6 demonstrated Kia's competitiveness in the global electric vehicle (EV) market as it had a total sale of nearly 80,000 units.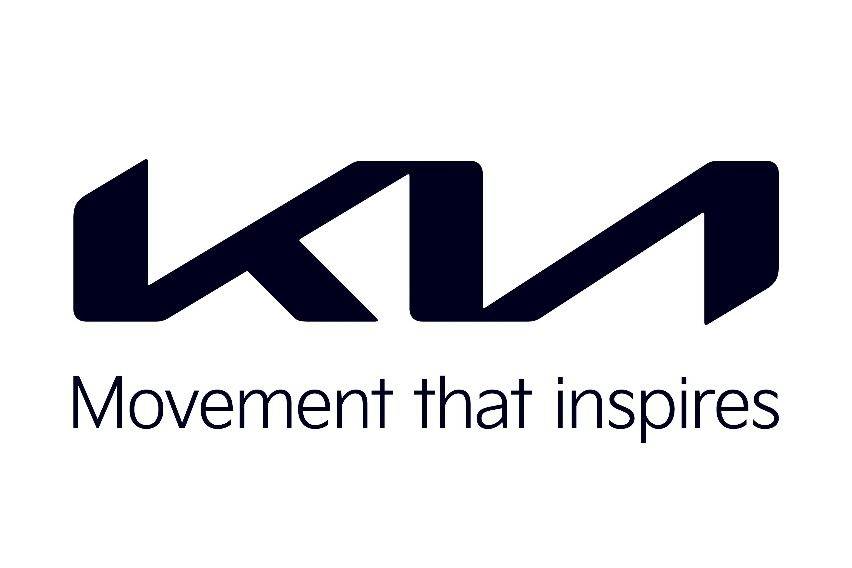 In 2023, Kia is targeting global sales of 3.2 million units. By region, Kia expects to sell 585,120 units in Korea and 2.61 million vehicles overseas.
Further, the company will also look to strengthen its leadership position in the global EV market with its unique electrified mobility lineup. This year, Kia is set to introduce several highly-anticipated models, such as the EV9 SUV, helping the company achieve its goal of becoming a sustainable mobility solutions provider.
Photos from Kia
Also read:
8th PIMS: Kia PH launches all-electric EV6
5 Kia models receive JD Power 2023 US ALG Residual Value Award
Kia Car Articles From Zigwheels
News
Article Feature
Road Test