Korean Carmakers Top J.D. Power's 2019 New-Vehicle Quality Rating Score Card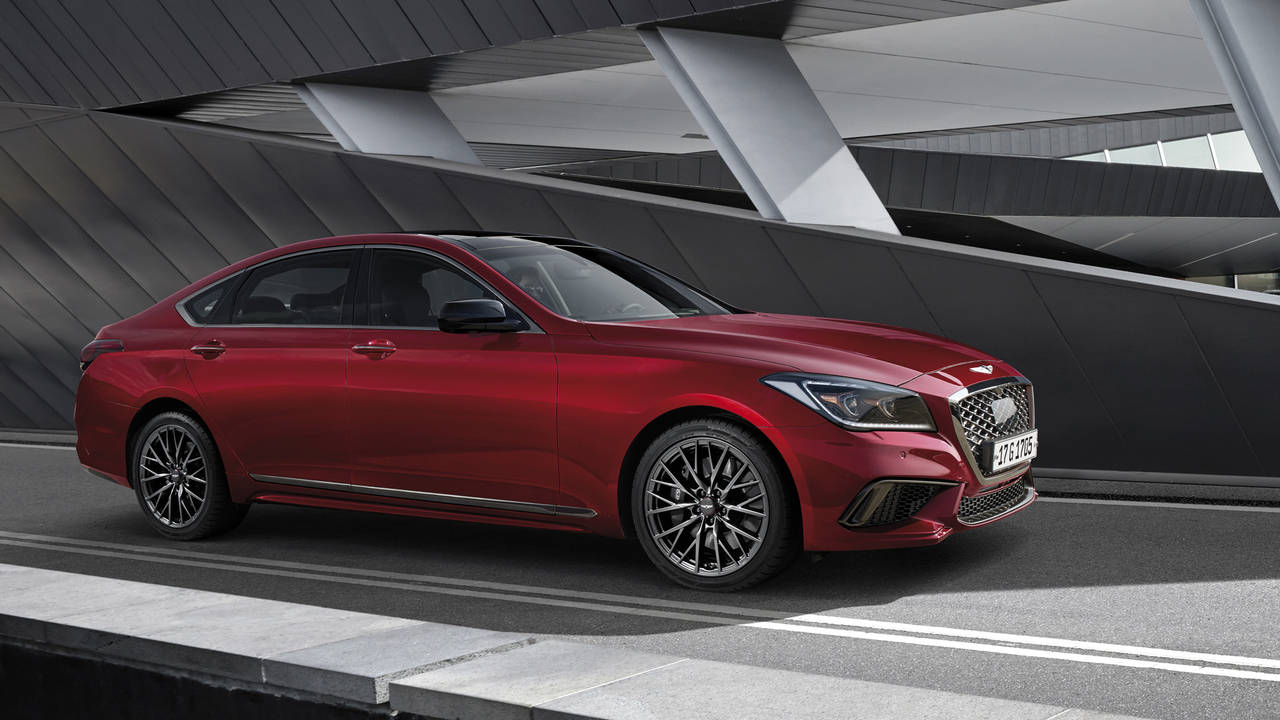 Don't look now but the Koreans are dominating the scene when it comes to J.D. Power's Initial Quality Study (IQS) for brand-new vehicles in the United States for 2019. And their brands that reign supreme above all else are Genesis, Kia, and Hyundai.
Hyundai's luxury nameplate, Genesis, topped the study for the second year in a row, with only 63 reported cases per 100 vehicles.

"We are extremely thrilled to be recognized for highest quality by J.D. Power for two consecutive years--particularly considering we are a relatively young brand," said Manfred Fitzgerald, executive vice president and global head of the Genesis Brand. "This is a testament toward our promise to deliver the most desirable products for our customers. We will continue to hold our products, brand and customer experience to the highest standard in all facets."

Kia ranked second, averaging 70 problems per 100 vehicles, making it the highest-ranking mass-market manufacturer in the list for the fifth straight year.

Kia's continued success in IQS was led by having four models--the Rio, Forte, Sportage, and Soul--included among the top 10 vehicles in the industry, the most of any brand. In addition, Kia had segment-topping performances from the Rio (Small Car), Forte (Compact Car), Sportage (Small SUV) and Sedona (Minivan).

"Being ranked at the top of J.D. Power's U.S. Initial Quality Study among all mass market brands once is a tremendous honor, but capturing this leadership position for five consecutive years unequivocally affirms Kia's commitment to quality and the ownership experience," said Michael Cole, chief operating officer and EVP, Kia Motors America.

At third is Hyundai with 71 problems per 100 vehicles.

"Hyundai owners and new car shoppers can have peace of mind in knowing that our new vehicle quality continues to be among the best in the industry," said Barry Ratzlaff, vice president, Customer Satisfaction, Hyundai Motor America. "We are proud to maintain our quality leadership and will not relent in our pursuit to constantly improve the quality of our vehicles."

Making up the rest of the top 10 list are Ford, Lincoln, Chevrolet, Nissan, Dodge, Lexus and Toyota. 

Meanwhile, Jaguar finished last with 130 problems per 100 vehicles. Land Rover, Mitsubishi, Alfa Romeo, and Volvo were also at the bottom rung of the rankings.