Look: Soft Top VW Golf You've Probably Never Seen Before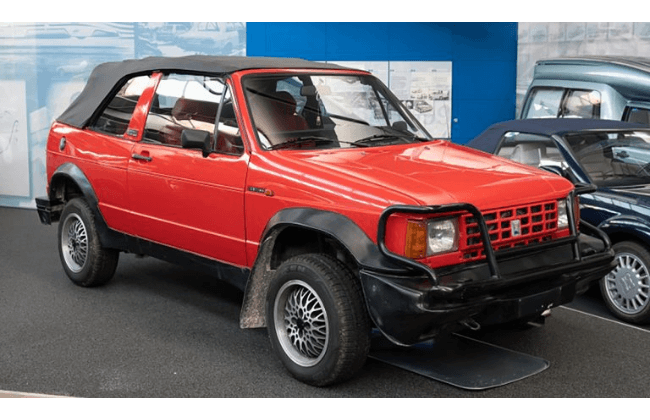 Since its introduction in 1974, the Volkswagen Golf hatchback family tree has branched in numerous ways.
Originally intended as a replacement for the Beetle, the VW Golf has now spanned eight generations and amassed plenty of awards for its versatility, handling, and overall performance.
Inspired by the Meyers Manx and the VW Thing, a small Italian company crafted a rare model drawn from the Golf family.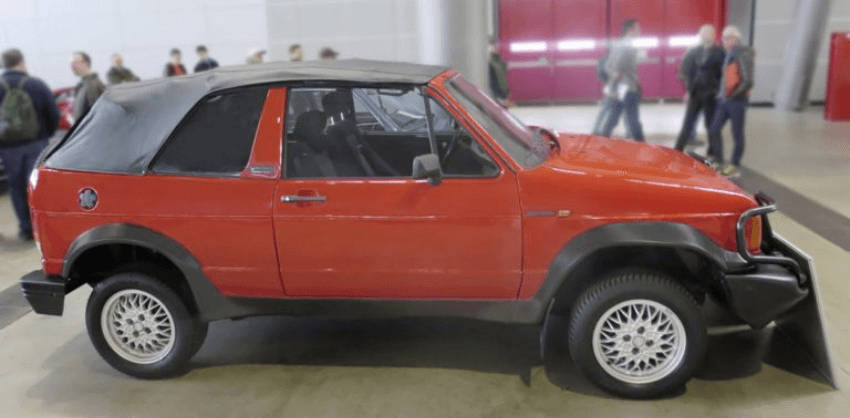 Named the Biagini Passo, this vehicle combines the chassis of the Mk 2 Golf Country and a reworked body shell of a Mk 1 Golf Cabriolet.
"With headlights and taillights borrowed from other manufacturers, a raised ride height and an external bull bar, the Passo looked like nothing else," Volkswagen said in a press release.
The Passo could seats up to five people with its top down, and is equipped with a 1.8-liter four-cylinder that makes 98 horsepower.
The particular model showcased by Volkswagen is a looker, wrapped in red-orange body paint and framed by bull bars. It looks very retro, in the best way possible. Its boxy styling complements its rugged appearance, and its soft top only makes the car look more interesting.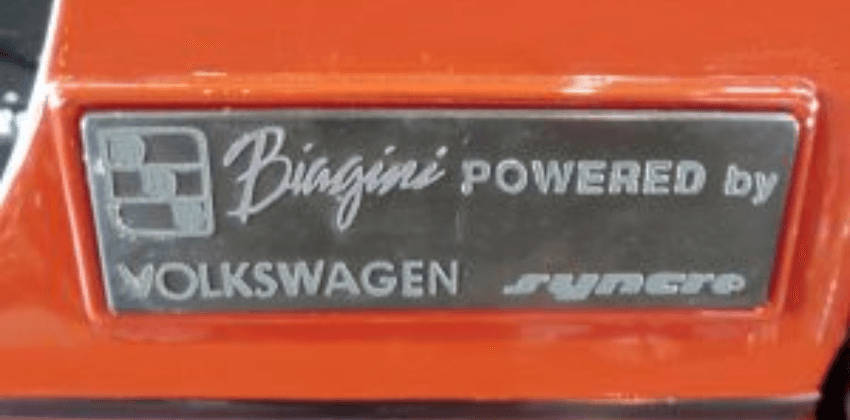 At the time of its launch, the Passo was mainly destined for central and eastern Europe. To this day, it is unclear how many models of the Passo were built after its launch in 1990; some sources say 300, others, well less than 100. One thing's for sure however—they are extremely rare.
Also Read:
Read All
Featured Articles