Lotus Evija Buying Experience Revealed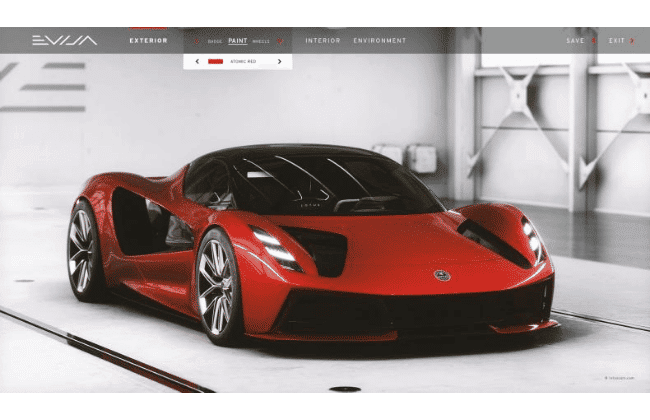 Set to be rolled out by middle to late this year, the Lotus Evija is one of the most highly-anticipated hypercars this year.
Being the pilot model for Lotus in the EV sector, the Lotus Evija boasts unique, futuristic styling, an all electric powertrain, and a whopping 2,000 horsepower.
Since the Evija is nearing release, British automaker Lotus has disclosed details of the ordering and purchasing process of the vehicle, from specification to customized personalization.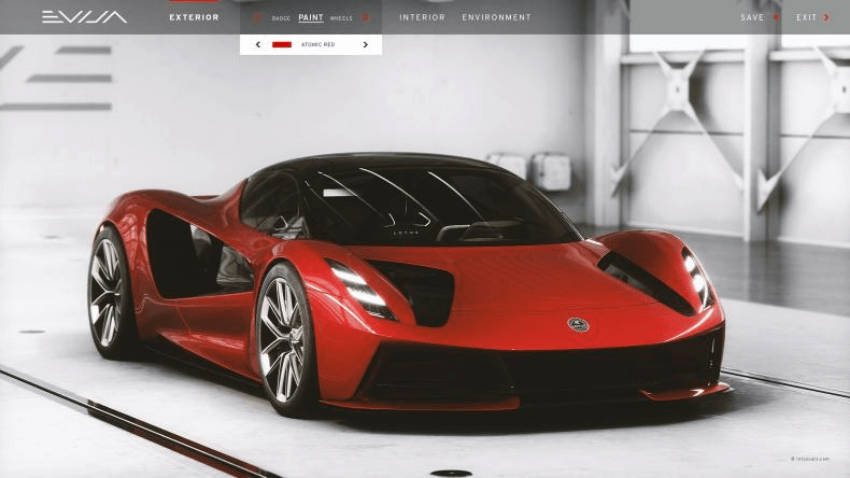 The starting point for every car's specification is an all-new touch-screen configurator. Designed especially for Lotus, its ultra-powerful graphics processor creates screen shows a high-definition render of the car, and customers can customize their Evijas to their heart's content.
Developed using advanced gaming software, these allow the buyer to build and personalise their own car from the ground up and visualise it from every angle, inside and out.
From the color of the sport bucket seats, to the exterior body color, and even to the color of the spokes, the configurator will allow customers to mix and match until they get the car of their dreams just the way they like it. Personalization requests like a different interior trim or a specific body color can also be ordered.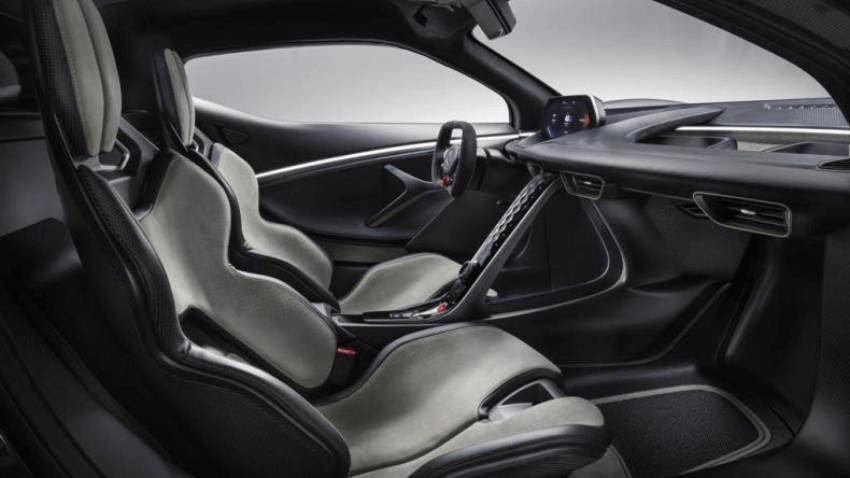 After customizing the Evija, the configurator now uses a state of the art "ray-tracing" technology, putting the rendered model under various sunlight conditions around the world. After, a 360 degree overview of the final product will be presented to the buyer.
To make the ordering process a little more personal and enjoyable, Lotus will also give the customer a build book. The book contains photographs and documents of the specific car while undergoing assembly. The book will then be given to the buyer during the handover.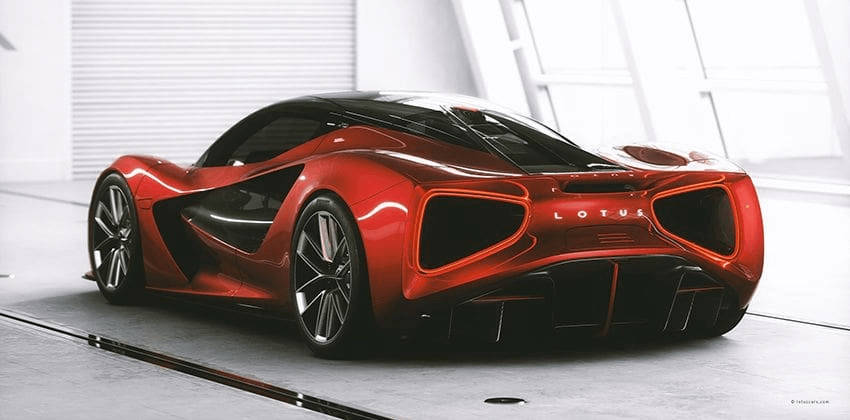 The Lotus Evija (pronounced eh-vee-ya) is one of the modern marvels in the automotive industry. This roadster goes from a complete standstill to 100km in just under three seconds. The Evija weighs at just 1,680 kg, the lightest EV hypercar ever to go into production. Its light curb weight allows the car to reach a top speed of over 320 km/h.
To add to its rarity and exclusivity, there will only be 130 models of the Evija, and orders are already closed for the first year of productions. This lithe EV costs £2 million or roughly Php 127 million with a £250,000 (Php 16 million) refundable deposit.
Also Read: