Mazda's New Pad is Seriously Eco-Friendly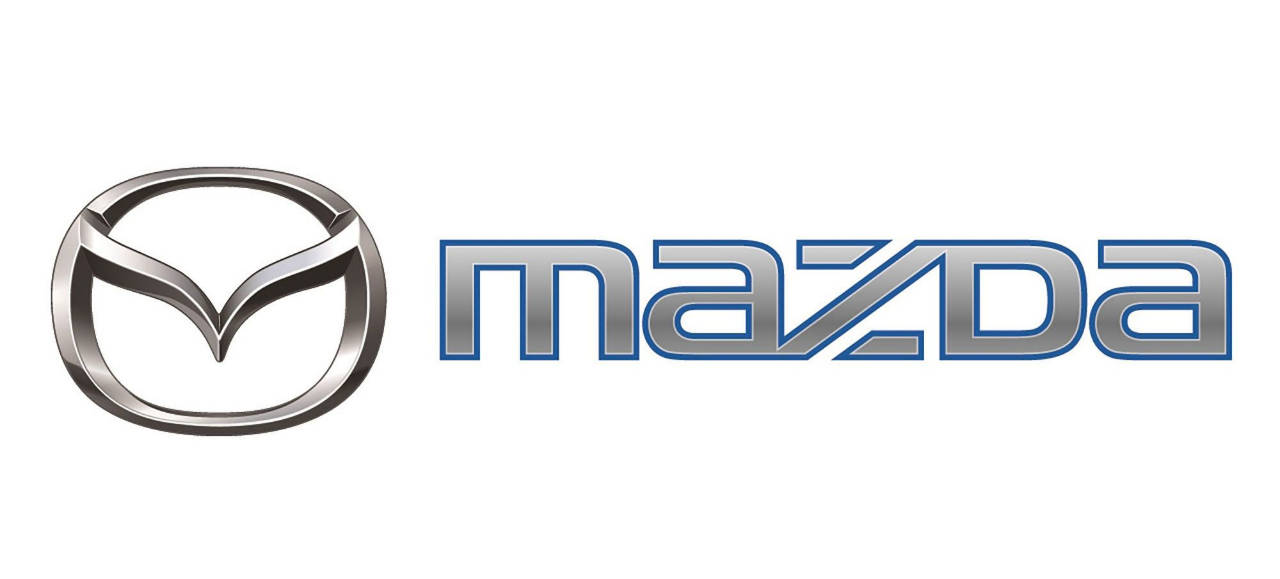 Mazda has been known to make some environmentally conscious decisions. One of their most famous environmental endeavors is the Skyactiv Technology, meaning vehicles fitted with their Skyactiv engine burn fuel cleaner and have better mileage.
@ ERBMSI Construction Project Managers

A 2.5-hectare space in Cabuyao, Laguna is the newest Mazda facility called the Mazda Center of Excellence. Mazda says the facility is 100 percent green, and keeps the stored vehicles safe and in top notch condition before they get delivered to various dealerships. The space will house Bermaz Auto Philippines' training center and customer service department, as well as the 12,269 square meter vehicle depot that can contain a total of 952 cars. Bermaz Auto Philippines' president and CEO Steven Tan shares, "As the business grows, so does our commitment to the community." "This is why we built the Mazda Center of Excellence, a 100 percent green facility. It is a testament to our dedication to the Philippine market, so our customers' new Mazda vehicles are safe from the sun and rain during storage. The training facility is also a more conducive technical training venue, to make sure we offer nothing but excellent service to our customers," he added.
Mazda boasts that the facility is self sustaining, utilizing a rainwater collection system that can store up to 135,000 liters of water in its tanks. This water will be used to clean the vehicles before delivery. The said amount can sustain the facility for about a month without rainfall. The training center uses 270 solar panels, generating renewable electrical energy throughout the center. The center also utilizes the invention of Filipino architect Eduardo Urcia, the precast panels. This allows a better airflow and improved ventilation to further reduce electricity costs.
"As we break ground on the new corporate building and warehouse, BAP demonstrates its resolve to strengthen Mazda's long-term business here in the Philippines. Our goal is to provide our customers with the best possible products and services. With this facility, we aim to deliver on this promise through the proper preservation of our products and the constant updating of the knowledge of our sales and aftersales personnel," Tan said. This world-class facility is just another step in Mazda's vision to create a better future not just for their customers, but for everyone as well.