Mercedes-AMG Teases with Upcoming Four-Door Mercedes-AMG GT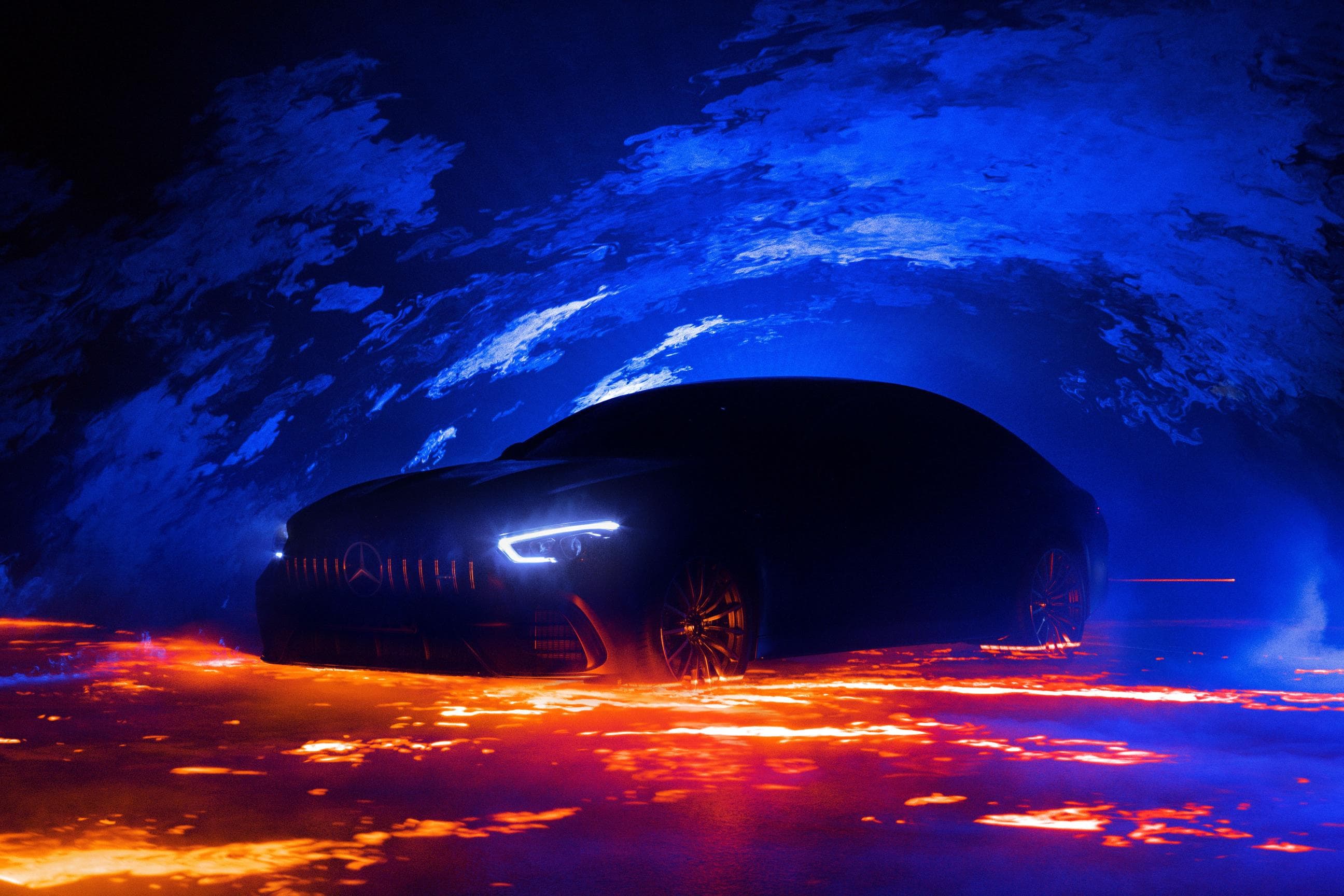 It seems Mercedes-AMG isn't done with the Mercedes-AMG GT coupe. After creating numerous variants of it like the GT S, GT C, and GT R--not to mention the roadster versions of the GT and GT C, the high-performance arm of Mercedes-Benz has created its most unique take on the GT--a four-door version of it.

Ahead of its world debut at the 2018 Geneva International Motor Show, which opens of March 8, Mercedes-AMG has leaked two images of the four-door Mercedes-AMG GT that shows off its sleek silhouette.

"With the new model, the performance and sports car and brand in Affalterbach is adding a 4-Door Coupe to the AMG GT family," Mercedes-AMG said in a statement.