Mitsubishi places 6th in JD Power quality survey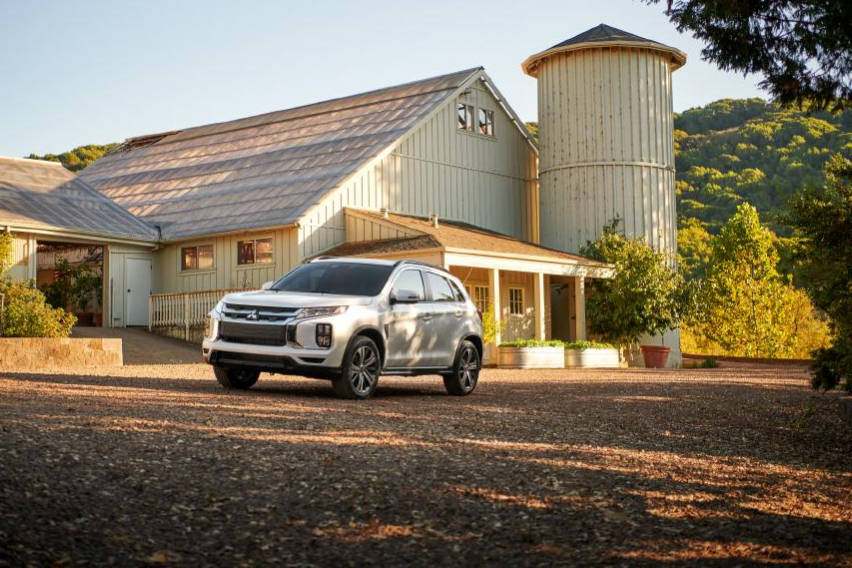 J.D. Power ranked Mitsubishi Motors sixth overall in the 2020 U.S. Initial Quality Study (IQS).
Aside from that, Mitsubishi, together with Lexus and Nissan, were the only Japanese brands to rank above industry average within the same category.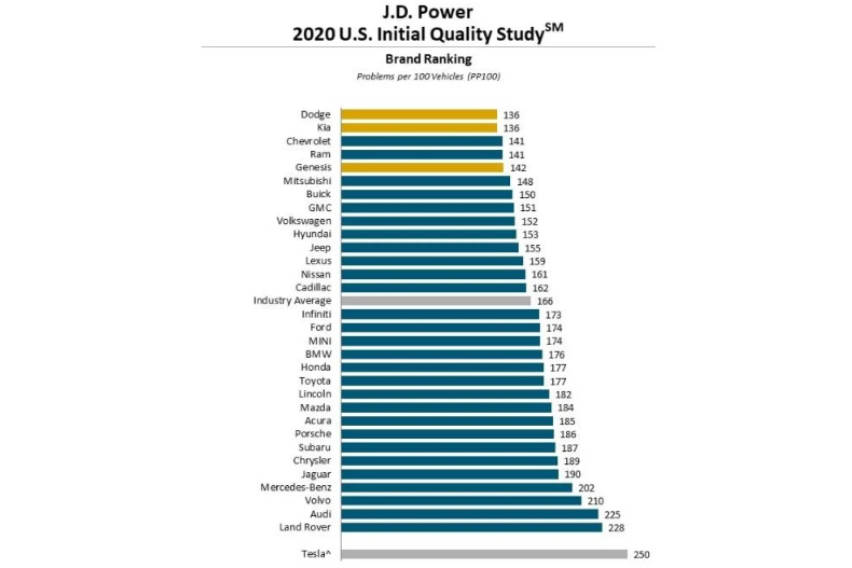 To add a little icing to the cake, Mitsubishi Outlander Sport was on the third spot in the Small SUV category.
These achievements mark an important milestone for the Japanese company, since Mitsubishi made a significant leap from ranking 30th in 2019 to sixth in 2020.
"The J.D. Power Initial Quality Study is a powerful tool, allowing automotive manufacturers to listen to our customers and gain insights into their views of our vehicles," said Yoichi Yokozawa, president and CEO of Mitsubishi Motors North America, Inc. (MMNA).
"The 2020 results recognize our focus on quality, reliability and value in all Mitsubishi vehicles. Our ranking in this study gives us even more reason to continue our commitment to innovation."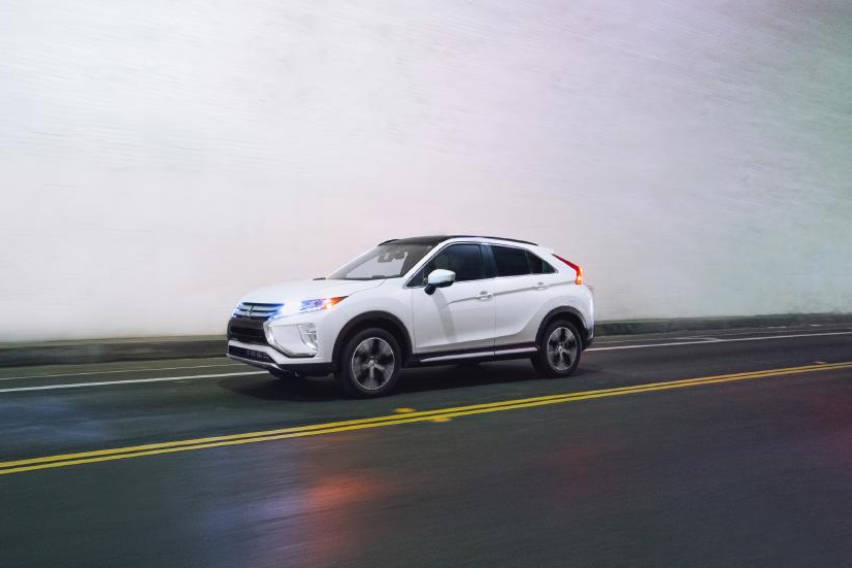 The 2020 U.S. Initial Quality Study (IQS) is based on responses from 87,282 purchasers and lessees of new 2020 model-year vehicles (after 90 days of ownership). The study, which was was fielded from February through May 2020, gives manufacturers information, helping them "facilitate the identification of problems and drive product improvement".
"The Initial Quality Study is the industry benchmark for new-vehicle quality and, year after year, automakers apply the insights they learn from consumers to make positive changes," said Dave Sargent, vice president of automotive quality at J.D. Power.
"The higher problem levels we see in this year's study don't mean vehicle quality has worsened; rather, the redesigned study asks additional questions that allow owners to cite more of the problems that they are experiencing."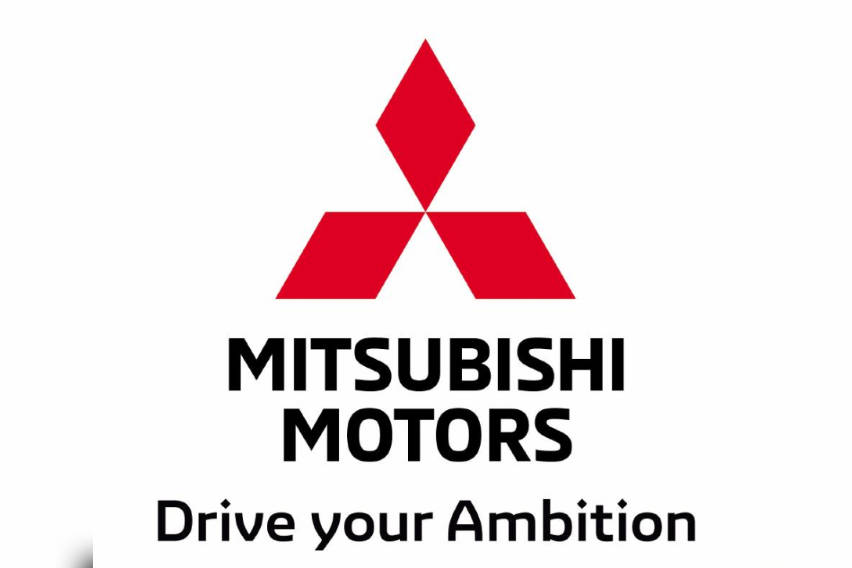 Perhaps one key factor that allowed Mitsubish Motors to place sixth on the list is the modification of J.D. Power's IQS study. The 2020 redesign marks the fifth generation of the study, and is now based on a 223-question battery organized into nine vehicle categories: Infotainment, Features, Controls and Displays, Exterior, Driving Assistance (new for 2020), Interior, Powertrain, Seats, Driving Experience, and Climate.
Aside from its gigantic leap in the IQS brand ranking, the newly-redesigned 2020 Mitsubishi Outlander Sport also placed top three in the Small SUV category, alongside the Buick Encore and Chevrolet Trax.
These victories are just some of the latest in a series of successes for MMNA. Last March, it also came with a robust performance in the J.D. Power 2020 Customer Service Index (CSI) study.
This CSI studies and analyzes customer satisfaction in areas of maintenance and repair services at new-vehicle dealerships. Owners of one- to five- year old vehicles are surveyed regarding their most recent dealership service experience for both in-warranty and customer-pay work.
Photos from Mitsubishi Motors US, JD Powers
Also Read:
Mitsubishi Xpander, Toyota Alphard Top 2019-2020 Auto Focus People's Choice Awards
Mitsubishi Xpander Passes J.D. Power's Test with Flying Colors
Read All
Featured Articles