Mitsubishi Strada boosts Department of Education's mobility efforts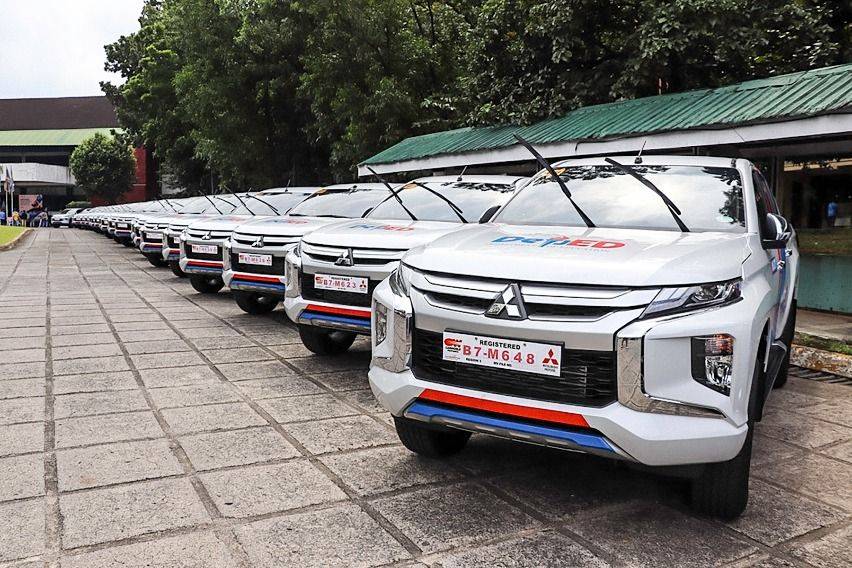 Mitsubishi Motors Philippine Corporation (MMPC), through its Mitsubishi Motors Carworld Pampanga dealership, handed over the keys of a total of 166 Strada 4x4 GLS MT units. The latest number will add to the 88 trucks that were initially delivered back in December last year.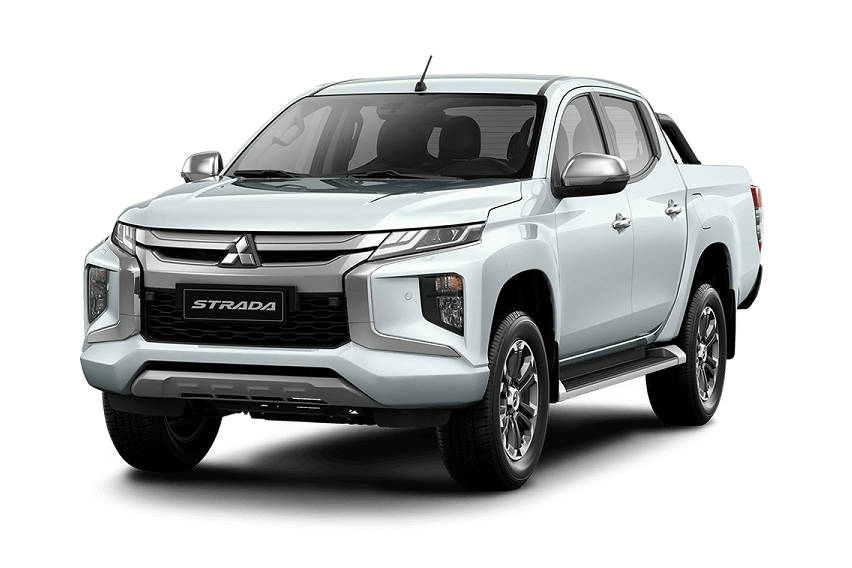 All in all, the latest Mitsubishi units that were purchased by DepEd are now at 254 units.

The Mitsubishi Strada trucks—which were received last October 1—will be the official service vehicles of the Field Engineers of DepEd for their regular field inspections.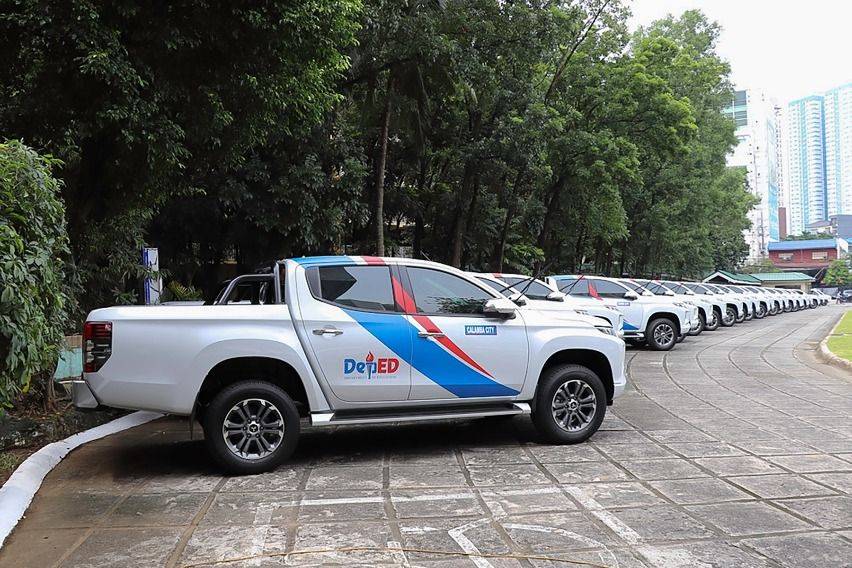 During the turnover ceremonies, Education Undersecretary Alain Del Pascua expressed their vision towards meeting their goals.

"No school division office will be left behind, as we continue to gear up our actions, hold on the wheels of our goals, focus on our vision, and have a safe ride with our mission he said.

 Aside from the abovementioned task, the Mitsubishi Strada vehicles will also serve as rescue trucks for the National Disaster Risk Reduction and Management Council (NDRRMC) during emergencies or calamities.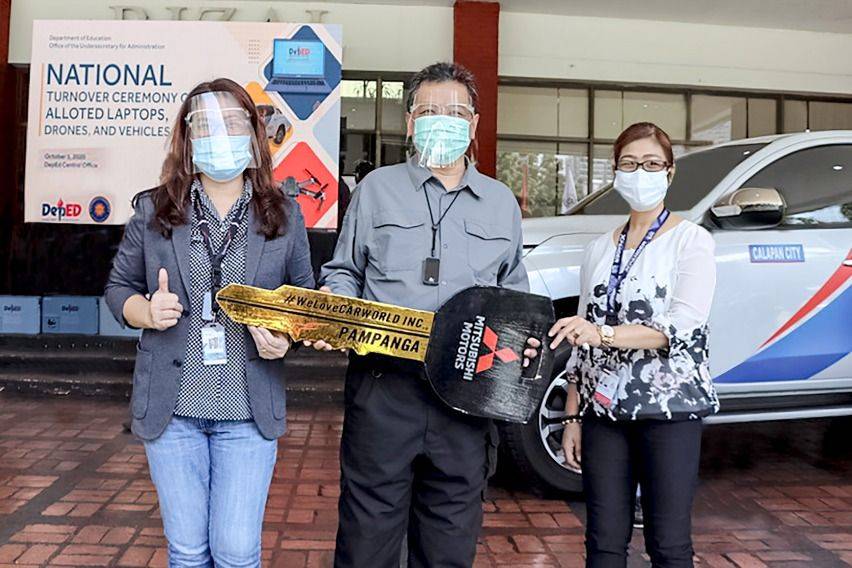 For his part, Laus Group of Companies President Paul Laus expressed the company's gratitude over the confidence that the government agency has accorded to them.

"We are honored to have been selected as the official vehicle of the Department of Education. We guarantee the government agency that the Strada is a very reliable pick-up truck that is built to be durable and engineered to deliver outstanding performance. Mitsubishi Carworld Pampanga is also committed to provide excellent service for the regular maintenance of the vehicles." Laus noted.

Photo/s from Mitsubishi Motors Philippines Corporation