Mitsubishi to Debut Small PHEV Concept at Tokyo Motor Show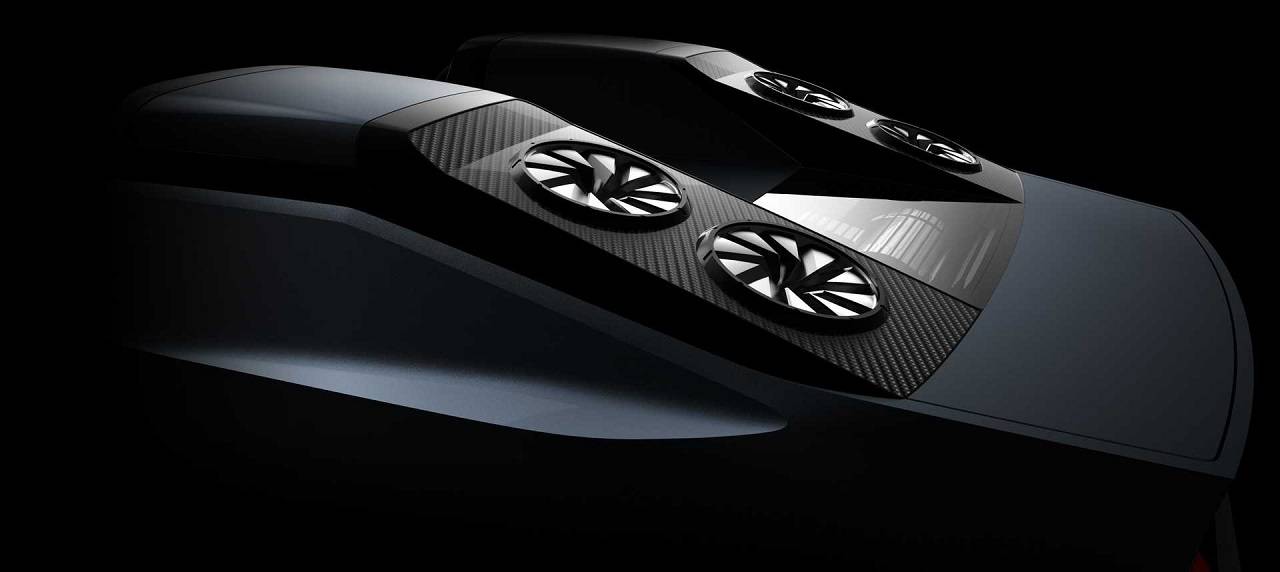 Mitsubishi Motors has announced that it will reveal a new plug-in hybrid electric vehicle (PHEV) concept at the 46th Tokyo Motor Show.
No performance details have been released on the yet-unnamed vehicle, but the Japanese car manufacturer describes the unit as "an electric SUV that delivers unparalleled driving pleasure and confidence over all terrain in light and wind."
With the concept, Mitsubishi seeks to combine SUV, PHEV and 4WD elements into one winning recipe.
"The car will have a downsized, lower-weight plug-in hybrid EV (PHEV) drivetrain, as well as an electric 4WD system," the press release for the concept adds.
Once released, Mitsubishi expects the concept to deliver "a new kind of driving experience" never before seen in an SUV, providing "reassurance and safety" in daily drives, while being versatile enough to successfully navigate "the unmade or rough road surfaces when engaging in outdoor activities."
What's peculiar about the car, judging from the teaser photo, is what looks like an exposed set of turbines integrated into each side of the sloping rear roof pillar, which appear to be made of carbon fiber panels. What purpose these serve remains to be seen.
Also, the sliver of windshield available also hints at a rear-mounted engine, a styling cue that's more often seen in hypercars than daily drive electric SUVs.
This year's Tokyo Motor Show opens its doors to the public from October 24 to November 4, 2019. Expect more information to be released about Mitsubishi's new concept as the date nears.
©mitsubishi-motors.com