More Emissions and Mileage Data Test Fabrications Uncovered in Japan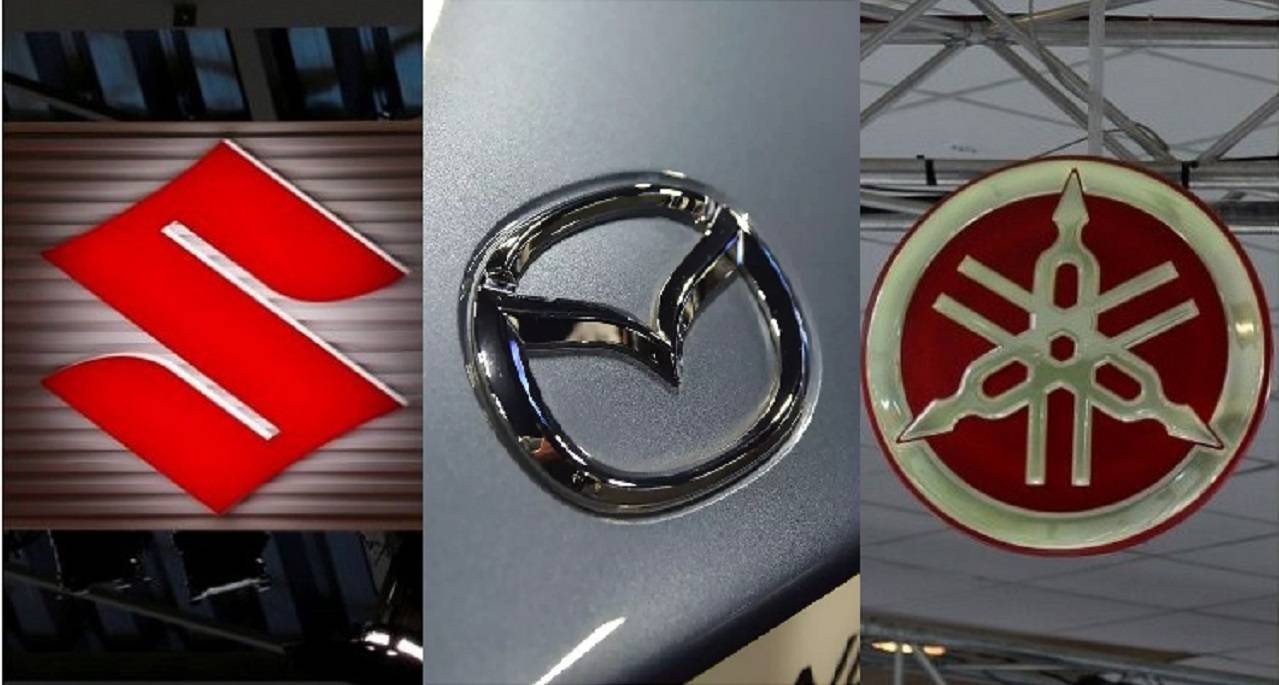 Mazda, Suzuki, and Yamaha became the latest manufacturers discovered for improper testing practices and tweaking fuel economy and emissions results, the Japanese government said on Thursday, August 9.
The announcement is the latest episode in a growing list of vehicle companies and automotive parts suppliers found to falsify data in Japan, which has sent the image of the country's manufacturing industry reeling, after decades of being known for matching high-quality products and efficient production methods
The discoveries were the result of an internal investigation ordered by Japan's transport ministry after the discovery of fuel and emissions tests done improperly at Subaru and Nissan.
Representatives for Mazda and Suzuki have filed their respective reports regarding the discovery of improper testing at their facilities to the ministry.
"I deeply apologize and will lead efforts to prevent recurrence," Suzuki Chief Executive Toshihiro Suzuki told a news conference.
The report from Mazda said that there were irregularities in four percent of its output, equating to around 70 vehicles. In Yamaha's case irregularities were found in two percent of its inspection results.
Both Mazda and Yamaha issued their apologies as well.
"We would like to offer our sincere apologies for the concern this matter has caused to our customers and to all our stakeholders," Mazda said in its statement. "We are treating the matter very seriously and will make every effort to prevent similar occurrences in the future."
"Regarding the emissions inspections... it is a fact that there were improper actions," a spokesman from Yamaha said. "We sincerely apologize."