New Volvo on Call update shows PHEV owners what's bad about their driving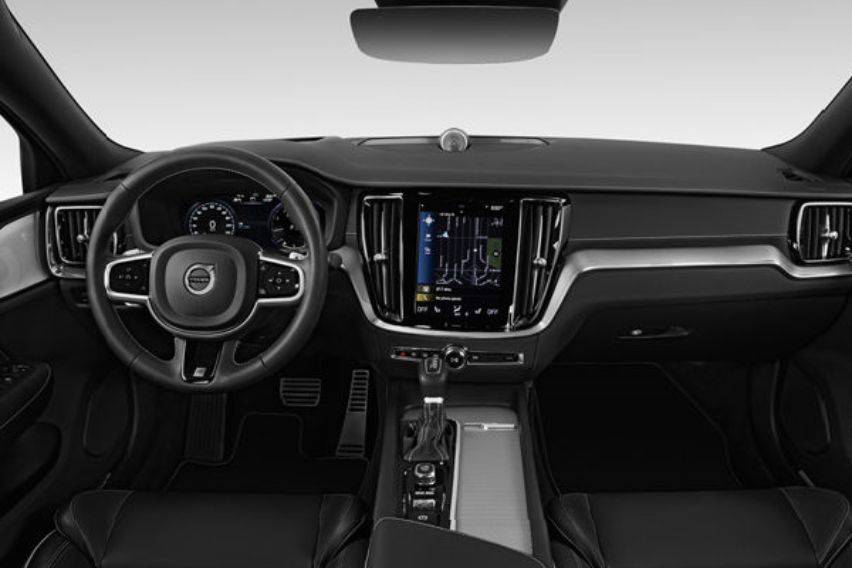 In hopes of finding a more sustainable way of driving, more and more automakers encourage their customers to switch to EVs. Swedish automotive marque Volvo aims to further inspire drivers of plug-in-hybrids to charge and drive fully electric as much as possible, all while driving more interest to the possibility of a greener future.
With Volvo's latest technology, drivers of Volvo plug-in-hybrid cars can now review their electric driving patterns to see where else they can improve their eco-friendly efforts. This range of new, updated features will be available on the carmaker's Volvo on Call smartphone app in all its existing markets.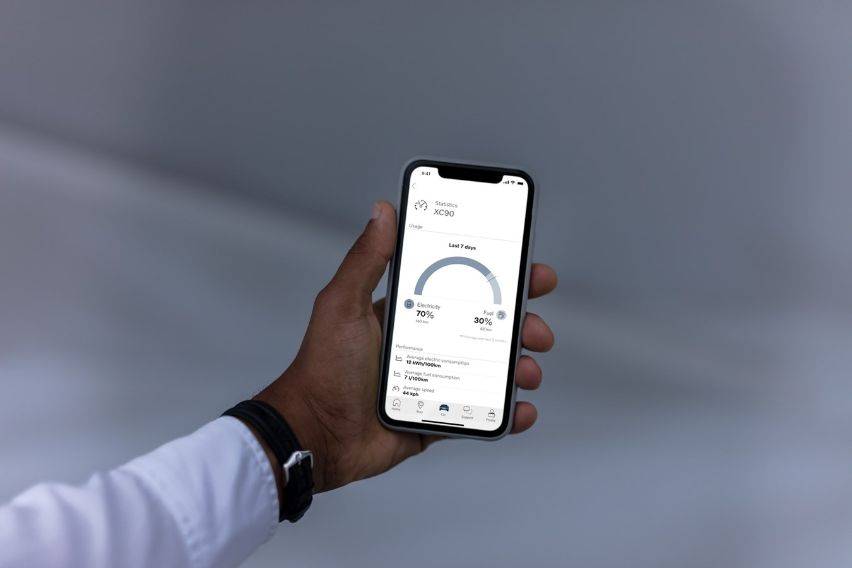 The new and improved Volvo on Call app allows drivers to see their covered distance in fully electric mode, as well as their electricity and fuel consumption. Not only that, the service should also be able to give drivers the possibility to see the impact of their driving on their CO2 footprint, along with the estimated fuel costs saved by driving in fully electric mode in a later update.
"We want the Volvo On Call app to make life easier for you as a user and create a more personal experience," said Ödgärd Andersson, chief digital officer. "As the car becomes ever more connected, the potential of the app increases and we intend over time for the app to be as much a part of the Volvo as the car itself."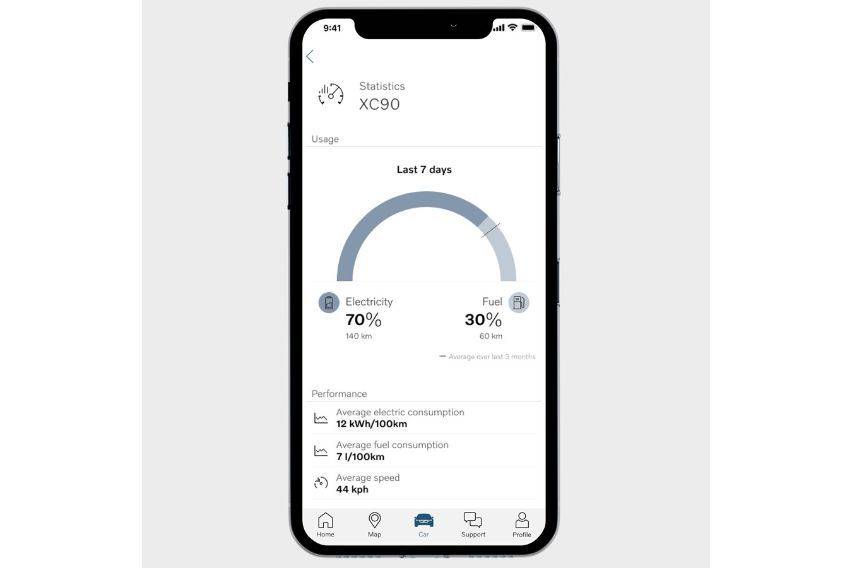 The new Volvo on Call functionalities are made available for all Volvo plug-in-hybrid models built on the SPA and CMA platforms sold after 2015, in the 47 countries around the world where Volvo on Call is available. In China, similar functionalities will be integrated into the popular WeChat platform.
"Just like a step counter helps people exercise more, I believe that by giving people better insight into their driving patterns, it will help them to drive in a more sustainable way," said Björn Annwall, head of EMEA at Volvo Cars. "We see plug-in hybrids as 'part time electric cars' that encourage changes in people's behavior and help pave the way for a transition towards fully electric cars."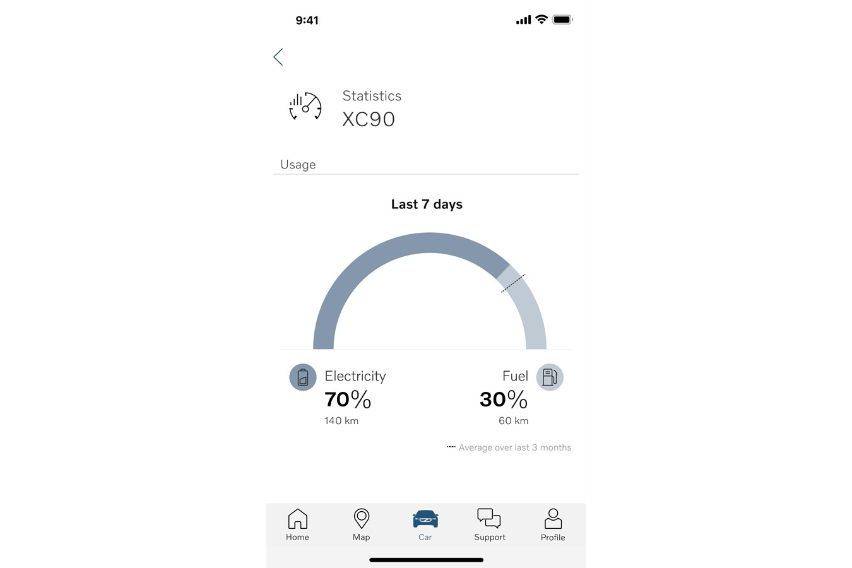 Volvo Cars' dedication to range electrification remain unmatched. The company was the first established car maker to commit to all-out electrification and a long-term future beyond the traditional internal combustion engine. The company's main goal is to make all-electric cars 50 percent of global sales over the next five years.
Volvo has also brought a total of three PHEV models in the Philippines. The Swedish company's hybrid range available locally includes the XC60, XC90, and S90 PHEVs.
Photos from Volvo
Also Read: