Pay as Low as PHP29,900* for a Brand-New Kia!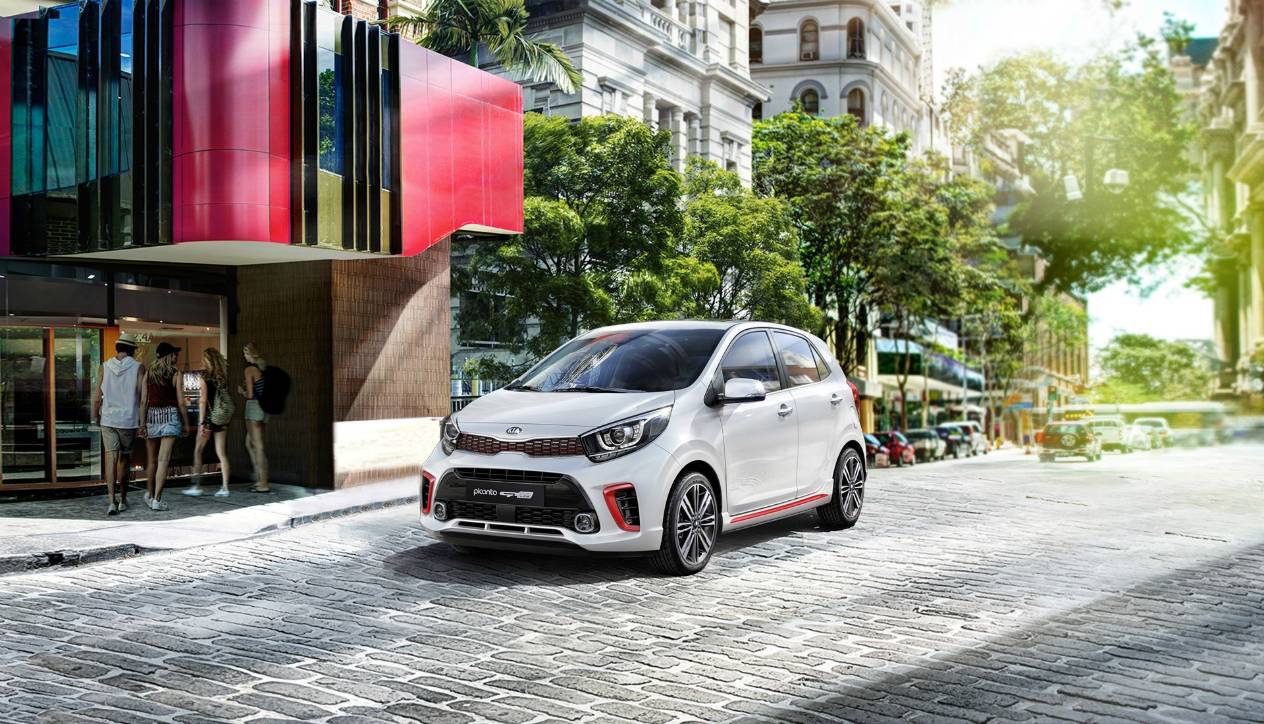 Owning a Kia car can never get any better than this. Just cash in PHP29,900 and you're off to go* with a brand-new vehicle of your dreams. Choose among the following models:
Kia Picanto
Php 635,000 - 798,000
If the city makes you feel young and alive, and you're eager to explore new places, you've found a soul mate in the Kia Picanto. It may be small, but it's roomy inside, and it's full of big ideas.
Kia Rio
Php 746,000 - 895,000
Get ready for excitement. With a new look, more interior space, and bracing performance, the all-new Kia Rio has charm that deepens when you get behind the wheel. It's more than a city car. It's a city-to-city car.
Kia Soul
Php 995,000 - 1,285,000
We took a groundbreaking, award-winning design rooted in funky urban DNA and drove it into the future. The all-new Kia Soul has been invigorated and refined – inside and out – with sporty, SUV-like styling, a host of cutting-edge technologies, and upgraded performance for an engaging ride.
Kia Sportage
Php 1,275,000 - 1,745,000
The sun rises on a bold, dynamic design, with curves and lines an expression of captivating style and sharp sophistication. The new Kia Sportage, a car that lets you live life to the full.
Kia Sorento
Php 1,895,000
The Kia Sorento has a solid legacy of hard-working, all-weather practicality forged in the great outdoors. Now with even more refined styling, its resourcefulness proves just as appealing on the most sophisticated city streets.
Kia Grand Carnival
Php 2,110,000 - 2,545,000
Enjoy the road with your family and friends in grand style! Discover the newly designed Grand Carnival now.