Peugeot Reveals New Plug-In Hybrid Engines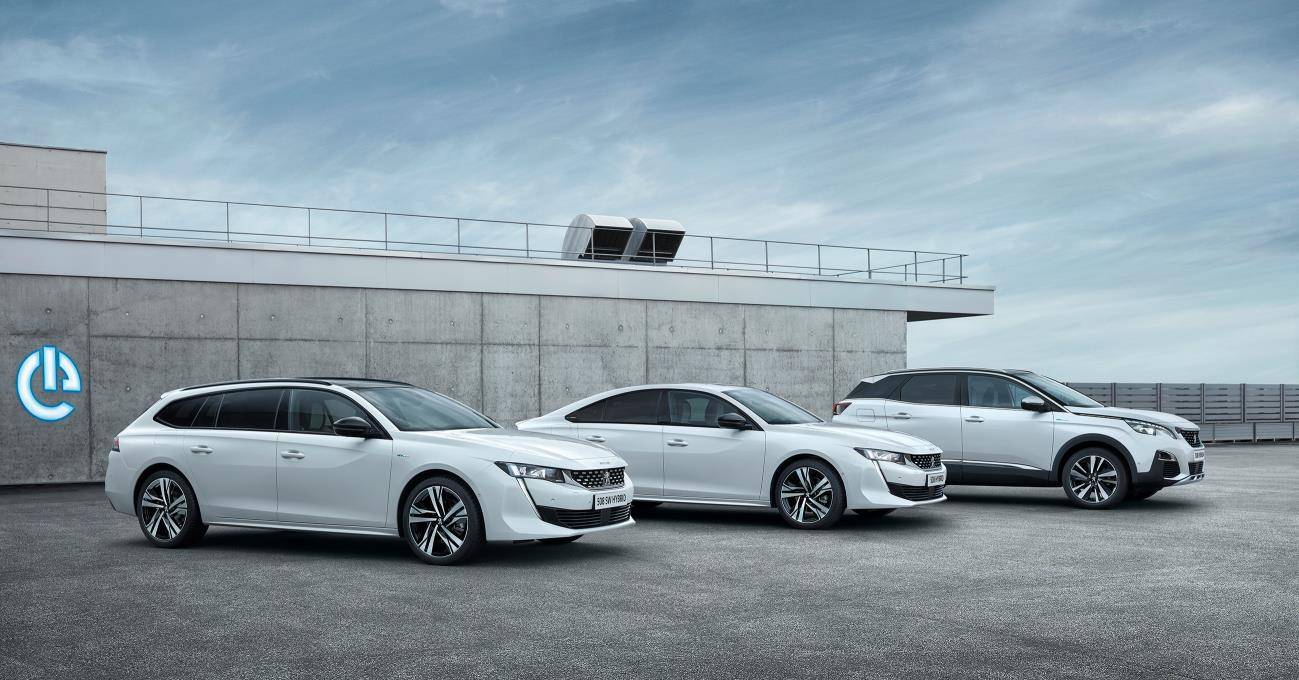 Peugeot wants to make its cars more eco-friendly as the French automaker revealed its new plug-in hybrid gasoline engines--the Hybrid and Hybrid4. The new plug-in hybrid engines are available for the Peugeot 3008 SUV, all-new 508 and 508 SW by 2019. The Hybrid engines feature several driving modes such as the all-electric mode, four-wheel drive mode, sport mode, comfort mode, and Hybrid mode. Peugeot's plug-in hybrid engine is integrated with a high-voltage Lithium-ion (300V) battery and it can allow the car to cover up to 48 km on a single charge. In case you're wondering, Peugeot cars fitted with hybrid engines can be recharged in less than two hours.
Peugeot also shared that its new hybrid engines comes with smart tech features such as the i-Booster, a braking system which conserves power as the car brakes or decelerates. It also has the e-Save, allowing drivers to reserve electric energy for planned routes ahead.
The all-new 508 hybrid and 508 SW hybrid will have a combined power output of 225 hp. The 3008 SUV, on the other hand, has a maximum combined power of 300 hp. It can go from 0 to 100 kph in 6.5 seconds, according to Peugeot.