Robo-Taxis: How Disruptive Can They Be?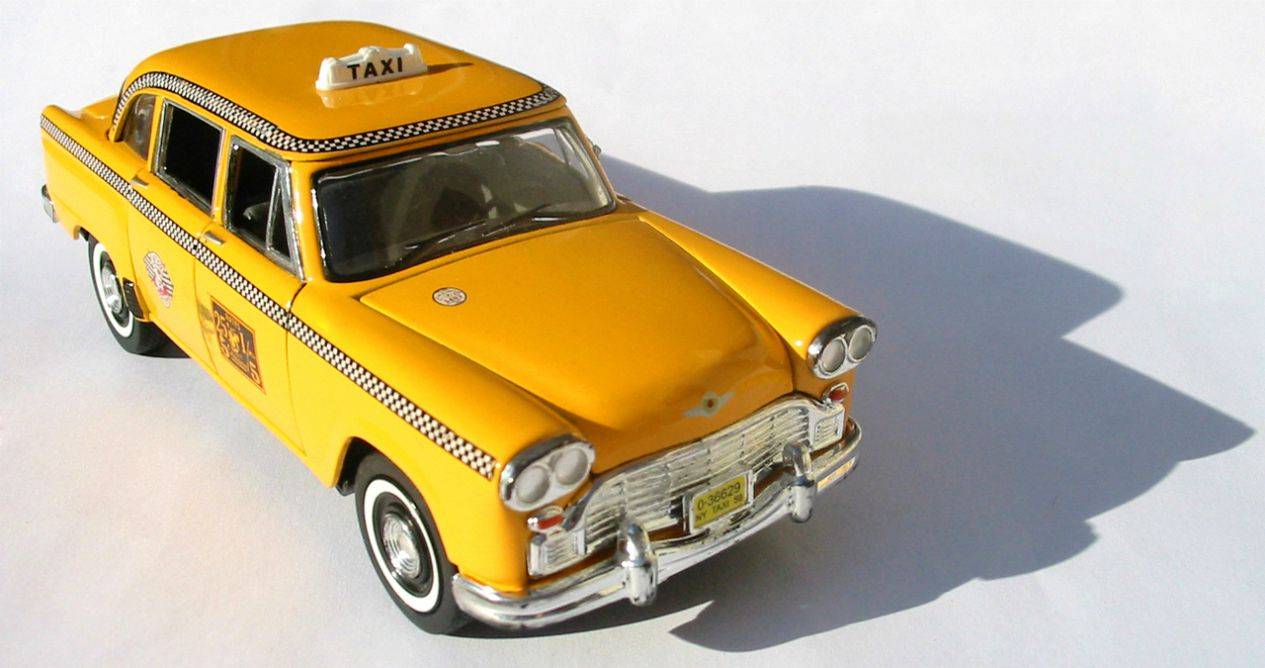 The urban travel landscape could change drastically in the next few years. As personal mobility gets wider acceptability as a service thanks to apps like Uber and Grab, consumers will naturally want more choices for travel, and that's what the proponents of 'robo-taxi' technology are banking on for their success.
Robo-taxis are quickly gaining momentum worldwide, what with virtually every major carmaker having their own version of the tech in one way or another. Bank of America Merrill Lynch forecasters expect fully electric cars to take up 12 percent of the global market by 2025, 34 percent by 2030, and 90 percent by 2050. For the manufacturers, these forecasts could usher in changes that capture greater profits per mile or per trip. For instance, providers can start charging consumers for the time they spend in vehicles.
Motivations for robo-taxi technology
Pollution and worsening traffic are two of the biggest motivating factors for robo-taxi technology. In developed economies like Germany, US, UK and China, the demand for cleaner vehicles continues to grow as smog grows into an ever-serious menace for city inhabitants. Traffic jams are also increasing commuter's time, making car ownership an impossibility for many city dwellers.
There's also the disruption introduced by new players in the automotive spectrum such as Apple, Google, and Tesla, which practically ensures that the automotive market will put as much focus on software as on hardware.
Where robo-taxis stand
In Germany, Daimler recently launched its own car-sharing service, Car2Go, in some two dozen cities in different countries. Its rival and fellow German carmaker Volkswagen released Moia, a 'social-movement' that makes use of e-shuttles, ride pooling and car hailing. As other brands follow suit, German consulting firm expects demand for private vehicles to drop 30 percent by 2030 while robo-taxis generate 40 percent of auto industry profits.
Meanwhile, some industry analysts warn other carmakers that if they aren't able to keep up with robo-taxi technology, they may not be able to survive.
Will robo-taxis change the world?
Granted, self-driving taxi cabs can have a major impact on the automotive industry as a whole, possibly disrupting tried-and-tested business models and convincing consumers to seek better alternatives to personal car ownership. Once fully realized, robo-taxis can compel established and new carmakers alike to find ways to ensure profitable and sustainable growth in a completely new and unfamiliar market.