Sakai steers Hino PH
Shingo Sakai has been appointed as the new president of Hino Motors Philippines (HMP). He is succeeding Mitsuharu Tabata, who was at the company's helm for four years.
KEY TAKEAWAYS
What is Shingo Sakai's previous post prior to joining Hino Motors Philippines?
Before joining HMP, he was the General Manager for Total Support at the global headquarters.
How long fast Sakai been a member of Hino family?
Sakai has been part of the Hino family since 2007.
The Japanese truckmaker's local distributor made the introduction to its network of dealers and business partners during the company's eighth annual dealer conference last January 27.
A member of the Hino family 2007, Sakai has been with Hino for 15 years already and has extensive experience in marketing, sales, planning and research. The new HMP president has also spent time overseeing ASEAN (Association of Southeast Asian Nations) and Australian markets handling business planning, aftersales, and manufacturing. Before being at HMP, he was assigned as General Manager for Total Support at the global headquarters.
During the turnover ceremony, Sakai recognized Tabata's efforts in keeping the company strong and stable despite the COVID-19 pandemic. He also said that he shall continue Tabata's achievements which highlights the company's digitalization as well as dealers' processes and a strong push towards the brand's "Total Support" ideology.
For his introductory speech, Sakai said that his leadership approach will be Honest, Open, Perseverant and Earnest (HOPE). The newly-hailed HMP leader also sets greater focus on Total Support and stated how crucial it is to pursue lasting customer retention for long term business success.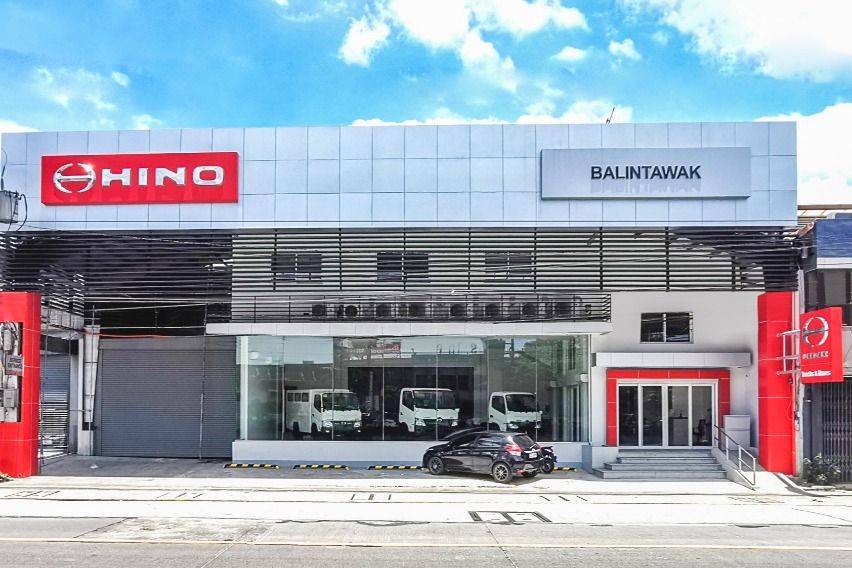 Per HMP, Total Support is at the core of its brand philosophy that underscores a holistic perspective towards customer service. "As an automotive company dealing mostly with businesses as clients, Hino understands the importance of attaining maximum, uninterrupted uptime while keeping overhead costs at a minimum. Staying true to its Total Support commitment, Hino provides a strong backing for customers through quality, durable and reliable products and aftersales service," the company said in a statement.
Through his term, Sakai aims to drive Hino towards being the top choice for commercial vehicles for business owners and drivers through expansion of its service capabilities, all while ensuring a robust dealership network and a solid organization at HMP.
Photos from Hino Motors Philippines
Also read:
Hino will produce the Suzuki Carry's utility van body for PH market
Hino to establish 'reforms,' announces resignation of executives after emission scandal
Hino Truck Articles From Zigwheels